If you are all set to pursue your childhood dream of becoming a pilot, then that's great. But if you're someone who's debating their pro's and con's regarding possible career options, this blog is going to come to your rescue. Deciding on the right career option that helps you achieve your best can indeed be a nerve wracking experience. But look no further, because we have curated a list of 10 best career paths for 2022.
This list of exciting career paths has been designed keeping in mind all those who aspire to head abroad for their studies. Of course, you can also select similar courses in your home country as well.
1. Leadership and Management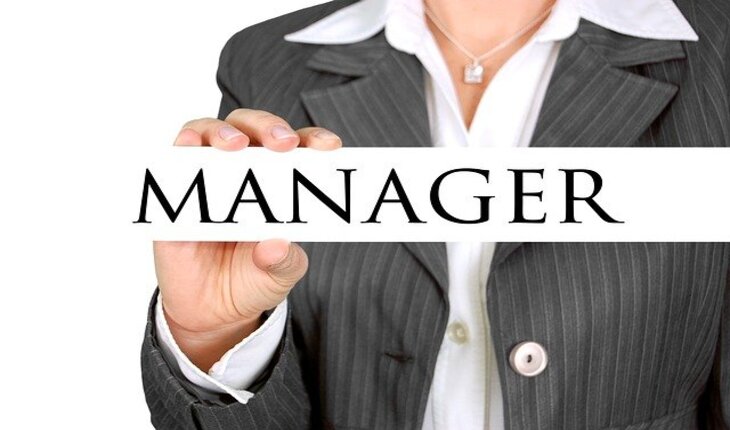 Whether it is a virtual work environment or an office one, leadership skills are pretty much in demand everywhere – from multinationals to energetic start ups. Management or MBA degrees are still one of the most popular study abroad programs that millions aspire for every year. Some of the best universities offering management courses include Harvard University US, INSEAD France, London Business School UK and University of Chicago US among others. Such leadership programs empower you with a competitive flair, much needed in making some of the best managerial decisions.
2. Computer Sciences and Artificial Intelligence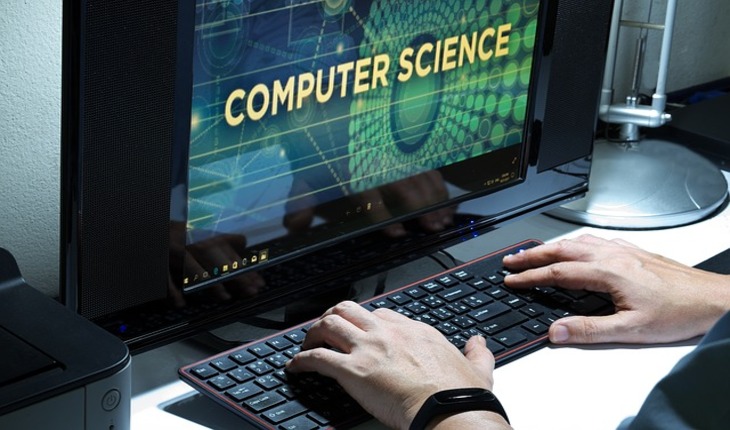 It's no surprise, especially after the pandemic, how much the world has recognized the importance of a sound virtual knowledge. Holding degrees in AI or computer sciences opens up a world of opportunities for students. When it comes to AI, the first university on the radar is none other than MIT, followed by Stanford University and Carnegie Mellon University Pittsburgh, all in the USA.
3. Global and International Relations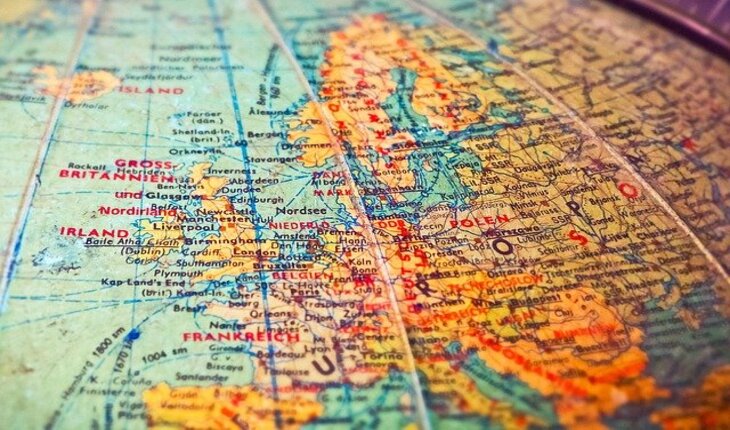 For all those interested in pursuing programs with a social aspect, international relations can be an excellent choice. With digital tools connecting diverse communities, international organizations and multinationals are always on the lookout for such professionals. IR offers you detailed insights on politics, diplomacy and CSR sector among other things. Yale University, Princeton University, Columbia University are some institutes offering excellent courses on the subject.
4. Data Science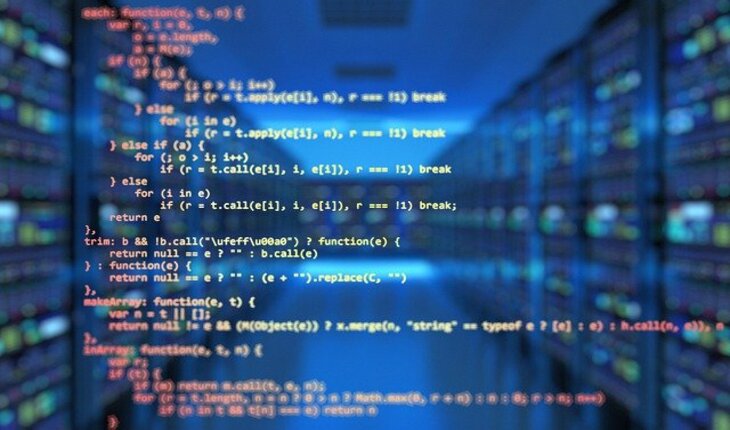 Data Scientists are essential to any company. All organizations have data that they need to interpret to sort out their businesses. Data scientists help them do just that. From analyzing to problem solving, Data Scientists are pretty coveted all over the world. Once again, MIT University leads the list of best data science institutes in the world, followed by Columbia University, University of Michigan among others.
If you want an insight on more such guide blogs, regarding careers abroad, you can check out our Facebook community page for the details.
5. Human Resources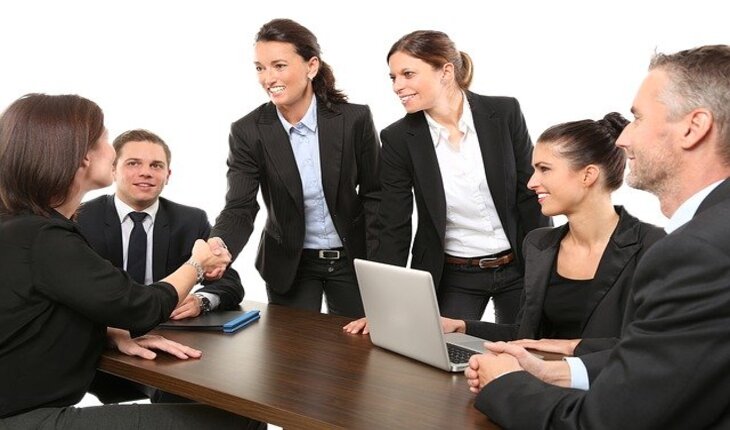 Hiring the perfect candidate for any particular job profile is no cake walk. But human resource managers execute this process in the smoothest possible manner. If you have a radar that recognizes people for their attributes, you can venture in this field. From training new employees to maintaining integrity, a human resource manager wears many hats. You can opt for a bachelors or a masters degree in HR from the New York University, the DePaul University of Chicago among others.
6. Education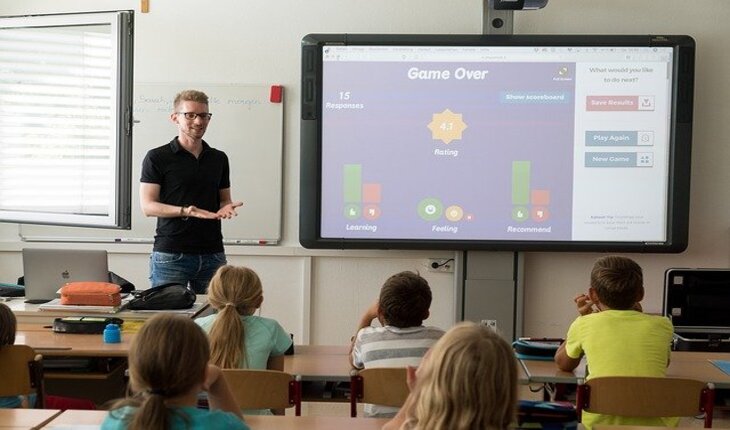 The shift of activities to the digital platform has impacted the education sector the most. From virtual classrooms to teaching tools that drive engagement among children, education is an exciting field these days. And it will continue to be so, innovating new programs for effective teaching. When it comes to a degree in education, nothing can beat Stanford University with a No 1 rank. It is followed by the University of Berkeley in California and University of Oxford.
How to Choose the Best Career for yourself?
Now that you have a hang of some of the most in demand careers of 2022, you must make a decision. Self introspection works wonders in this case – think back to your school days. What subject fascinated you? Was it the prose of Shakespeare or the challenging vibe of the computer class? Have a look at your skill set and see what kind of career it matches the best with.
In conclusion, it is always feasible that you choose passion over salary packages in a career. With the perfect skill set and attitude, you can achieve the best in whatever you choose. These options are literally the tip of the iceberg. There is an ocean of different possibilities that you can choose your career from.
Other Articles