Be it summer or winter, autumn or spring, students and assignments go hand in hand, together. Assignments can be of two categories, yes you guessed that right – interesting and challenging. In most cases, it's the latter since after a prolonged day or week of lectures, the assignment deadlines are tight and you're already exhausted. And, the most important fact is that assignments carry grades which make them an integral part of our education system. So, the onus is on you to make sure it's interesting.
In this piece, you'll be walking through a list of exciting assignment tips that you can implement to grade well in your academia. Let's see how you all can seize those exceptional scores this term!
Switch off your phone or put it on silent mode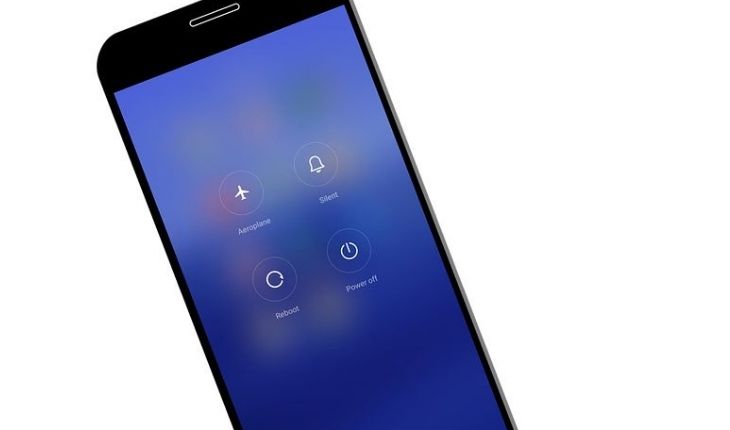 Your parents must be telling you often that switching off your phone will help you focus better. Well, they're not entirely wrong. Phone, most definitely, is the epitome of distraction among the millennials and GenZ. If you have incredibly low self-control, you can perhaps settle for the silent mode. As long as you're studying and working on your assignment, keep this in mind because messages beeping constantly and social media notifications are bound to drift your mind, leading to procrastination.
Gather all the necessary tools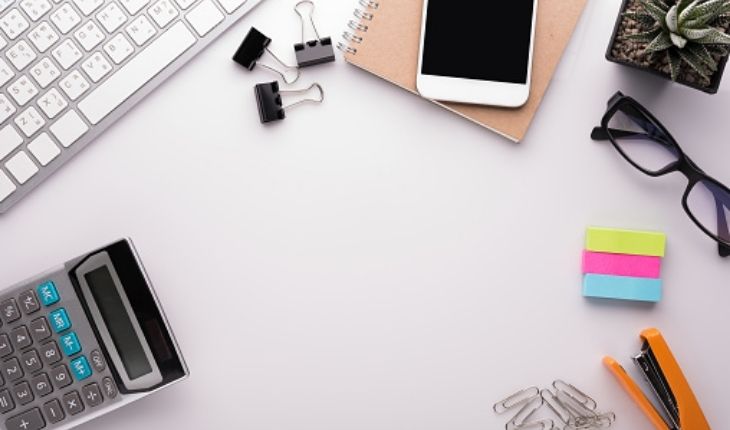 While working on dissertations and papers alike, one needs a few essentials such as pens, a laptop, a diary to take notes in, a stable internet connection, and some books for research. Once these tools are at your fingertips, you can lay complete focus on your paper instead of going around the house, rummaging through shelves and drawers.
Put on some background music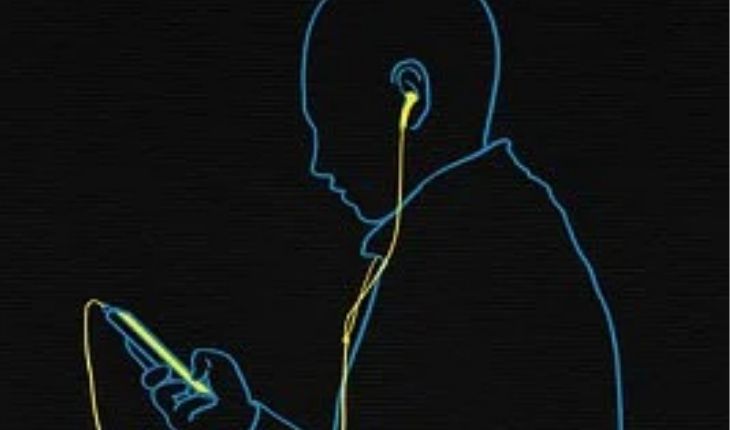 A little music hurt no one. It's been said that soft, light tunes and melodies help one focus better on work. So, why not implement the same while writing your assignment? Don't go overboard and put on a heavily loaded song that can distract you, it's advisable to play a lyric-free melody that can soothe your mind and help you concentrate.
Keep yourself hydrated and fed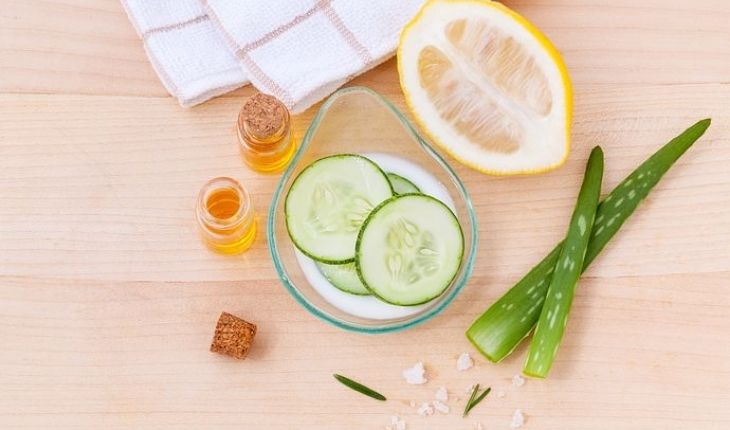 In a rush to do things, most students tend to stress themselves owing to deadlines. Because of this, they neglect their health and waive off the most important thing – well-being. In order to keep your energy levels high and remain focused on work, get your hands on some brainy, lip-smacking snacks and hydrate on a regular basis.
Praise your work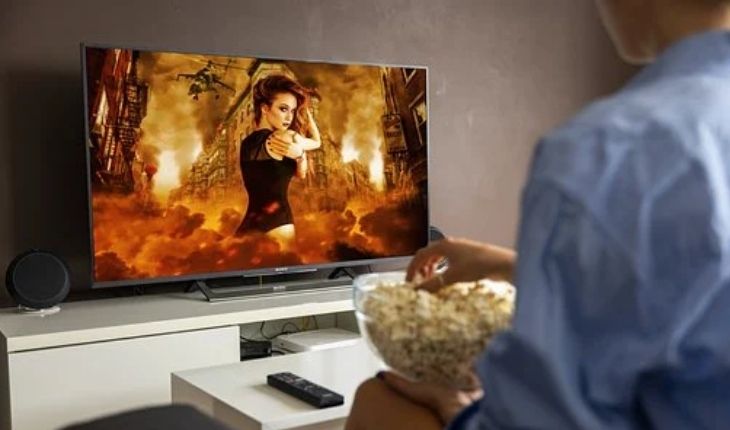 Praising your own work can function as small rewards and do wonders with your motivation. Amidst those rigorous hours of research, go out for an evening stroll in a nearby park or maybe go grab a coffee with your neighborhood friends or you can also enjoy some alone time on Netflix. It's significant to keep you driven throughout.
Remember, assignments are not always fun. When a student is assigned task after task, it gets monotonous. But, with these assignments hacks and tips under your sleeve, you can ace and get good grades for yourself while making your overall academic record praiseworthy.
Other Articles