Post-admission services you need to have: All you need to know BEFORE you leave to start your study abroad journey
Studying abroad is an exciting prospect for many. It brings with it hopes and dreams of a better future and the possibilities seem endless. But with it comes a host of nitty-gritties that need to be taken care of.
So how does one find out what should be thought of before they leave their country to start their study abroad journey? Here's the quintessential checklist to see if you've got everything you need before you get there.
Accommodation
While most students wait to receive their letters of acceptance from universities to book their accommodation, it cannot be stressed enough – book early.
BOOKING EARLY HAS ITS PERKS – Remember this is going to be your home away from home, a place where you make memories that last a lifetime. You don't want to get stuck with something you're not happy with.
Get the first pick of the preferred and best-selling properties with world-class amenities.

Don't miss out on the best deals and discounts on properties.

Booking early means you can arrive early and get a lay of the land and find out more about the city.

Don't get left to pick from properties far from your campus or are away from the popular student hangouts.
So whether you pick from University halls or private apartments or even PBSAs (Purpose Built Student Accommodation), just pick one and book it.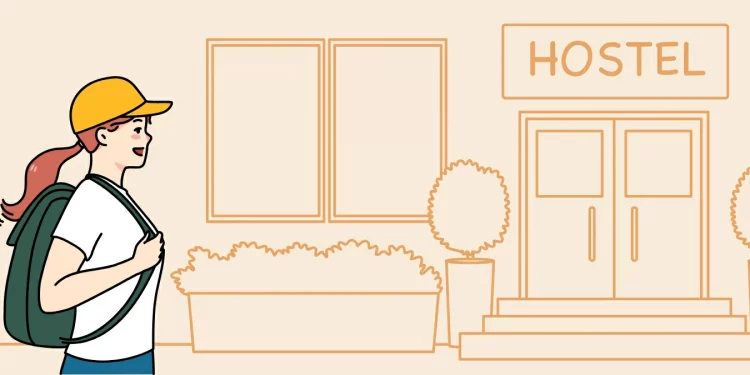 Setting Up a Bank Account
Having a bank account in a particular country eliminates foreign transaction fees. It provides a convenient way to pay for books, food, rent, and other utilities, which is particularly important during these times of living abroad. Creating a foreign bank account isn't all that difficult. Your best bet is to check your local student communities for recommendations. There are many providers that offer these services and could help set up these accounts for you even before you leave your home country.
Remember each study-abroad destination has its own set of rules and stipulations for bank accounts. For eg. In Germany it's mandatory to have a blocked account. This is mandatory for applying for a German Student Visa.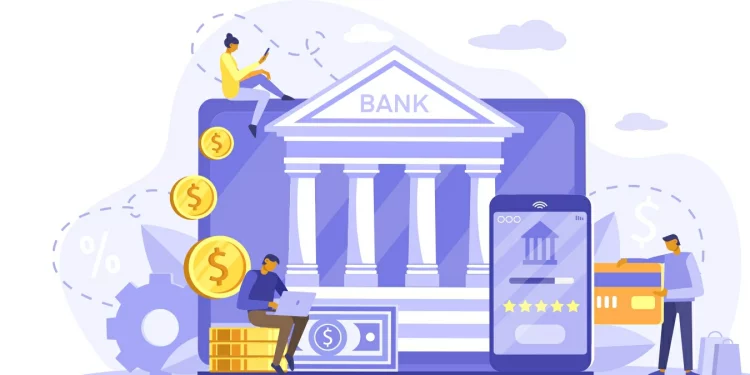 Room Essentials Services
While thinking of what to pack to take with you, you wished you could carry your whole room in your luggage. But in reality steep baggage charges keep you from sometimes even taking essential items. There are services you could avail of where essential items could be sent to you as per your preference. In fact, many of the items you'll need for your new home can easily be ordered online in advance and even shipped to your doorstep to make them as convenient as possible during this stressful time.
You can take the hassle out of shopping and transporting your kitchen amenities or room amenities by pre-ordering delivery services provided by certain providers who have done all the hard work of creating special packs so that you don't have to go through all the trouble yourself.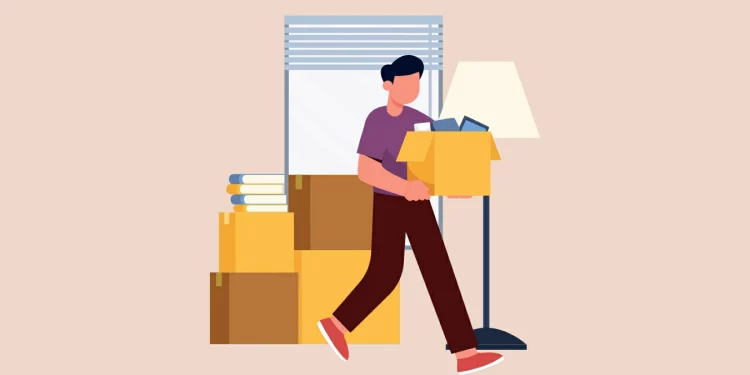 Airport Pickup Services
Getting accepted into the university of your choice is a remarkable achievement, and finding suitable accommodation adds to the excitement. Now, all that's left is to figure out how to reach your student home when you land at your study destination. You can't take your luggage and sit on a bus, and you don't want to get scammed by the local cabs.
Until you get acquainted with the city, it's best to choose an airport pickup service online as it allows you to compare the prices of various cab companies and determine a fair price that suits your budget. Reach your student accommodation in style and comfort, there's no better way to start your new journey.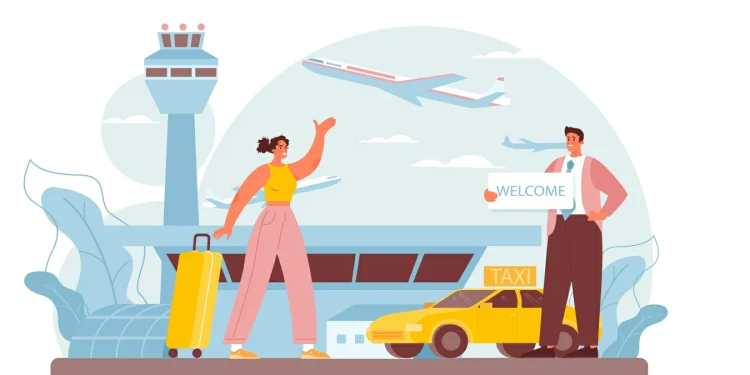 Health & Travel Insurance
One of the best choices you can make for your future while studying abroad is to keep some health coverage where you are from or where you live. For example, You may have an insurance plan at home that covers doctor visits and prescriptions, but many won't reimburse for the costs of the medication if bought in a country different than the insured person's. Travel Insurance will cover this. Some insurance companies will also provide travel coverage, but it is not always comprehensive, so having both plans might be better.
Traveling abroad is vital to be covered by a good health and travel insurance policy. And any good student insurance policy should include emergency medical evacuation and repatriation as standard.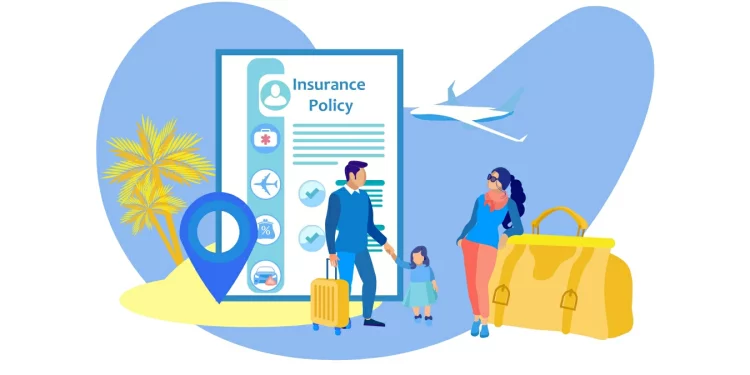 Now that you have a better idea of what you'll need when moving to a new apartment or house abroad, you may be interested in exploring more about settling into your new life overseas. You'll face many ups and downs throughout your university career and college years in general. Still, by following the above steps to prepare before moving abroad, plus taking all possible advantage of the resources out there, you will enjoy your time at university to the fullest.
So, enjoy your study abroad journey ahead!
Other Articles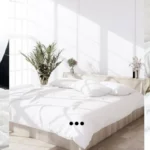 We'd love to hear from you !