The idea of completing your graduation or masters from a prestigious university abroad can seem intimidating. But if you are armed with focus and hard work, you are bound to succeed. Now that you have made your decision to study abroad, you need to concentrate on the next most important step. Before applying for any university, you will need to take either of these two exams – SAT and GRE.
Before your mind is boggled by all that information, let me narrow it down for you. Here are all the essential details you need to know about SAT and GRE to pursue an education abroad.
WHAT IS SAT?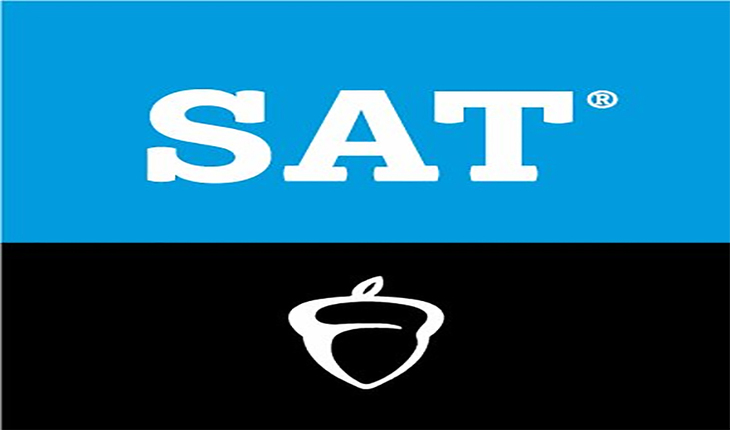 SAT is short for Scholastic Assessment Test which a student needs to take if they are aspiring to pursue undergraduate courses from abroad, especially Canada and US. Universities take into account your SAT score before making a decision regarding admission.
WHAT ARE THE TOPICS COVERED IN THE EXAM?
SAT consists of evidence based reading and writing and mathematics. There is also an essay section but it is entirely optional. Though it is better to do the essay if you wish to impress the college board. For the former format, the exam is of 3 hours while the latter format with essay gives you 3 hours 50 minutes to complete the test. SAT papers are counted between a range of 400-1600 scores. There is fortunately no negative marking for wrong answers. The format is as follows –
One 25 minutes essay

Six sections of 25 minutes each on mathematics, critical reading and writing

Two sections of 20 minutes each on mathematics, critical reading and writing

One multiple choice section of 10 minutes
ELIGIBILITY FOR SAT
Students aspiring to apply to undergraduate courses abroad have to take the SAT right after their high school finals. (16-18 years of age) There is no upper age bar for this exam.
HOW TO APPLY FOR SAT?
Application process requires a mandatory valid passport. Students can apply either online or via mail in certain exceptional cases. Online application process is like all other exams where you have to visit the website, upload all the required documents, choose the exam centre and pay the fee.
If you want to give SAT without appearing for the essay exam you need to pay US $96.5

If you want to give SAT with the optional essay paper you need to pay US $113.5
WHAT IS GRE?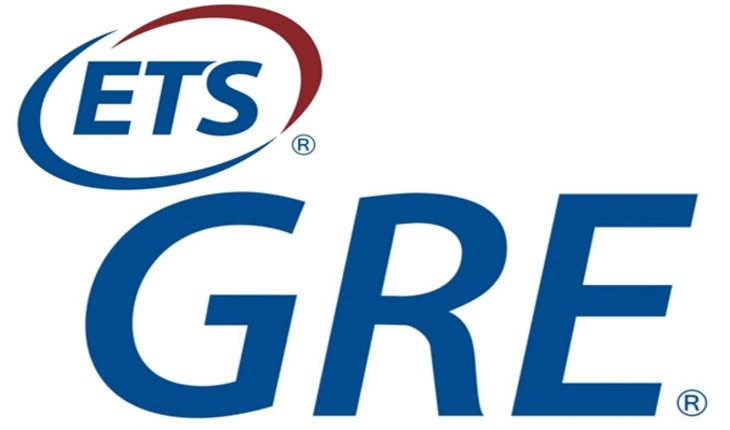 GRE or the Graduate Record Examination is taken by almost half a million aspirants across 160 nations. But do not let this fact deter you from applying. With consistent hard work you will be able to crack this test.
GRE is taken by those aiming to pursue master's, MBA or PhD abroad. It also enables you for full merit scholarships. GRE scores are accepted by some of the most acclaimed law and business schools across the globe.
The right time to appear for the GRE would be 60 days prior to the university application window. In case one needs a retest, it will be completed before the application process begins.
WHAT ARE THE TOPICS COVERED IN THE EXAM?
The GRE General test should be given if you want admissions in MS courses in the US and other countries. You will be evaluated on your analytical writing, quantitative ability and verbal reasoning skills.
There is also the GRE Subject Test for those wanting admissions in niche courses like Mathematics, English Literature, Biology, Physics, Psychology, Chemistry and Biochemistry.
ELIGIBILITY FOR GRE
One of the best parts about the GRE is that there is no age limit to apply for the exam. However, like SAT, you must possess a valid original passport. Additionally, candidates are expected to hold a graduate degree from a recognized university.
HOW TO APPLY FOR GRE?
Most efficient way to apply for the GRE is through the online application process. Similar to SAT, you have to visit the website, choose between GRE General or GRE Subject, select required documents and a test centre and pay a fee of US $213. You can also register over the phone or take the test at home under special conditions.
In case you have more queries or want to connect with fellow test takers, visit our community page for assistance. That said, push the pedal and prepare for some serious study sessions to ace your exams.
Other Articles