With Valentine's Day fast approaching, the stores are flooded with a variety of chocolates, heart-shaped candies, and stuffed toys(especially a teddy bear). While stores filled with such gifting materials is a common sight in many countries, there are several countries which celebrate this day quite differently. For instance, people in some countries exchange special and intricately handcrafted wooden spoons and pressed flowers and some celebrate their love with a glass of excellent local wine.
So, let's take a look at how Valentine's Day is celebrated around the world.
1. France
Considered as one of the most romantic destinations in the world, France has long celebrated Valentine's Day as a day for lovers. It is also believed that the very first Valentine's Day card was from this country, when the Duke of Orleans, Charles, sent love letters to his wife from the prison in 1415. Even today, sending a Valentine's Day card remain a popular tradition in France.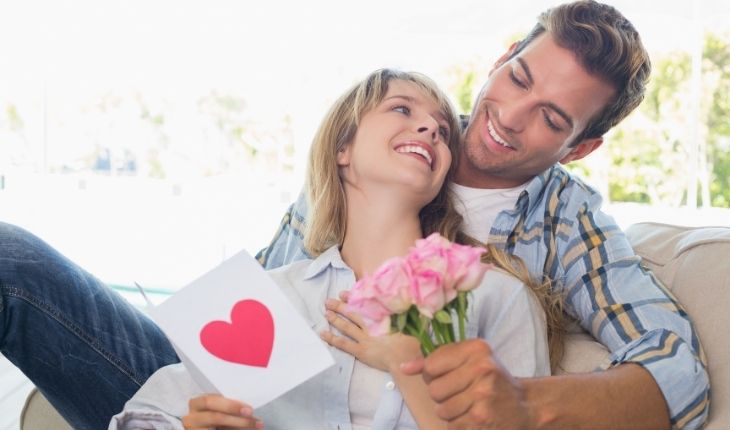 Although there was one more Valentine's Day tradition which was known as the Une loterie d'amour. This tradition included women burning pictures of the men who wronged them and this event became so uncontrollable that the French government eventually banned the tradition altogether.
2. Wales
The Welsh people celebrate Valentine's Day in the most unique way and that too not on 14th February but on January 25th. They celebrate this day in the honour of the Welsh patron saint of love — St Dwynwen's. On this day, couples exchange beautifully handcrafted wooden spoons each of which are carved with different patterns and symbols.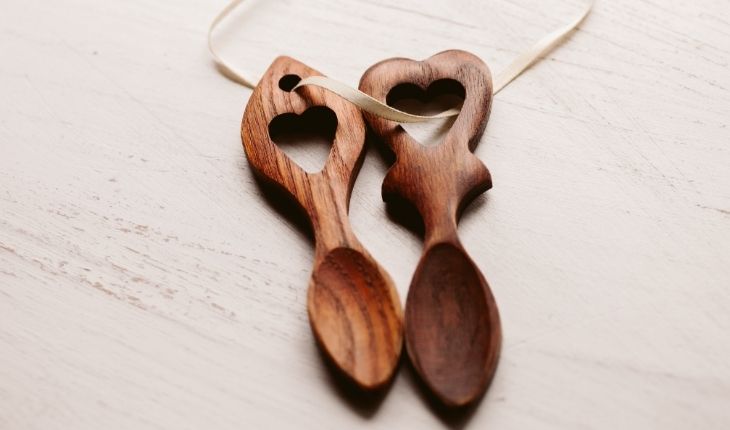 All these patterns and symbols signify a distinct meaning such as patterns of horseshoes stand for good luck; wheels symbolize support, and keys symbolize the keys to a man's heart. This age-old tradition is being practised since the 16th century.
3. Romania
Romanians have a very romantic and unusual celebration of Valentine's Day. They celebrate love twice in the month of February – one on 14th February(i.e. international Valentine's Day) and another on 24th February (i.e. Dragobete – the traditional Romanian lovers' day).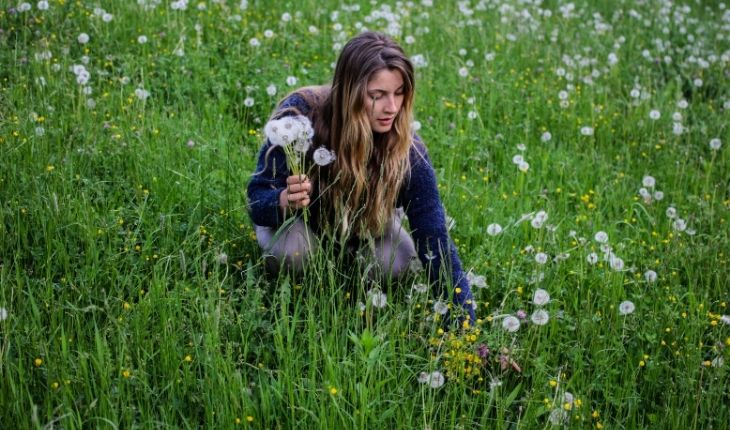 Dragobete is an age-old tradition which is celebrated as the day when young couples get engaged. On this day, they go to the forests to pick colourful flowers, chant songs by the river or dance 'hora' – the Romanian folk dance. While older couples wash their faces with snow as a sign of good luck.
4. Norway
Norwegians too have their own customs and traditions that speaks romance in the most unique way. On Valentine's Day, men send 'Gaekkebrev' known as 'joke letters' in English to women anonymously. Although these are not really letters full of jokes but rhyming love notes penned by secret admirers to their beloved.
The letter has intricate patterns cut into it and also a small white Snowdrop flower inside. There are a set of dots matching the number of letters in the sender's name and if the lady correctly guesses who her admirer is, she wins an Easter egg at Easter. If not, the yolk's on her and she owes him an egg instead!
5. Japan
Valentine's day in Japan turns out to be quite different from what is celebrated in the west. On this day, Japenese women buy chocolates for their male companions or lovers. Each of these chocolates conveys a different meaning such as 'giri-choko' or 'obligation chocolate' is given to people without romantic interest whereas the 'honmei-choko' is gifted only to lovers. Men, however, return the gesture by giving gifts a month later on 14th March, known as the 'White Day'.
So, whether you're single or already in love with someone, these age-old traditions around the world will give you something to enjoy, be it love or friendship.
Other Articles