It's that time of the year again when adults and children, all over the globe, go hunting for spooky experiences. It's Halloween and there is no place more mysterious than the UK. From spine chilling haunted castles to sinister bars and scare fests, the UK is the place to be during this time of the year.
If you are studying at a UK university, be sure to indulge in some ghost hunting during Halloween. Here's presenting an exciting list of the spookiest places you should check out this October!
VISIT CREEPY CASTLES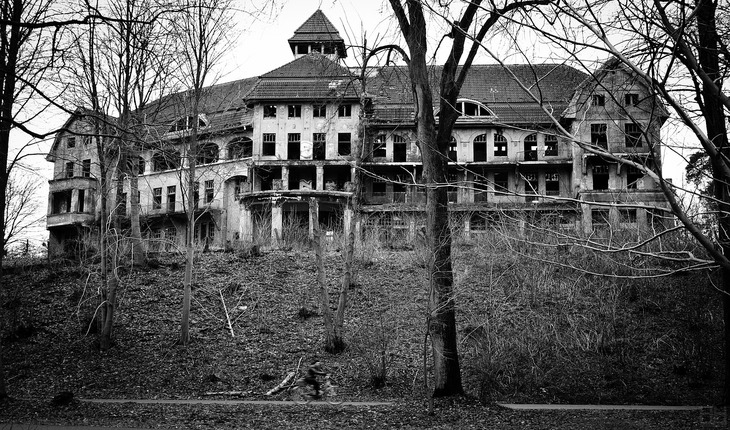 The UK is spotted with majestic castles all over. They might be magnificent during the day, but they are literally haunted at night. Some of UK's most eerie castles include –
Warwick Castle in England which organises trips at night, filled with stories of ghost apparitions and mysterious disappearances.
Kelvin Hall in Glasgow is more of a museum which has been designed like a modern day castle. But do not be fooled by its looks. There are real happenings of children's laughter being echoed inside the museum during the night.
Kinnitty Castle in Ireland is a ghost hunters' paradise. This old relic-like structure dates back to 1209 and both staff and guests have actually spotted the ghost of the Monk of Kinnitty wandering down its halls!
Underground Manchester, true to its name, the Underground Manchester is a network of deep tunnels built during the second world war. If you are brave enough, you can book tours and who knows whose ghost you might spot?
Too scared to go on a scary castle tour alone? Connect with your fellow peeps through our community page and get them to attend these tours with you!
ATTEND SCARE FESTS AND FRIGHT NIGHTS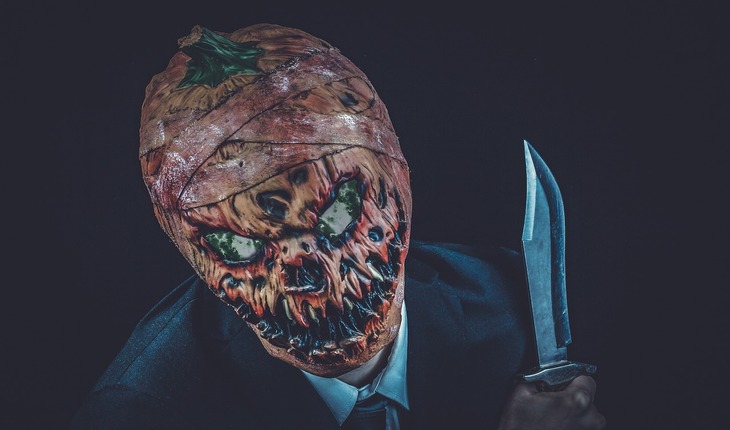 If you are up for something a little more thrilling, then this one's for you. Fright nights in the UK are much more than hanging dolls and jump scares. Some are adults only so you can well imagine exactly how scary they can be. If you are in UK, you have to check out these spine chilling fright nights –
PsychoPath Fright Night in Newcastle is a terrifying scream park in Lintz Hall Farm. 700 acres of vast area is filled with scare attractions including games like 'maze of terror'. Be prepared for an unforgettable night as this scare fest is up for opening this year on Halloween.
The London Dungeon has Jack the Ripper, The Plague Doctor and Sweeney Todd all waiting for you this Halloween. It promises its visitors a total of 19 petrifying tales and 2 thrilling rides. In case you are based in Edinburgh, there is a similar version called the Edinburgh Dungeon to fuel that imagination of yours.
Tully's Shocktober Fest might just be one of the UK's scariest scare fests located in London. The best part about this is that there is a drive in cinema which screens gory ghost flicks while zombies serve you snacks!
HAVE BEERS AT HAUNTED PUBS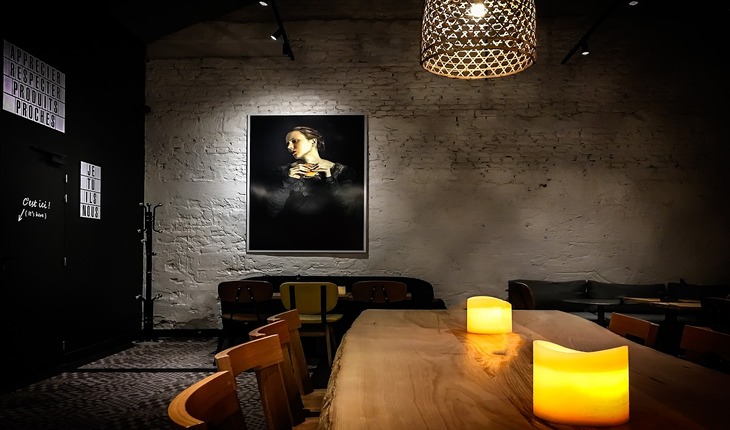 Most of you must have heard of haunted hotels. But have you ever been to a haunted pub for some beers? The UK is one of the few places in the world which offers such an out of body experience during Halloween.
The Banshee Labyrinth in Edinburgh is as scary as it sounds. Apparently it is occupied by the ghost of Lord Nicol Edwards. Visitors have reported incidents of blood curdling screams and drinks flying off tables. Would you dare to venture into this bar for a drink?
The Grenadier in London is another must visit pub during Halloween. Visitors have witnessed chairs moving on their own and saw glasses breaking mysteriously!
The Ten Bells again in London is related to the real life Jack the Ripper and will literally give you nightmares! Ghost of a Victorian Landlord with an axe haunts the upper floors of this pub and cries of babies are heard from empty corners!
Apart from all this there are numerous Halloween shows for you to attend. So put on a brave face and get prepared for a good scare. Don't forget to add these places to your bucket list before the big night in the UK.
Other Articles