Missing Home this Festive Season? Here's How you can get your Friends in the Mood for Diwali
Lights, candles, lip smacking sweets and traditions – that's what Diwali means for most of us. But for those currently in the middle of their student journey abroad, Diwali is mostly about missing home and family. But it doesn't have to be that way! Have you ever wondered how amazing it would be to get your friends at the Uni and your student accommodation in the mood for the festival of lights?
Fortunately for you, we have brought some amazing ideas as to how you can get your friends into the festive spirit. You can also connect with fellow students on the University Living community page and decide on your Diwali activities beforehand for a colourful evening together.
ORGANIZE A POTLUCK DINNER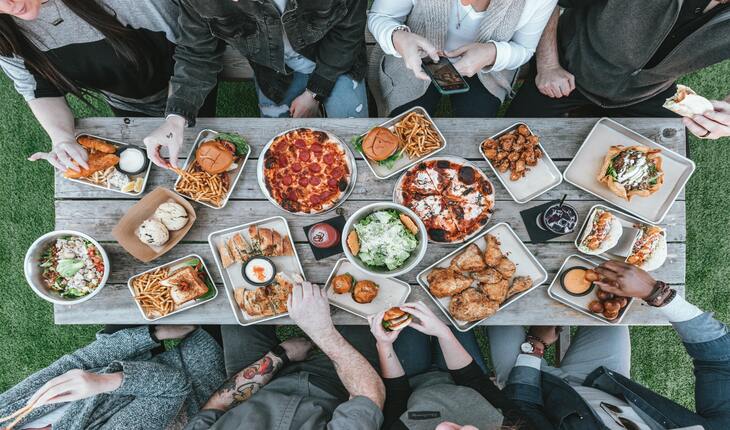 This one works wonders because the Indian palette is full of delectable dishes. Pot Luck dinners, or lunches are a great way to bond with any community especially when you're away from home. Host a fun filled potluck dinner for your friends at the university and introduce them to some of your favourite traditional dishes. This way, you can also tickle your continental cravings and have the best of both worlds! Add to this some fun games and you will have yourself a successful Diwali evening.
CREATE RANGOLIS WITH FRIENDS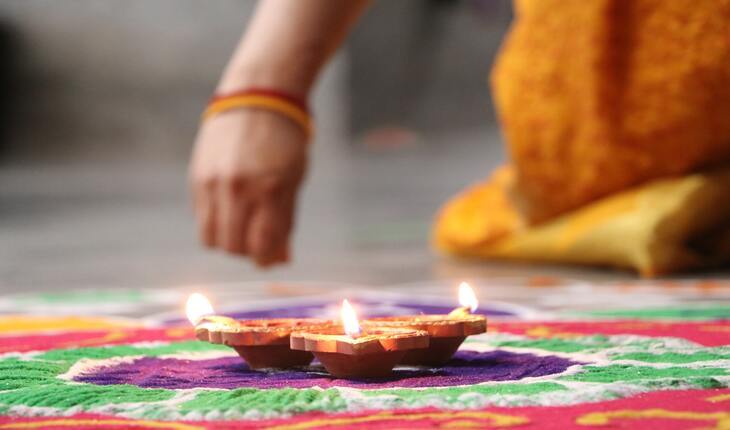 Creating a rangoli might be one of the easiest things to do with your uni friends to get them into the festive spirit. If you are not a great chef in the kitchen, you can always go for this option. Rangoli materials are easily available and it's an age-old Diwali tradition that we bet your friends will love. To make things interesting, you can also have a competition and let the creativity flow. Reputed institutes like the University of Oxford or the London School of Economics celebrate the festival of lights with a lot of pomp and grandeur. Thanks to its diverse student community, you will be able to experience your favourite festival on campus only.
LIGHT UP THOSE CORNERS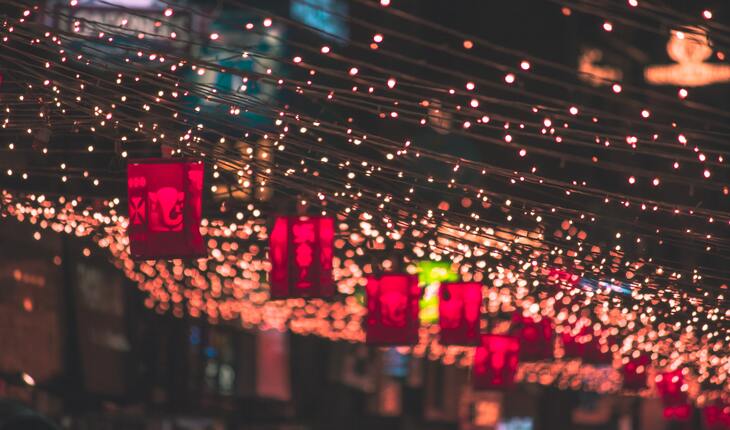 There is no way you can indulge in Diwali festivities without hanging lights in and around your home. Get together with your university friends and flatmates and bring out those colourful strings of happiness. It's no doubt an exciting bonding activity and by the end of it all, your friends will be yearning for the festivities to begin. To take things up a notch, you can also opt for sky lanterns. Diwali coincides with Halloween in most countries and there will be no dearth of festive decorations for you to use.
SPREAD WARMTH TO THE LESS PRIVILEGED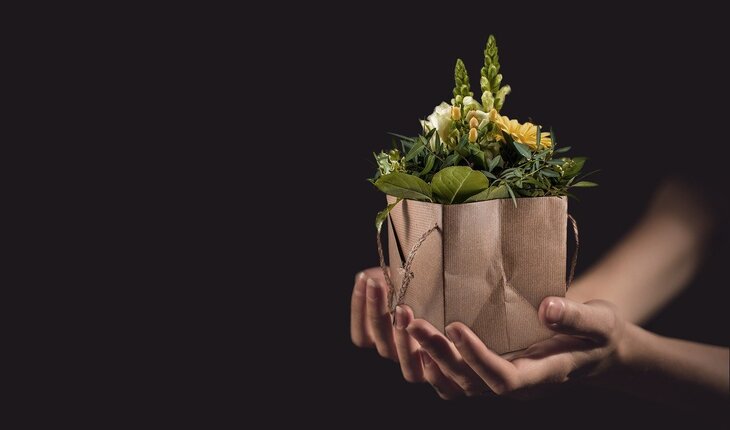 Diwali is not just about indulging in food and decorations. It is also about spreading that extra joy and warmth to others. Team up with your gang and distribute some of those traditional sweets and snacks to an orphanage nearby or visit an old age home to give a little company to the folks over there. This will surely help your university friends get into the wholesome festive spirit.
DINE OUT AT AN INDIAN RESTAURANT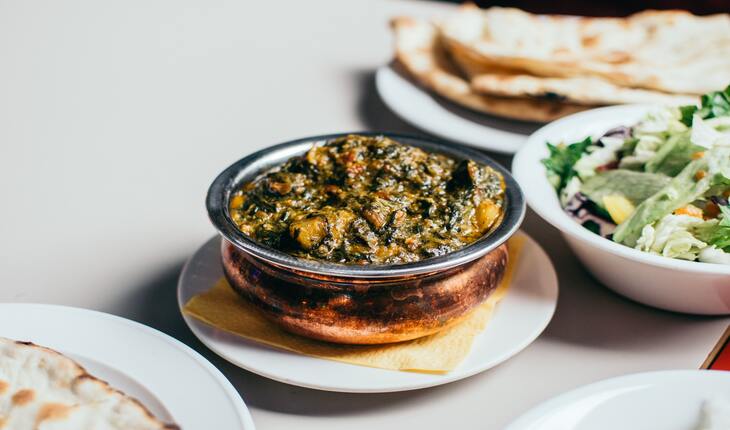 In case the university stress gets you before the festive season and you don't have time to indulge in these activities, you can definitely try this cheat advice. London and Birmingham in the UK and Melbourne and Sydney in Australia have a lot of Indian restaurants cropping up these days. So how about you treat your gang to some good old festive food. This move is bound to win them over and in no time will you find them counting days to next year's Diwali.
So without further ado, get high on the Diwali vibe and tag your University friends along with you. A little dinner, a rangoli competition or a visit to the orphanage can take away all that homesickness that first timers usually feel on their student journey abroad.
Other Articles