The city that blends British tradition and history in a bustling metropolitan setting, Leeds is a hub for art, culture and history. The city is home to more than 45,000 students studying at the five major universities in Leeds. With its bustling nightlife and entertainment options, plus loads of green landscapes to enjoy the outdoors when the weather's nice and sunny, you'll never be short of things to do.
So, if you are planning to study in Leeds you should get an idea of the living costs you might incur, which if I might say are definitely lower than the living costs in London.
The average annual tuition fees for undergraduate students in Leeds is around £10,000-£30,000, which is relatively cheaper than most cities in the UK. Universities offer undergraduate scholarships to international students and you should check them out along with their eligibility criterion
While looking for accommodation in Leeds students should go for purpose-built student accommodations (PBSAs) if they want to save on their living expenses. The student housing options available within close proximity to universities will cost you around £150-£300/week and as you move further away from the campus, the rent will be relatively cheaper. One advantage of staying in PBSA is that you have utility bills included in the rent and if you share an apartment, you can cut down on your rent and food costs as well.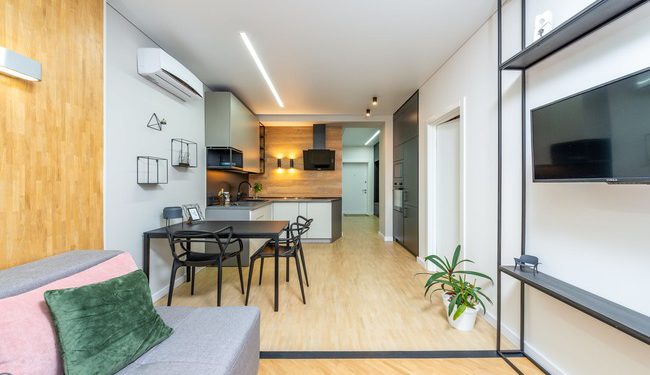 Take your pick from the list of student accommodation listed on University Living website and the best part is, you'll have plenty of options to choose from. The website offers fully-furnished and budget-friendly rooms plus you'll be able to make use of the onsite facilities available.
Leeds has a vast network of buses and trains which usually run from around 5am – 11pm, depending on the route you take. These can be used to get in and around the city centre or out into other parts of the city. If you travel regularly there are monthly bus and train passes that you can use for multiple journeys which will make travel cheaper. A one day ticket for a bus for short journeys will cost you £1.60, and longer journeys charge around £2.50. If you book a ticket through West Yorkshire First Bus App then the ticket will cost £2.00 for each person. The 19-25 or Student PhotoCard lets you enjoy unlimited travel right across West Yorkshire on any bus or train with huge savings on weekly and monthly tickets. A monthly Countywide Bus Only will cost around £61 whereas a monthly Countywide Bus & Rail (Rail Zones 1-5) will cost around £93.
While you study in Leeds, food costs can be lower or higher depending on how much you spend. If you purchase groceries for the stores nearby, you can expect to spend around £15 to £20/week. Spending a night dining out with friends in an inexpensive restaurant can cost you around £11.00.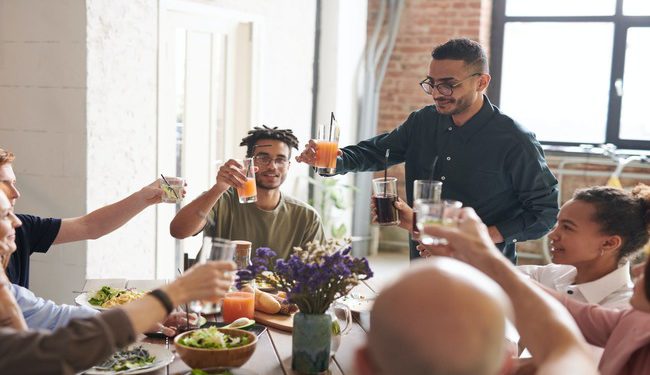 The city of Leeds is a student's paradise while staying in affordable student accommodation. Tickets for a single person at the theatre, for an International release would be priced at £8.50. A pint of domestic beer will be priced at around £4 and if you're a wine lover, be ready to spend around £7. You can also use the NUS discount card where you can buy a two or three-year card that will help you grab exclusive discounts to multitude of leisure outlets in Leeds. I hope this information helps you calculate the cost of college life even before you land up in the city for the first time as an international student.
And if PBSA is your choice of accommodation, then you can save a lot by availing onsite amenities like daily meals, weekly cleaning services, gym, laundry, gaming, and using the internet at no additional cost.
Disclaimer: However, all these amounts will differ according to your lifestyle and will depend on how much you socialize.
Other Articles