Transitioning from the comforts of your city into a new country can be very difficult. It is essential to know how to adjust and find ways to have fun while doing it, especially if you're an international student studying abroad.
Studying abroad gives you the chance to expand your horizons and learn more about other countries worldwide. But before taking that leap, you might need some traveling tips. The following are some tips for students who are planning to study abroad and want a smooth transition in their study abroad journey.
5 Traveling Tips for International Students:
Taking care of your belongings
Travel light and take good care of your possessions. Never leave your luggage unattended in public places, and never accept packages from strangers. Otherwise, you risk becoming a target for thieves and becoming an unwitting drug mule. Keep your eyes peeled and report anything suspicious to the authorities.
Students who want to stash their luggage for time being can keep it safe in a nanny bag while roaming around or visiting new places. Nannybag lets you keep your luggage safe whether you're coming for a short period or have flight layovers. Students who plan to visit their home country can also use a nanny bag to keep their luggage safe instead of paying hefty rent at their apartment.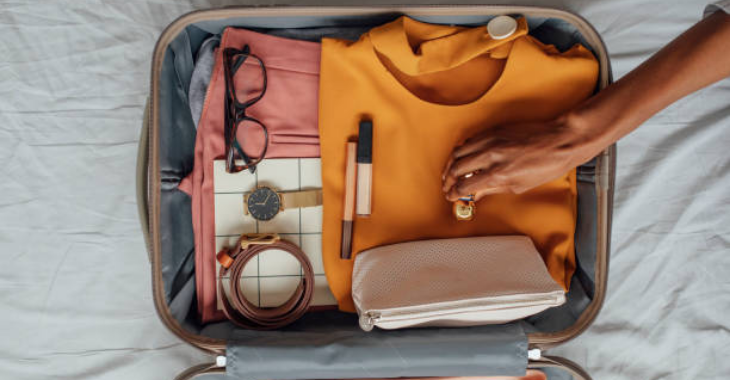 Get a Travel Insurance
International students often overlook travel insurance plans, but they are critical for your peace of mind. If you need to claim on your policy, you must do so before beginning your journey. One of the many reasons it is critical to have the correct travel insurance plan is that some cover lost or stolen baggage, medical costs, and even cancellation fees.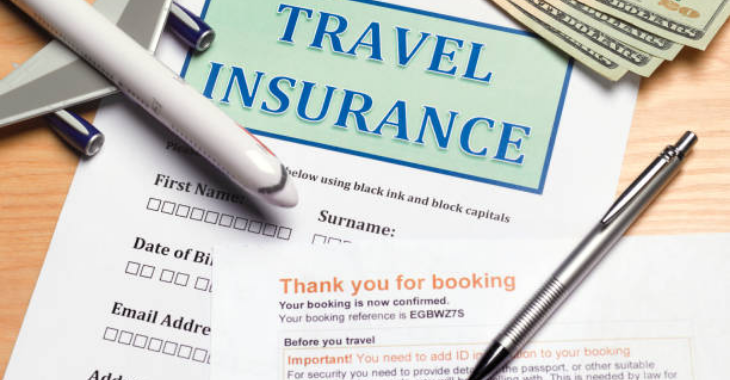 Student Accommodation
It's beneficial to research student accommodation options before you apply. It's always worth chatting with current students about what it's like living in the specific accommodation options available. For example, if a place is close to the campus, that might be a factor worth considering. Professionals at University Living can help you find student accommodation in another country that meets your needs and requirements.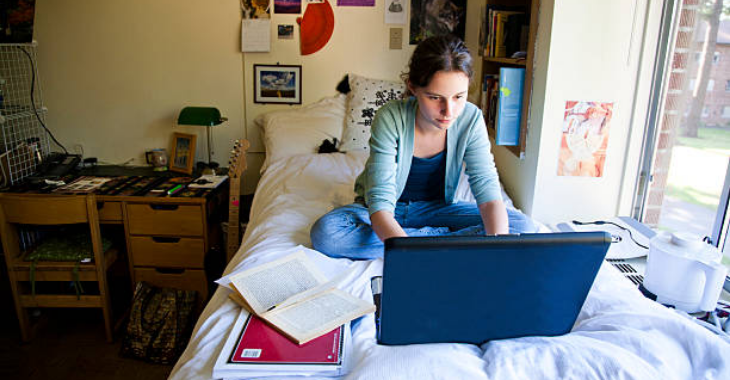 Keep your documents ready
It's essential to get your travel documents organized in time and be proactive with them as well – especially if you're planning on going abroad on a student or work visa. For example, it's crucial to start the application process for your visa early. Check the expiration date of your passport and make sure that it is valid for the entire time you will be studying or working abroad.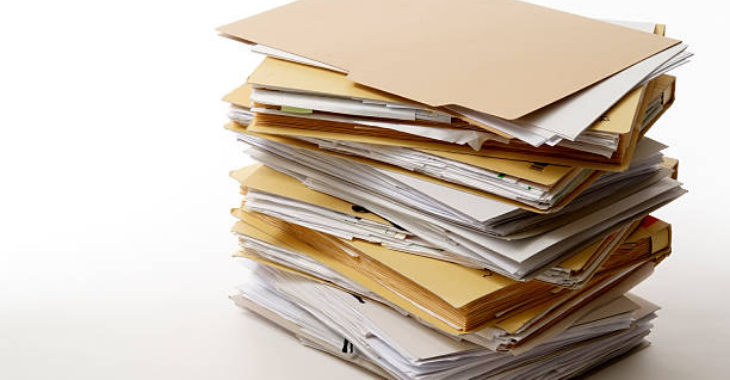 Bank Account
Every country has its banking practices. It is essential to research how the banking system functions before you go abroad because, inevitably, there will be a time when you need to take care of some financial matters quickly and efficiently.
Meet with your bank to find out how your credit cards work overseas. Some banks have hassle-free ATMs and partners that don't charge a fee for withdrawing cash. Plan ahead of time if you have an account with a smaller bank with no international presence. Use a traveler's credit card as possible and withdraw cash only when necessary.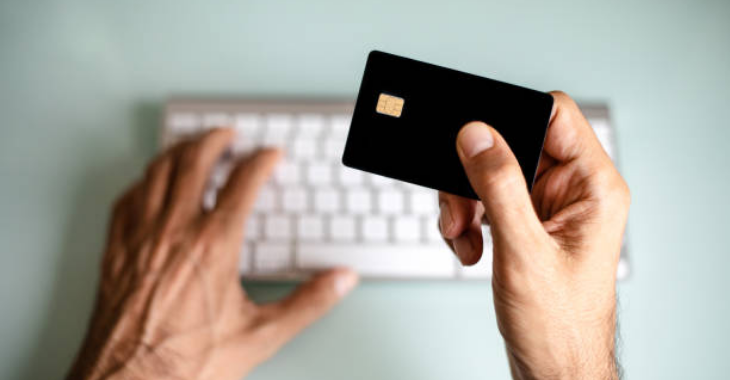 If you can learn to roll with the punches and laugh a little, your study abroad experience will be more than just fun; you'll significantly know and grow as a person. There are numerous things to consider and do before going abroad to study, especially if this is your first trip. But, no matter how many times you repack your suitcase, remember to be excited about the unforgettable adventure you're about to embark on – that's why happy dances were invented!