Are you planning to study in Canada and would like to know about the top courses? Canada is the most sought-after study destination for International students because of its quality education, world-class facilities, and best universities. It is one of the topmost study destinations known for its well-structured education system. It is also one of the preferred countries by Indian students.   
According to IDP Connect's New Horizons research conducted in 55 countries, an estimated 39 percent of prospective students choose Canada as their first choice. This is mainly because of the fact that the Canadian government and institutions have revised their policies regarding student enrolment. The government has also relaxed their post-study work (PGWPP) and immigration schemes. The New Horizons research, which surveyed over 3.5K students in early September 2021, also highlighted Canada's popularity as a place to live, pursue higher education, and grab good employment opportunities.
So, if Canada is your choice then you can search for courses that open doors to global opportunities and successful careers. Listed below are the top 5 courses students can choose from to build up great careers ahead.
#1 Business Administration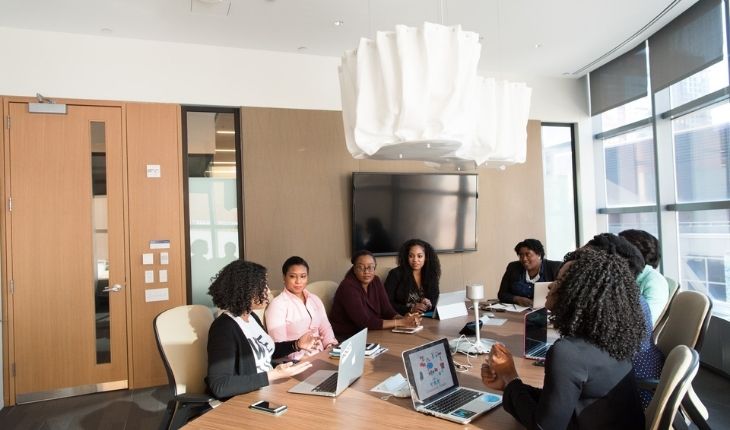 A master's in business administration (MBA) offers a greater range of exposure to highly paid jobs. This course is a popular one because of its diversified business network and more of a more holistic approach to study business and finance-related topics. The faculties in Canadian universities are inclined towards teaching students about new skills and information and providing a comprehensive understanding of the business world. A successful MBA degree will help you grab job opportunities in management, consulting, banking, and investment finance.
Top Universities offering MBA in Canada
Ivey Business School – University of Western Ontario

Desautels Faculty of Management – McGill University

Rotman School of Management – University of Toronto

Schulich School of Business – York University
#2 Engineering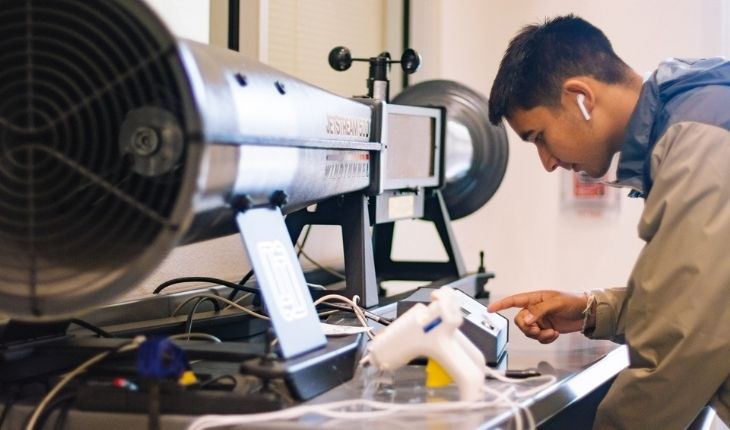 In this technologically oriented world, the Engineering industry has shown a considerable increase in student enrolments at Canadian universities. In fact, the Accreditation Board of Engineering and Technology (ABET) has recognized Canadian universities as among the best in the world. With major job markets being in Central Canada, companies situated in cities like Ontario and Quebec have great demand for engineers. This is mainly because of the strong manufacturing presence in these cities. Also, one-third of the new engineering jobs are available in or around Toronto, Montreal, Edmonton, and Calgary. Most of the Engineering faculties in Canadian universities provide practical training to students to help build the right mindset to better program technology products. Some of the highest-paying jobs in Engineering are in the aerospace, environmental, biomedical, mechanical engineering, civil engineering, nuclear, naval architecture, and software industry.
Top Universities offering Engineering Programs in Canada
McGill University

Toronto University

Alberta University

University of Waterloo

McGill University
#3 Information Technology and Computer Science 
It goes without saying that Information Technology and Computer Science are the two most chosen courses all around the world and also by students heading Canada. After pursuing these courses students can ensure the highest-paid jobs. You can opt for this course as there are many government scholarships, and immigration incentives and many universities have also lowered their tuition fees. This course is quite popular with Indian students. After course completion, students can choose to become information system analysts, database analytics or analysts, and work data scientists, software engineers, computer programmers, web designers and developers, and cyber security experts.
Top Universities offering IT and Computer science in Canada
#4 Health & Biosciences (Biotechnology)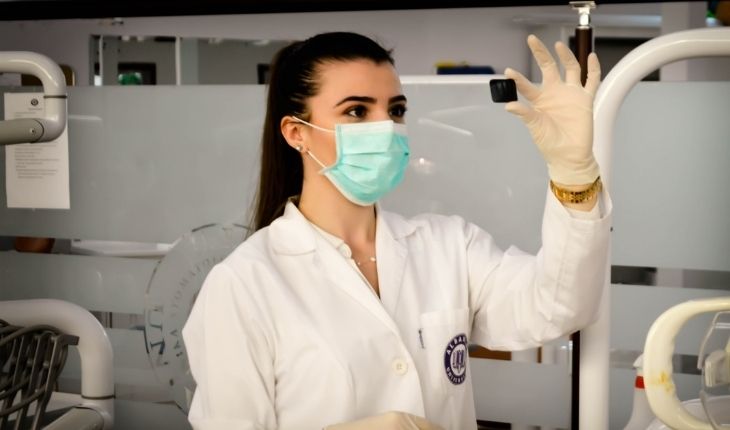 Since the Canadian government focuses on enabling a knowledgeable environment for healthcare and nursing students, Heath and Biotechnology or Biosciences is the most preferred course. This is one of the toughest yet most rewarding degrees in the world. The key differentiator of this course is that Canada has top rankings for its medical curriculum. The Bachelor of Science in Biotechnology degree program combines practical and applied for courses. The training in biotechnology includes gaining experience in research, laboratory procedures and safety, scientific ethics, and regulatory affairs while increasing access to postgraduate opportunities later. Courses like Preventive medicine, health promotion, human psychology, illness management, and disabilities are in higher demand in Canada.
Top Universities offering Health & Biosciences Courses in Canada
University of British Columbia
University of Alberta.
McGill University.
University of Calgary.
#5 Digital Marketing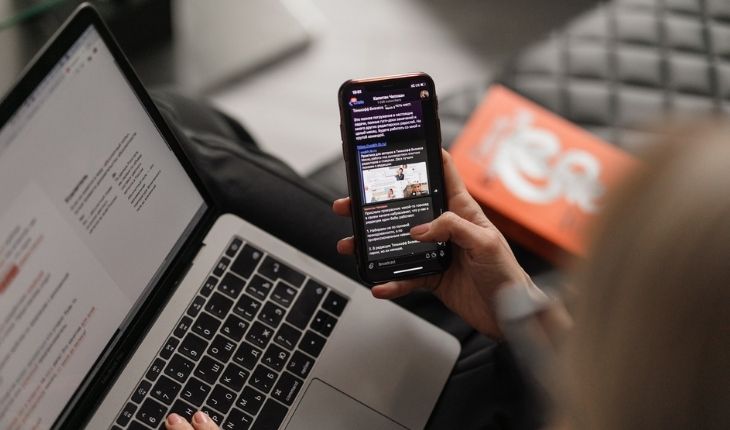 Digital Marketing courses in Canada have also exponentially grown to become the most in-demand courses. This is mainly because of the fact that there has been a steep rise in the number of social networking websites, digital media, and online marketing that is taking place at an alarming rate. As the technology and banking sectors in Canada and worldwide are also actively looking for creative talent like UX/UI design, opting for these courses will be beneficial for you. Courses like these also open paths to new-age careers in digital marketing and interactive design. Leading faculties teach students how to promote the products, services, and brands of a business using online marketing channels, tools, and strategies. At the end of the course, students learn to create and implement campaigns, analyze customer behavior, and learn how to set and evaluate personal and team KPIs (Key Performance Indicators).
Top Universities offering Digital Marketing Courses in Canada
Centennial College.

The University of Winnipeg.

Edwards School of Business, University of Saskatchewan.

Schulich School of Business, York University.

Seneca College.

Humber College.
The aforementioned courses in Canada, therefore, provide extensive theoretical and practical training. These are courses that offer extensive internship and post-study work opportunities as well. Canada is also popular for its STEM courses and offers courses in line with the growing demand of the market. 
To know more about other courses to pursue in Canada, visit https://www.universityliving.com/blog section. You can also join International Student Community- UniLiv where you can find answers to your queries relevant to other popular courses to study in Canada.
Other Articles