Disclaimer: It's okay not to be okay. Remember that you are not alone and that taking care of your mind is just as important as taking care of your body!
Life is a crazy roller coaster, there will be times where everything is good and you're happy all the time, and times when nothing seems to be going right and you feel like your entire world is falling apart. We are often told to shove all the negative thoughts and feelings deep inside, to put a brave face on, ignore the bad and pretend that everything is just peachy. But, quite honestly, that is utter crap! Taking off that mask, being open and honest, if not to others then at least to oneself is one of the bravest things to do in life.
One in four people are affected by mental health problems at some point in their lives, yet only a fraction of them end up reaching out and doing something about it due to the stigma associated with it. While it is slowly changing, there is still a long way to go. In the meantime, just keep in mind that it is important and completely okay to reach out for help if you don't feel fine and that mental illnesses look different in everyone, so don't judge yourself or someone based on the idea you have about it.
With the current COVID crisis, it is now more important than ever to deal with emotional and mental turmoil and try to heal from whatever is ailing you- depression, anxiety, isolation, exam stress, or anything else. There are many options where you can reach out and get help. Support groups, online forums, apps, workshops, crisis, suicide prevention hotlines and therapy, to name a few. Therapy is most common, but frankly, it can be very expensive. However, you deserve support, even when your budget limits you. The good news is, most colleges and universities are now providing free access to professional psychologists and therapists; you can visit your uni website to find out the details. If yours does not, then some websites offer free online counselling, therapy sessions, and chat boxes; we have listed a few down below:
Free Online Therapy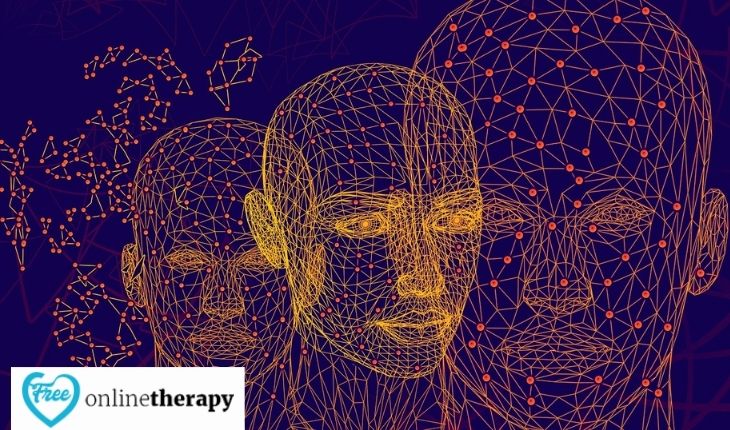 This online mental health platform is completely free to join. They provide access to free 24/7 chat rooms with volunteer members and a 7-day free trial to online therapy. You can sign up any time from anywhere. All therapists offering services on the platform are licensed professionals. You are required to fill out a detailed questionnaire that will be used to match you with a suitable therapist. If you are not happy with the one assigned, you can opt for switching easily.
Bliss (CIMHS)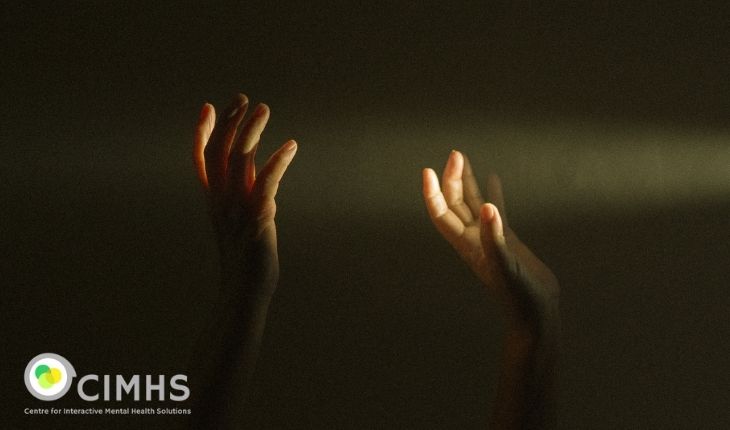 Bliss, created by a Canadian non-profit organization for mental health solutions, offers a free eight-session interactive therapy program for depression. It is the perfect option for those who are not ready to commit to a therapist yet. The program is based on a psychotherapy treatment called cognitive behavioural therapy, which is shown to be an effective treatment for those dealing with depression. You can finish the program on your own, at your convenience, and it teaches you various techniques that help you improve your mood and deal with your mental health.
7 Cups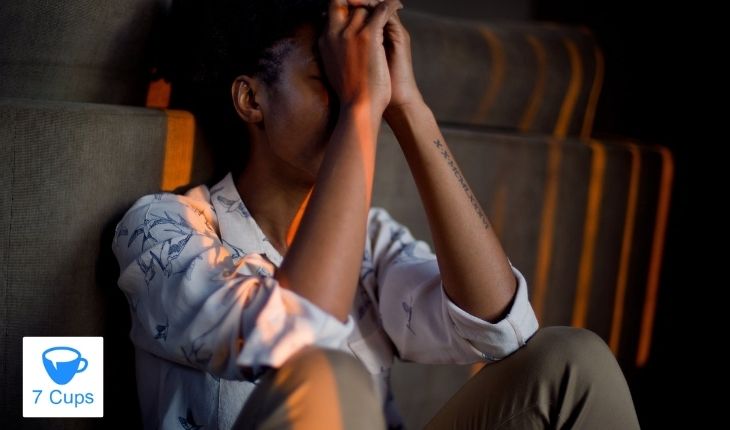 While not necessarily a free professional therapy website, 7 Cups is a great website for those who are not seeking traditional therapy but just want to vent and be heard. They offer free access to trained volunteers who are always there for you, willing to listen and offer non-therapeutic advice. This online counselling website was started with the belief that being heard is an important part of being human and a necessary part of the healing process. So, anyone can sign up for a free membership to 7 Cups, no matter who you are or what you are going through. They also offer online therapy sessions with professional psychologists and therapists. However, you will have to pay for the premium membership.
Support Groups Central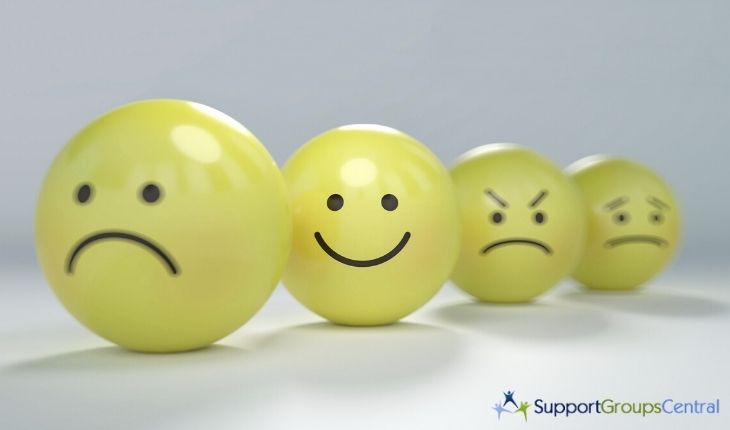 Online Support groups are essentially gatherings of people who have a common ground in terms of having gone through the same experience or are currently going through it; such as, loss of a loved one, living with a terminal or chronic illness, addiction, dealing with a marginalized identity, etc. People join the groups and provide each other emotional support. Support Groups Central offers you access to meetings hosted by various organizations dealing with a variety of topics and issues
Talk with Stranger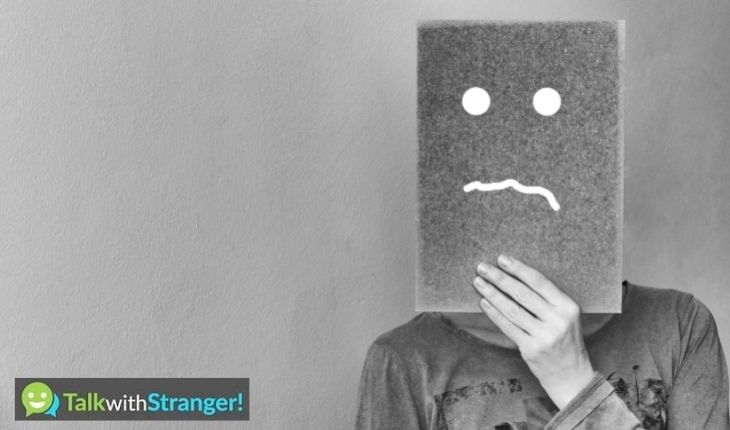 This website provides free and anonymous access to a multitude of private chat rooms for people all over the world. You do not need to signup or register and fill out a lengthy questionnaire. You have to choose a nickname, and you can start interacting with others. It is not necessarily a counselling only website, so you can chat with anyone about anything. This website is the perfect option for uni students who simply want to vent about life or talk to someone when they feel lonely, all the while getting to keep their identity anonymous.
Reminder: Healing is not linear; there will be days where you feel fine and days where you want to crawl into a hole and not deal with anything. Just keep trying and never lose hope!
And, if you have any queries related to university life or student accommodations, or just want to interact with international university students then you can join the UniLiv community!
Other Articles