Take a 5-minute scroll through your Instagram feed and you'll come across at least one food photo, aesthetically shot to tickle those taste buds. With more than 438, 921,588 photos on the social media platform, foodstagram is the new game-changer these days. So much so that Instagram inspired dishes have taken the world by storm.
When it comes to food trends on social media, there is no better audience than students. Students who opt for studies abroad, specifically in the UK leave no stone unturned when it comes to exploring local and international cuisines, within their budget of course. So if you are one such enthusiast, here is a list of some of the UK's best Instagrammable dishes that you should put on your wish list now.
MERMAID TOAST @ EAST VILLAGE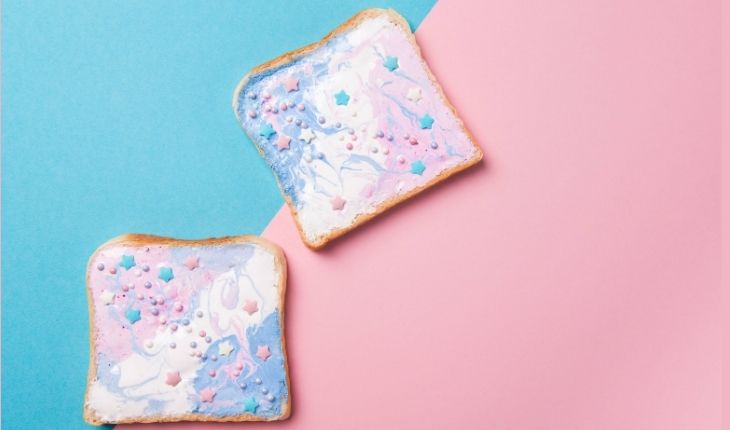 The mermaid toast is as magical as its name. This unique food item first got to the US before settling down in East Village, London. Mermaid toast is basically made with blue algae powders mixed with cream cheese and almond milk. Before you say yuck, let me tell you that this food item is packed with antioxidants and is actually good for your guts. Available in almost every shade of pastel, this aesthetic toast will definitely set your follower count rolling on Instagram. So if you find yourself in the East Village on a weekend, don't forget to get your share of magic on toast!
CHARCOAL ICE CREAM @ LONDON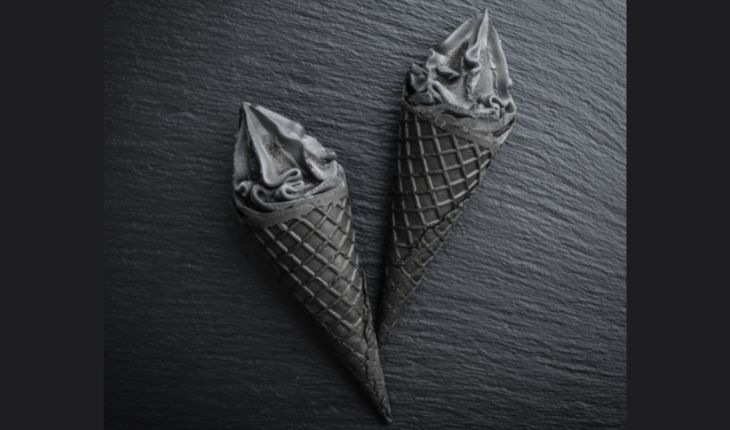 Instagram's latest fad comes in every teenager's favourite colour – black. The Black ice cream is made by mixing charred shells of exotic coconuts and coconut milk, making it dangerous and delicious at the same time. A must-try for students in London, this black beauty comes with a range of colourful sprinkle options, in case the black gets too much for you. This treat went viral after it was posted on social media a couple of times last year. But don't wait too long to take that picture, you don't want to lose your ice cream altogether right?
VEGAN CHICKEN @ MANCHESTER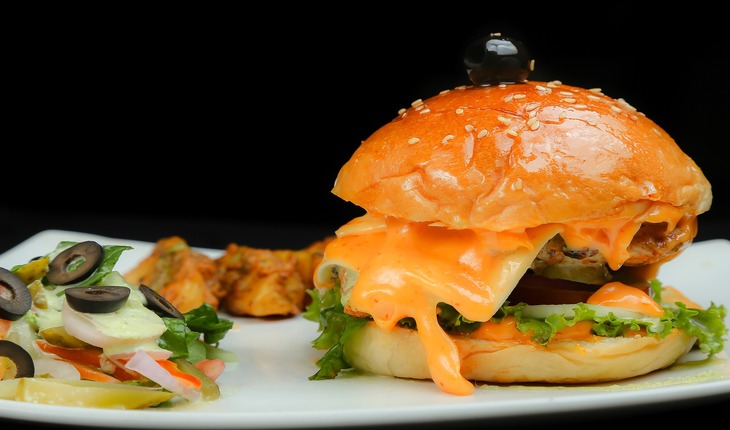 You might not agree with the ideology but there is no harm in trying out vegan food right? Especially when it comes in such delicious packages. Manchester is a hub for innovation and vegan chicken wings prove just that. One of Manchester's most popular (and affordable) food chains are setting up their own restaurant in Withington, serves Instagrammable burgers, beef style patties – all in amazing vegan versions. Be sure to check out this joint and let the envy flow in your IG DMs.
BLACK BAGELS @ LONDON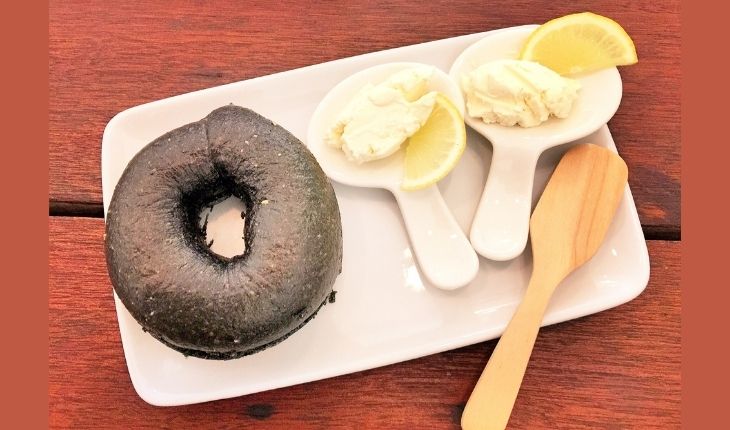 Black seems to be the colour of the season because after the famous black ice cream, it is now Black Bagels which is making rounds on Instagram. Made with charcoal infused dough and stuffed with all sorts of mouth watering Asian inspired toppings, black bagel is the brand new addition to the range of bagels already available in London. By the time you complete your studies in this capital city, you will learn to swear by bagels.
FREAKSHAKES @ GLASGOW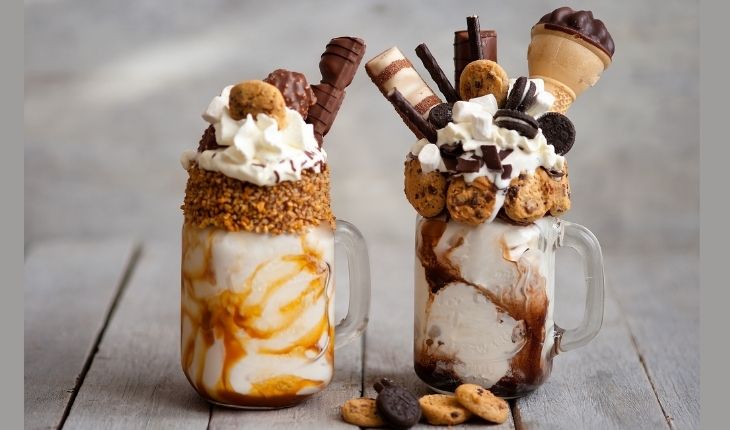 If you have not heard of this gen z term, Freak shakes are scary milkshakes with all sorts of crazy toppings. From a whole cupcake to biscuits, doughnuts and pretzels, they are not such a good idea if you are trying to get in those skinny jeans. But it is a must-try experience and Glasgow has some of the best freak shakes in the UK. Places like Black Vanilla, which is also the first-ever cereal bar of Glasgow has some wacky choices of freak shakes, something you must try at least once. In case you want a friend to share this gigantic shake with, hop in on our community to connect with fellow aspirants and make that food wish list together.
So now that you have received your acceptance letter from a UK university, hop online on Instagram and start saving all the craziest IG food trends that you come across. But with that, don't forget to try out local cuisines as well because they are equally important for a wholesome study abroad experience.
Other Articles