If you have opted for a University in Australia, then you better get ready to paint the town red throughout the semesters! Australians are a party loving bunch and the country's calendar is marked all over with vibrant and colourful festivals. From New Year's Eve by the beach to the Sydney Mardi Gras, here's a list of some of Australia's best festivals for you to enjoy during your study in the Land Down Under.
Coonawarra Cabernet Celebrations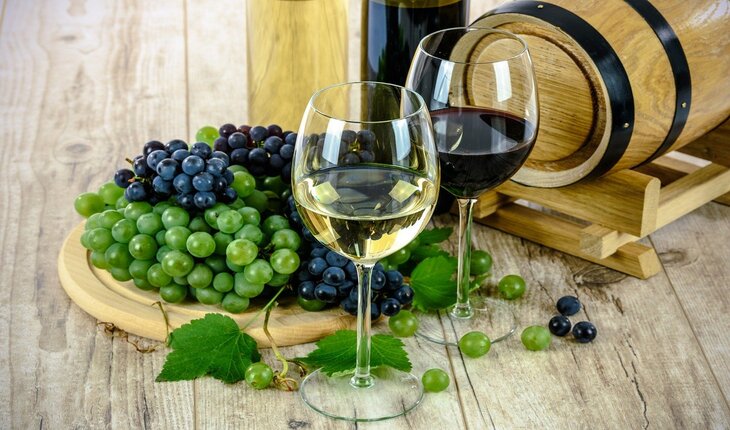 You haven't explored anything unless you walk your way through the beautiful scenery in the Australian countryside. Add to that exploration a glass of exotic wine and you are set for the day. This is exactly what the Coonawarra Cabernet Celebrations is all about. It is one of South Australia's best regional wine tasting events to showcase Coonawarra's signature red wine – Cabernet Sauvignon. Held every year during the month of October, this is a great place to hang with your close buddies over groovy bands and fine wine. If you are feeling a little more adventurous, you can also try your hand at the 'make your own wine' workshops or take a wine tour and educate yourself on this fine beverage.
New Year's Eve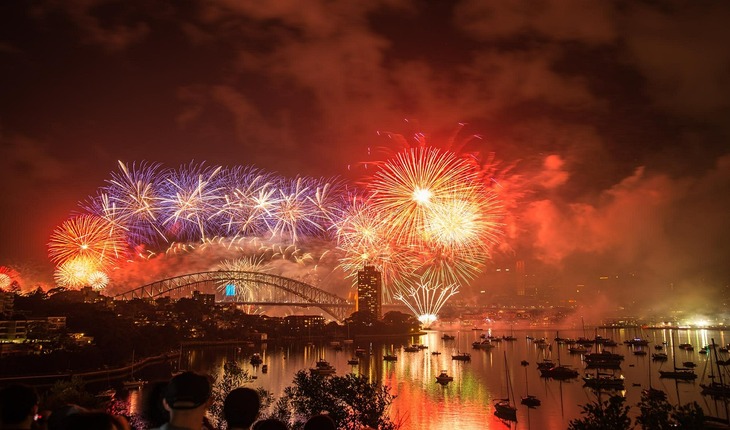 Sure every country celebrates New Year's Eve with a lot of grandeur. But how many of them can boast of a New Year's party by the beach with cold beers in hand? Australia is one of a kind when it comes to December, as the weather is really warm. With the whole country bustling with fireworks and light shows, this is the perfect place to ring in the New Year with your gang in a way I bet you haven't experienced before.
Woodford Folk Festival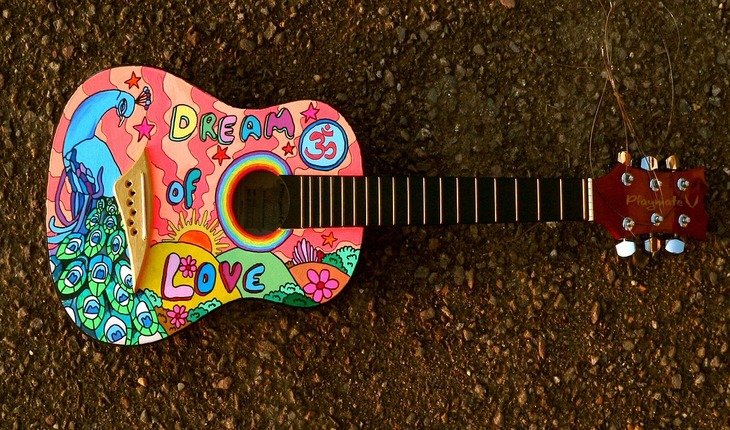 Keeping up with the spirit of the New Year celebrations, the Woodford Folk Festival takes place somewhere around December and January. It is the place to be if you are into arts and music (but then again, who isn't?). One of the grandest folk festivals of the world, the Woodford Folk celebrates regional music in Australia, welcomes artists from all over the globe and hosts a plethora of breath-taking performances ranging from dance, music, comedy, street theatre and every other form of entertainment you can ask for. Also, you can attend workshops and even learn a new skill or two from expert artists.
Sydney Mardi Gras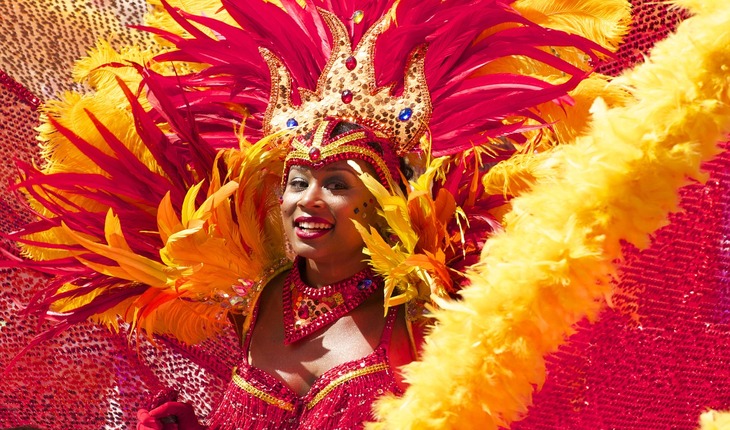 No where in the world people celebrate lgbtq rights for three whole weeks! But in Australia, it is a whole different story. The Sydney Mardi Gras, has been happening for the last 40 years in March and 'prides' itself on being the largest lgbtq celebration ever. Attended by over 200,000 people, you will be lucky to find yourself in the middle of this iconic pride walk signifying self-love and expression. The colours are vibrant, the smiles joyful – this should be a top on your to-list in Australia.
Ultra Australia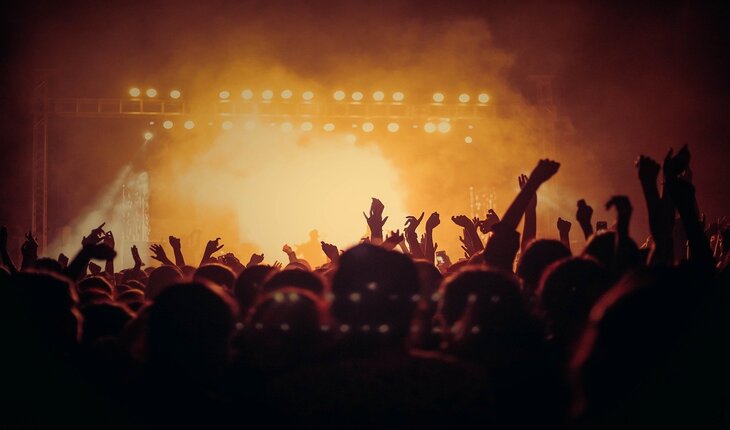 Ever dream of attending a global concert with a thriving crowd like they show in the movies? You're in for a treat because Ultra Australia is literally an unforgettable music festival that takes place in Sydney around March-April. 2021 saw the crowd at Ultra Australia groove to the beats of Afrojack and DJ Snake and who knows who will rock the stage next year? It is one of the best music festivals of Australia and a must attend for students going to the continent for the first time. If you are afraid being the lone wolf at the concert,  join our growing community of successful aspirants and find out which other music fanatics are heading to the Oz for their studies abroad. Who knows, you might find your gang even before you set foot in Australia?
Melbourne International Comedy Festival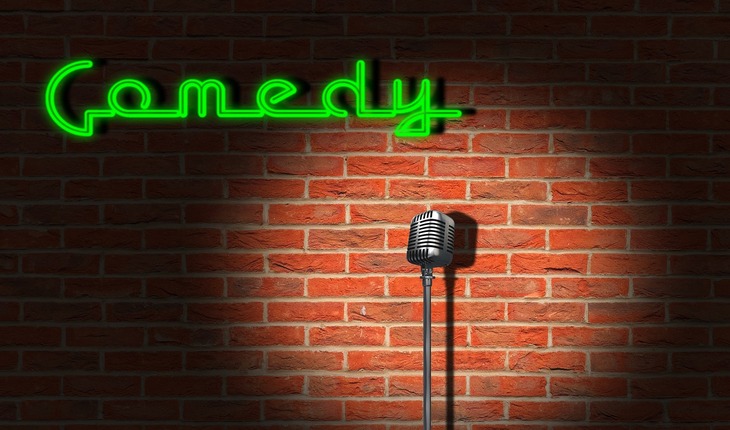 A whole international festival for stand up comedy only? That is Australia for you. One of the best platforms for budding and established stand up comedians, the Melbourne International Comedy Festival is held in the Town Hall every year in April. There is also an Open Mic competition, so if you are the funny one in your friends group, this is your star moment. The best way to enjoy the shows is to book random tickets from a big old blackboard outside.
Vivid Sydney Winter Festival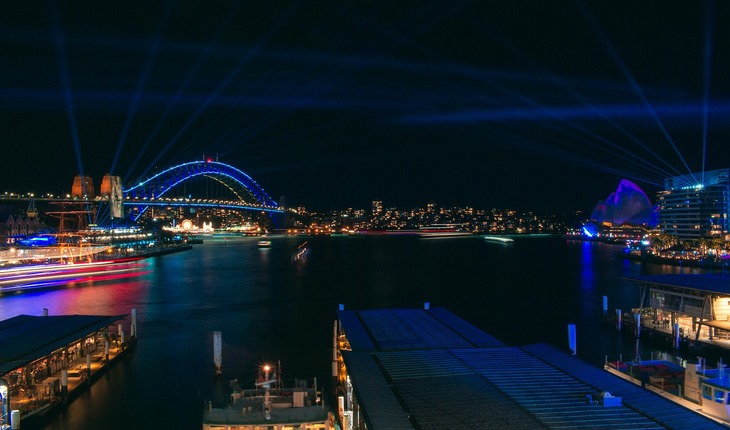 The clock is a little haywire at the OZ and I bet you'll be shell shocked when you see snow during the month of August. Add to that sleigh rides, music and fireworks and you have the Vivid Sydney Winter Festival. It's the biggest of its kind in the Southern Hemisphere and there can be no better place to let your hair down, enjoy some lip smacking barbeques and chill with your friends. Oh, and did I mention a black tie 'Winter Ball'?
Melbourne Cup – Spring Racing Festival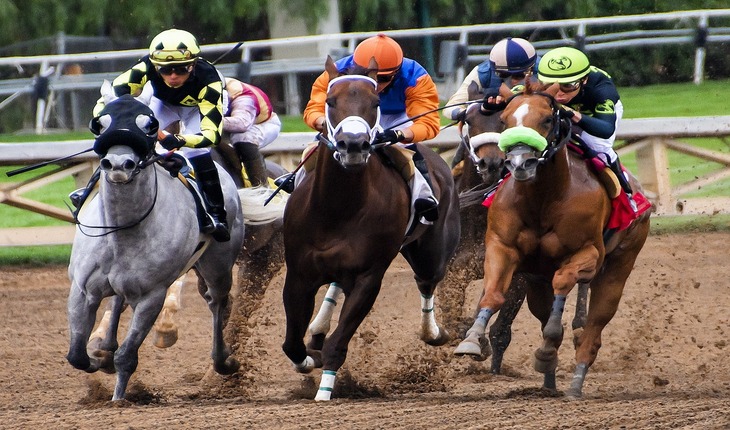 In the month of November, all the adrenalin junkies gather for the Melbourne Cup – Spring Racing Festival. First timers who go there expecting to see high-end cars racing the tracks will be more than surprised to see well groomed horses racing a 3200m sprint among loud cheers from the audience. Held at the Flemington Racecourse, this festival also has a range of other events including Derby and Oaks Day. Be sure to attend this unique race and see who gets to win the mega prize money, which was $6.2 Million in 2018!
Most of these exciting festivals centre around Sydney or Melbourne. So make sure you have yourself booked at a convenient student accommodation from where you can easily access these events. Don't forget to plan your calendar around them because they might be the best moments of your study abroad.
List of Cities in Australia for Students:
Melbourne | Brisbane | Sydney | Adelaide | Perth | Darwin | Canberra | Gold Coast | Cairns | Bunbury | Lismore
Other Articles