Student Accommodation in Spain
Perfect Student Housing in Spain
---
Located on Europe's Iberian Peninsula, Spain is a country with 17 autonomous regions with diverse geography and cultures. It is the sixth-largest country in Europe in terms of population and the fifth largest in the European Union. Spain is a high-income country with the fourteenth largest economy by nominal GDP in the world. It is also host to the world's third-largest number of UNESCO World Heritage Sites. It enjoys three different climatic zones — Mediterranean climate, semi-arid climate, and oceanic climate. It is also home to many pristine colleges, particularly in Madrid and Barcelona. In 2018, around 110,000 students went to Spain to embark on an academic journey of a lifetime. These students opt for private student accommodation in Spain as the universities struggle to accommodate such a huge number of students in their campus halls. This also gives rise to the demand for private student housing in Spain.
Spain is among the most popular destinations for international students, due to its attractive combination of world-class universities, captivating lifestyle, and the fact that Spanish is one of the world's most spoken languages. It is known for its long history of higher education, dating back to 1218 with its oldest university, Universidad de Salamanca. There are a total of 76 universities in Spain out of which 13 universities are featured in the top 500 by the QS World University Ranking 2019. Universidad Autónoma de Madrid, University of Barcelona, Universitat Autònoma de Barcelona, Complutense University of Madrid, and University of Navarra are the top five Spanish universities, all ranking within the world's top 300.
Steeped in culture, with a wealth of history to discover and excellent education institutions Spain is the perfect place to live and study. Every Spanish city has its own unique pace of life, traditions, and festivities. Depending on your tastes and interests, you can visit Seville for excellent tapas and home to the world's third-largest cathedral. Visit Barcelona for a vibrant cultural life, nightclubs, and beaches. If you are interested in art and history, head to the Spanish capital, Madrid, which has fantastic museums, interesting architecture, and great food. There is also the oldest city in Western Europe, Cadiz, which has nearly 4,000 years of history.
From incredible landscapes and beaches to world-famous cuisine and rich history, you can find everything in Spain. It is home to 47 World Heritage Sites which include the landscape of Monte Perdido in the Pyrenees, the Prehistoric Rock Art Sites of the Côa Valley and Siega Verde, the Ancient and Primeval Beech Forests, and the Heritage of Mercury. From one of the world's scariest footpaths to a zip line between Spain and Portugal, the country offers endless opportunities if you want an adrenaline kick.
Those looking for a student room in Spain should visit student accommodation websites like University Living. It is a student housing marketplace offering verified student homes at a walking distance from the leading higher education institutions. All the properties offer modern amenities so that the students enjoy a comfortable stay at the residence.
Barcelona
Madrid
Valencia
Seville
Malaga
Donostia-San Sebastian
Salamanca
Granada
Pamplona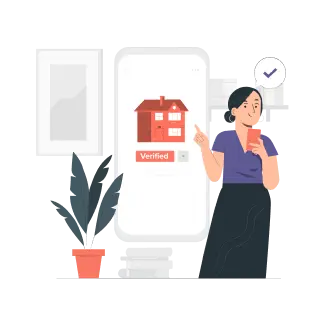 100% verified properties
Verified by our property experts so you don't have to.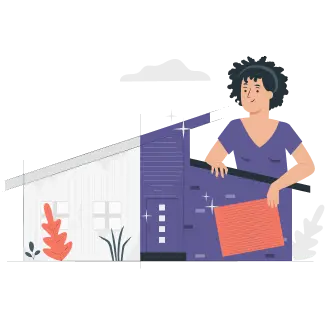 360oview of property
View property from all different sides to plan before you get in.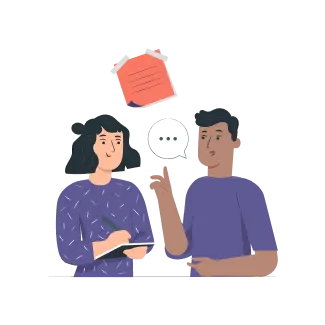 Compare Properties
Compare amenities of upto 4 properties before you decide.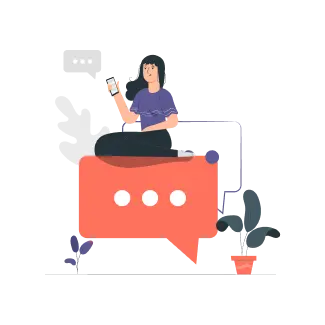 Live chat assistance
Get instant student assistance on the go while you explore.
Hello Grads!
India
United Kingdom
Australia
United States