Hurrah, you're off to Exeter! Whether it's your first time at uni, or your first time in a new country, this student city in the south-west of England is a fab choice.  Every student ever will tell you how important accommodation is to your uni experience.
Nothing will dampen your mood more than being lumped in a lame location, or being stuck with infuriating flatmates. To save your mum the sobbing confession that you made a mistake, your accommodation search should be limited to these locations: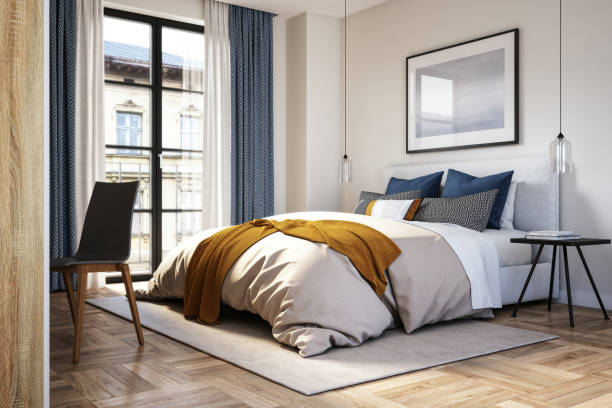 For those who want their own space, but want new pals too. These apartments are fab whether you're an undergrad, postgrad, or overseas student. Located just across the road from Saint Luke's Uni of Exeter campus and 9-minutes' bus ride away from the University of Exeter, this'll work for pretty much anyone.
If you want to explore the city, the Exeter bus station is only 9-minutes'  walk away from the residence.  The property offers both ensuite and studio rooms which are fully-furnished with Wi-Fi access throughout the building.
Combine this location with a study room, garden, and utilities inclusive rent, what more could you want?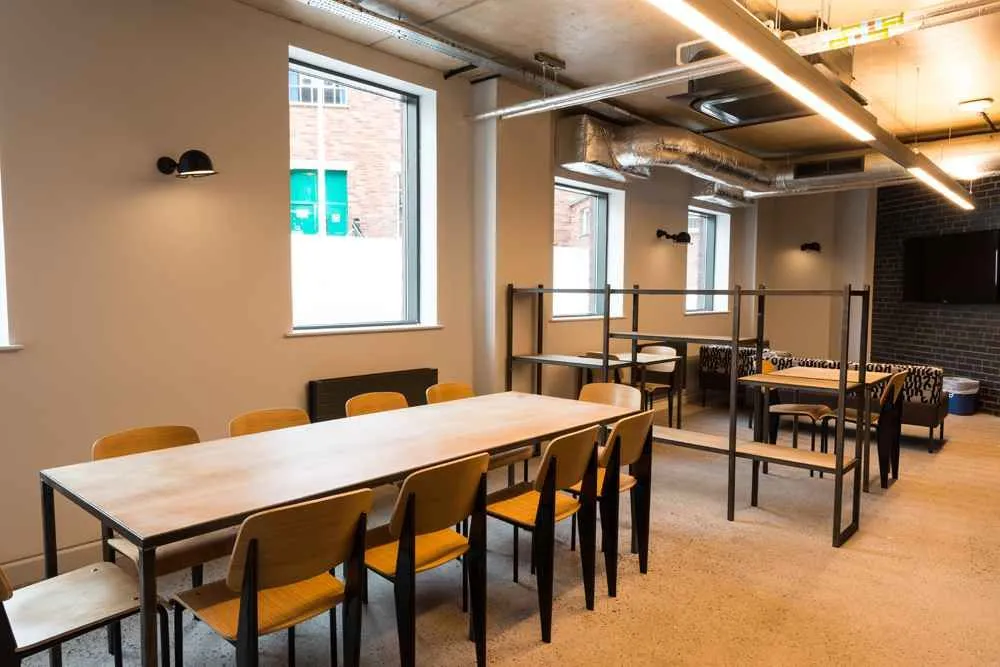 For those who want a little more choice on room type, Printworks provides studios, ensuite rooms, and apartments. Whether you want to share with one, or be thrown in the deep end to meet 6 others, there is an option here for you.
And while the city's cinema is only a 2-minutes' walk down the road, you might not even have to brave that — a private space bookable for movie nights is available on-site. Now that's a student dream! Plus, with uni less than a mile away, and a 24/7 gym, student life is sweet here.

Queen Street Studios is the perfect place to stay for those who wish to reduce their commute to lectures. These studio rooms have been designed with the needs of modern students in mind. A 15-minutes' bus ride to Saint Luke's campus, your location couldn't be better.
The accommodation is well-connected via public transport with the Exeter Central train station only a 4-minutes' walk away, meaning those weekend trips require little planning.
The rooms are quite spacious with a comfortable bed where you can fall into a deep slumber after a tiring day at uni. You'll also get a cinema,  plenty of storage space for your personal belongings, and a potential view of the castle. It'll be true when your parents say you're living like a king.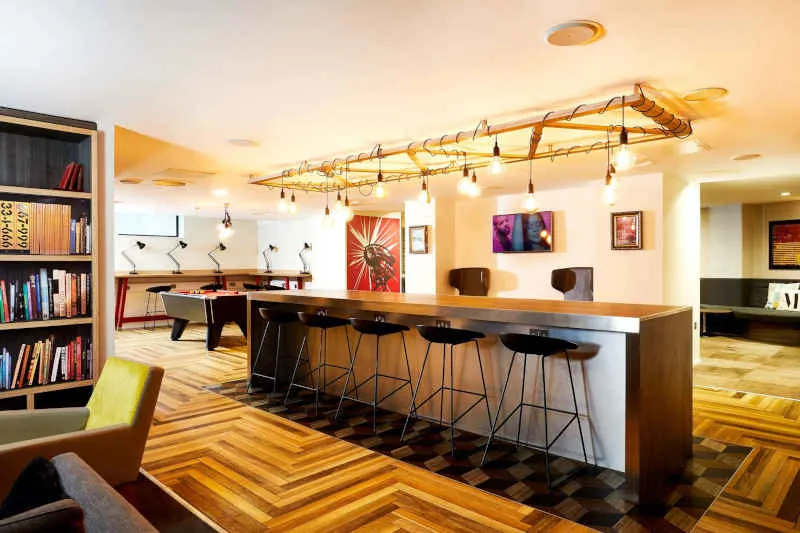 Located in the heart of the city, Vita Student Portland House offers a great mix of university life along with social life. The team has really gone out of their way to ensure you desire nothing more. A networking app, free bikes to borrow, weekday grab and go breakfast — seriously, why didn't I live here?
It is just a 10-minutes' walk away from the University of Exeter, 20-minutes to Saint Luke's, and 2-minutes' walk to the city centre. The best part? Enjoy an even closer view of the castle when you live here!
This student accommodation Exeter offers a wide range of apartments to suit your budget and lifestyle, whether you want the privacy of living alone or the laughter of living together.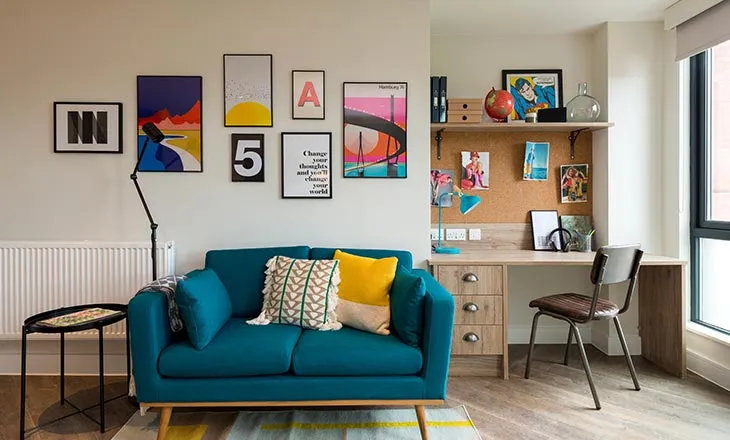 This is another good student accommodation Exeter, located amidst the hustle and bustle of the city centre. Both the campuses of the University of Exeter – Streatham and St Luke's -are less than 20-minutes' bus ride away, respectively.
The residential area is also well-connected to the entire city via public transport, with the nearest bus stop just a stone's throw away. You can visit the Cathedral Green which is a 5-minutes' walk away and check out the various fairs, markets, and charity events that are held there.
Time to pack those bags, plan an escape route for the dog, and get yourself to Devon.
Written by Sophie Donovan
Other Articles