The Celtic haven of Glasgow is an exhilarating melange of industrial wonder, historic spectacles, and scenic sensation. Filled with innovative establishments, rich in famous shortbread-munching Scottish culture, and a gateway to the western coast. For those headed to Scotland's largest city to study, University Living has put together an extensive guide to our hottest properties.
1. iQ Elgin Place: This brand-new property offers immaculate ensuite rooms, studio rooms and apartments from just £208 per week. Brilliantly located, iQ Elgin Place is under a 30-minute walk from all major universities, and just around the corner from Glasgow School of Art, with Charing Cross Train Station at close proximity. Here, students can live life in style, with a private dining room, cinema, hi-tech games room, creative studio, and an on-site gym. There is even a BBQ area for the summertime as well as a rooftop bar for a whisky with a view. Students are also immersed in the city's artistic hub – moments away from numerous cinemas, theatres and art galleries.
2. Kelvin Court: Kelvin Court can be found at the core of Glasgow's West End, offering a calmer atmosphere than the city centre, yet with plenty of practical and cultural amenities and activities. With high-quality ensuite rooms and apartments starting from £175 per week, Kelvin Court is both spacious and affordable, with kitchens, bike storage, laundry room, 24/7 security, and all bills included. Because of its excellent facilities, Kelvin Court boasts convenience, whilst situated less than a mile from the University of Glasgow.
3. Vita Student Glasgow: With its wonderful riverside location, Vita Student Glasgow presents large studio rooms from £182 per week, providing that much-needed space and independence with fabulous value for money. The property includes access to the gym, common area with TV and pool table, laundry room, study room, bike storage, and extensive security. The accommodation is within walking distance of the University of Glasgow, yet so close to the train station, making travel across the city effortless. Just a minute's walk from your doorstep, find a range of both budget and luxury supermarkets as well as bars, restaurants and other entertainment nearby.
4. West Village: Focusing on the cosy, the stylish, and the friendly, West Village is the ultimate student accommodation, located under a mile from the University of Glasgow, and an easy public transport journey to all other universities. Studio rooms and ensuite rooms in shared flats are available from £215 per week. Either way, this large accommodation block with its community feel will give you an exciting student experience. The property is fantastically well-equipped, featuring a study room, laundry room, common room with TV, games room, bike storage, and gym.
Written by Holly Young
Other Articles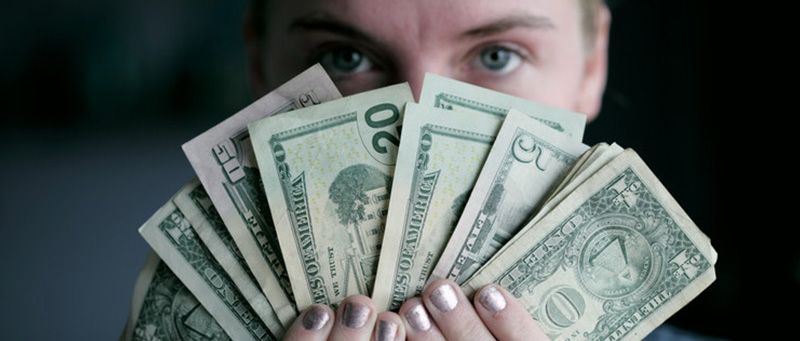 We'd love to hear from you !