Looking for accommodations in London can be daunting but if you already have information on accommodations in London then it will be better and easier for you. 
In the previous blog on London accommodations, we had covered Central London which is the eastern side of Zone 1 and today we will be providing insights on top 5 accommodations in London Zone 2.
London zone 2 is widely regarded as Central London and known for its green space and a perfect neighbourhood for university students to call home.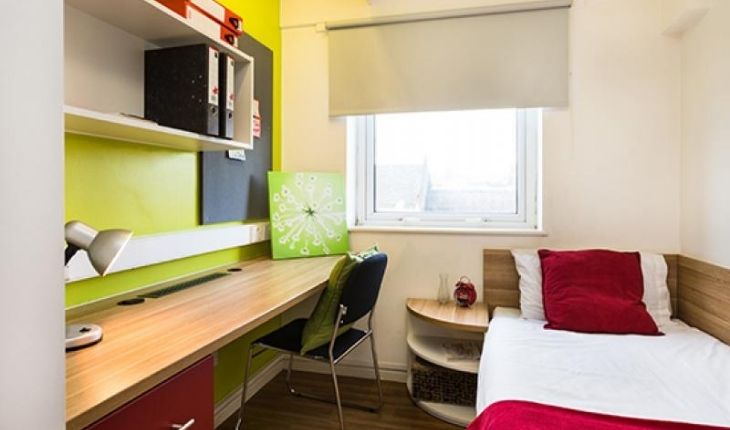 This student accommodation in London offers all the utilities within walking distance so that you never have to worry about running out of groceries or your health. You can stay in shared apartments where you have your own bed and study space. Interact with the other students in the living area when you are tired of studying in your room. Use the shared kitchen to swap recipes and prepare your meals. The Arcade offers high-speed Wi-Fi to stay connected all the time. The rent is between £240 to £260 on a weekly basis.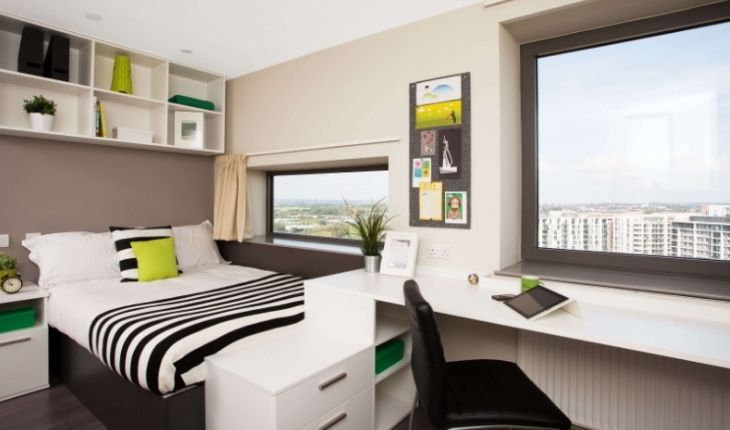 Stratford ONE is a comfy student accommodation located less than 10 minutes' walk away from London Zone 2. Reach your campus quickly with an accommodation that is placed walking distance from many universities. There is a choice between ensuite and studio rooms and students also have access to large communal spaces and vending machines! The rent is around £250 to £270 with nothing additional to pay for bike storage facility, Wi-Fi, 24/7 security team, and many other facilities.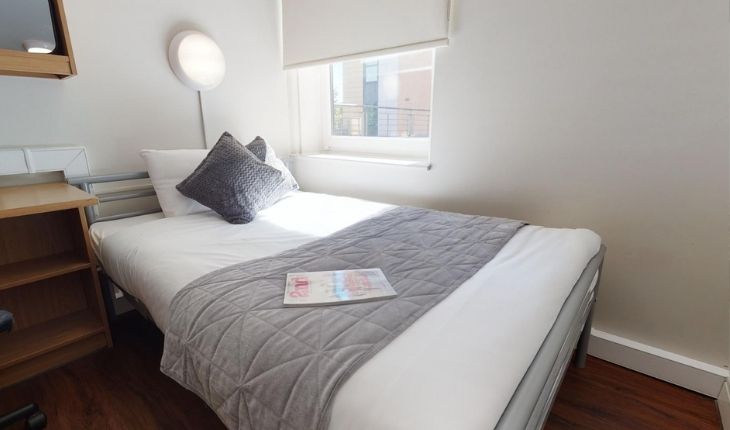 Tufnell house is an exceptional student property in North London in Zone 2. Its enviable location on Huddleston Road offers quick access to plenty of local shops and amenities. There is an ensuite room, a studio or an apartment at Tufnell House. The rent goes somewhere between £320 to £340 per week.  The rooms have comfortable furnishings and ample storage space. The studios and apartments also have a fully-furnished kitchen and a living area.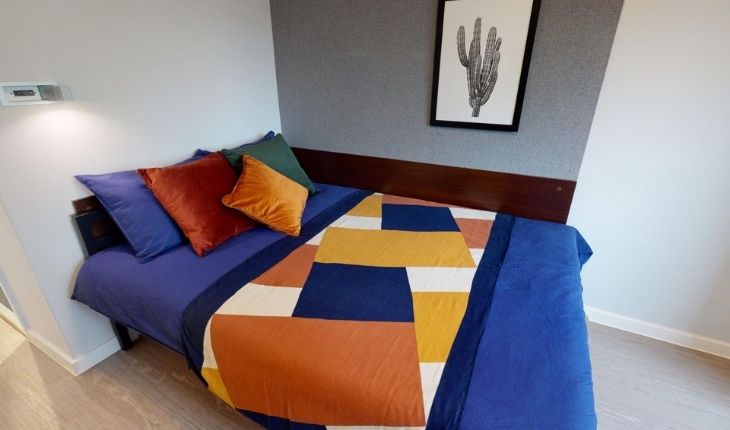 iQ Highbury is a state-of-the-art property located in north London again. Its central location in zone 2 makes it ideal for students from many top universities in the city. The property offers a number of amenities to ensure the comfort of the students and make them feel at home. The staff and security services are at disposal round the clock in case of any arising issue. The Rent which ranges from £300 to £350 is inclusive of all utility bills to save the time of dealing with them separately.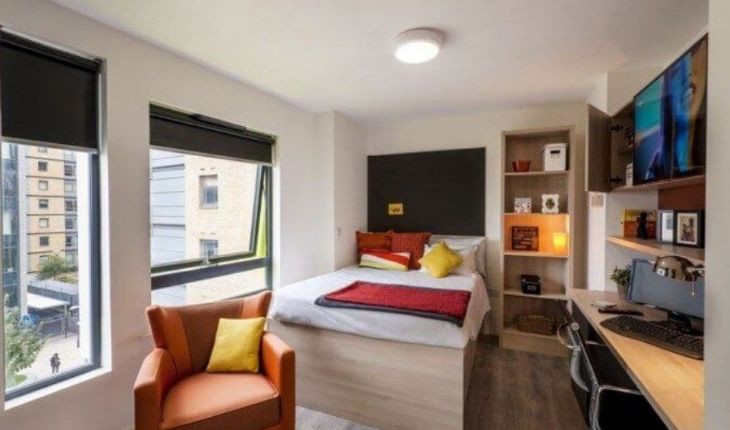 Conveniently located next to North Acton Tube Station, this student accommodation is at the heart of the action, whilst still offering enough seclusion for you to study in peace and quiet. Ranging between a rent of £350 to £380 per week, the facilities include contents insurance, free cycle storage, roof terrace available to unwind, and free Wi-Fi and laundry facilities. The rooms at The Lyra have spacious beds and a separate study with all the amenities that you will need in order to have a safe and secure stay.
I hope the information shared just now will serve you and help you in your accommodation quest.
Other Articles