A city and metropolitan borough located in the county of West Midlands, Coventry is the 9th most populous area in England based on official statistics and is the 11th most populated area in the United Kingdom. It also happens to be the 2nd largest city in the English Midlands, after Birmingham; however, Leicester and Nottingham are more significant urban regions.
The city is home to two of the best universities in Coventry, including Coventry University and the University of Warwick. Both receive a favorable rating from graduate employers due to their quality facilities, staff, and programs. This means that you can choose from nearly 300 courses when choosing one of the top universities in Coventry.  Coventry was ranked as the 47th best student city in the world according to 2019's QS Best Student Cities ranking.
If you've managed to get accepted into the universities in Coventry, you should make sure to arrange your accommodation. The universities in Coventry also feature a multitude of student housing options. While students generally enjoy working and learning in the city centre, there are some cheap accommodations nearby that students can take advantage of.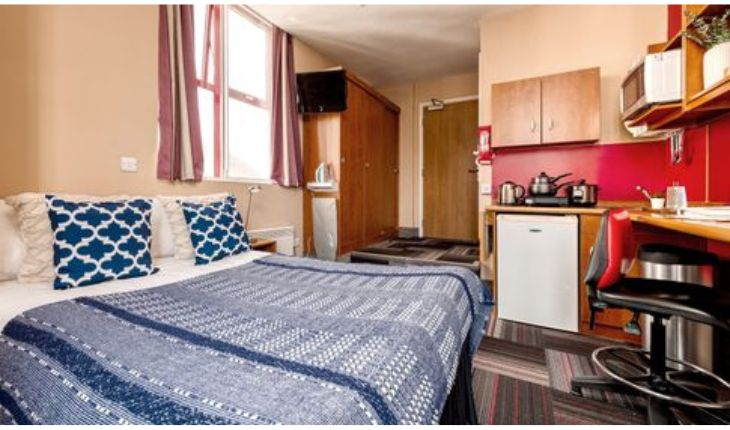 Situated next door to the Coventry City Centre, Burges House is a modern student accommodation that's situated close to Coventry University, while the University of Warwick and Coventry City College are also nearby. Students can walk to any of these places in less than 15 minutes, and bus stops are available as well, where students can catch buses to either campus. Again, all accommodation features fully-furnished studios and en-suite apartments with beds that have substantial storage facilities, private bathrooms, and bedrooms with shared kitchens where students living there can cook for themselves.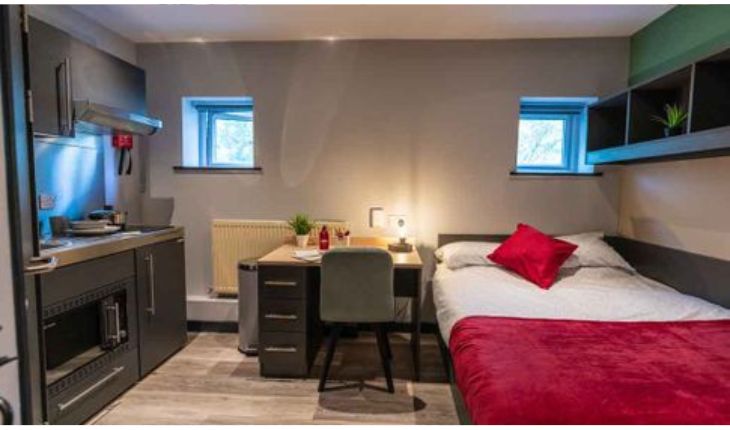 Located next to the University of Coventry Technology Park, AXO Student Living is perfect for students in Coventry. The city centre is just a minute away and the University of Coventry's main campus is just a 5-minute walk away. Also, enabling the students to easily travel around, if they are located in another area of town. The nearest train station is merely a 7-minute stroll from the property. The property offers affordable rooms with private bathrooms and shared kitchens so the students can make new friends. All rooms are well-equipped with necessaries such as comfortable beds, wardrobes, and study spaces, along with their private bathroom, including showers, sinks, and toilets that enable students to take care of themselves.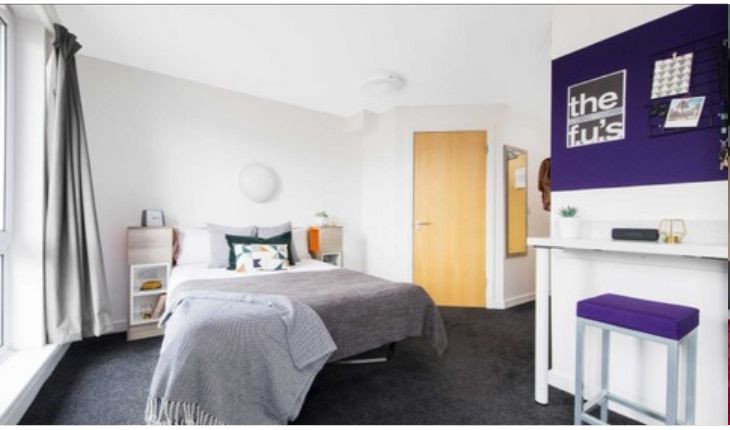 Living in residence less than a mile from the city centre and nearby Coventry University, students residing in Queen's Park House can easily reach the University of Warwick by bus in under half an hour. When it comes to accommodation, Queens Park House offers uniquely designed bedrooms, each of which comes with its en-suite bathroom. They also have self-contained studios for privacy seekers – who can really appreciate having their own kitchen as well.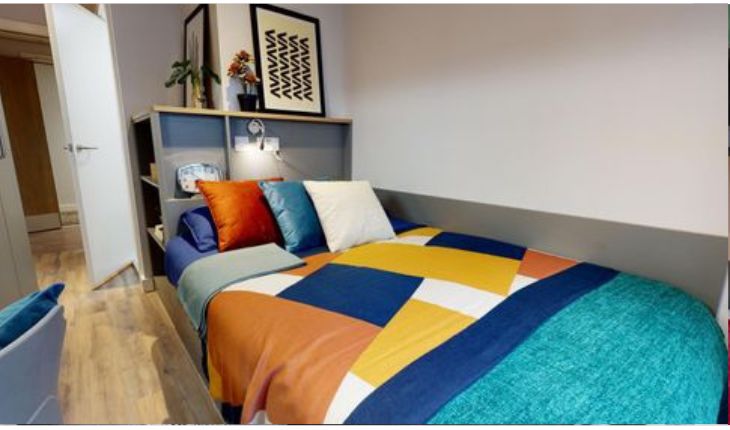 iQ Weaver Place is in the city centre of Coventry, located about a 10-minute walk from Coventry University and 7 minutes away from the nearest bus stop to get to the University of Warwick. Great for students going to either of these universities, Weaver Place offers en-suite rooms and studios. If students choose to live with a roommate (sharing a kitchen and living area), they have a private room but share with other flatmates. However, if they want their own personal place, then getting their own studio where they can cook their meals sounds like the best option.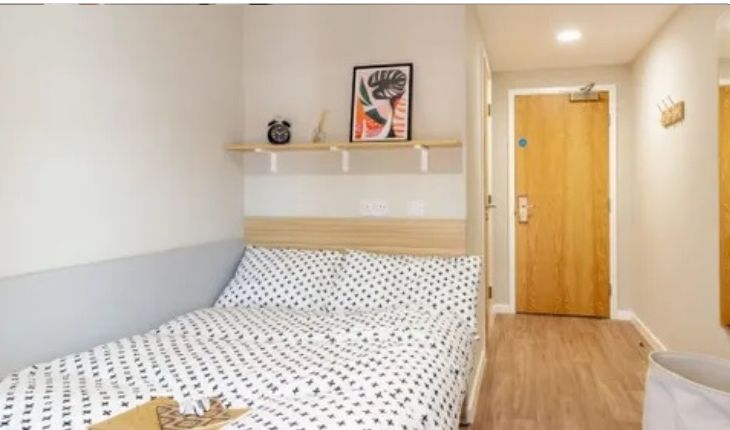 Gulson Gardens is one of the most popular student accommodations in Coventry, and with good reason. Students will find self-catered studio rooms and 2+ Bed Apartments, all furnished and just a short walk from Sweet Spot Restaurant. They also provide some of the largest bedrooms available to rent in Coventry. Plus, all utility bills are included as well. Students will love the prime city centre location and the wide range of social spaces spread throughout the property. They won't worry about going outside to have a great time.
Now that you know about some of the best student accommodations near Coventry, it's time to book your room in advance to avoid last-minute feeling rushed. All the above properties offer a host of modern amenities and facilities to make your stay comfortable. So, choose wisely and enjoy your stay in your new home away from home.
Other Articles