Got an offer from a UK University of your choice? So the next probable thing you can do is to start looking for an accommodation option that falls within your budget. Finding an affordable student space can be daunting but if you are aware of some information mainly about the types of student accommodations available then things become a little convenient. You can make a more informed decision about the type of accommodation best suited to per needs and budget.
In this blog, we're going to take a look at the most common types of accommodation for students heading to the UK.
Student Boarding Houses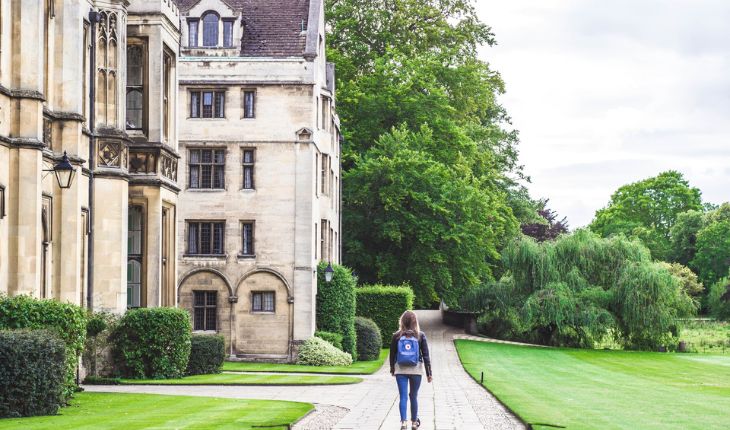 A student boarding house is a living space in which lodgers, who are basically university students, rent one or more rooms for one or more nights, and sometimes for extended periods of weeks, months, and even years. Although meant for short stays, there are providers offering rooms on lease for years of study abroad. They normally provide "room and board," that is, at least some meals as well as accommodation.
The Price– The average rent goes somewhere between £290 and £400 on a weekly basis.
Student Rental Shared Apartments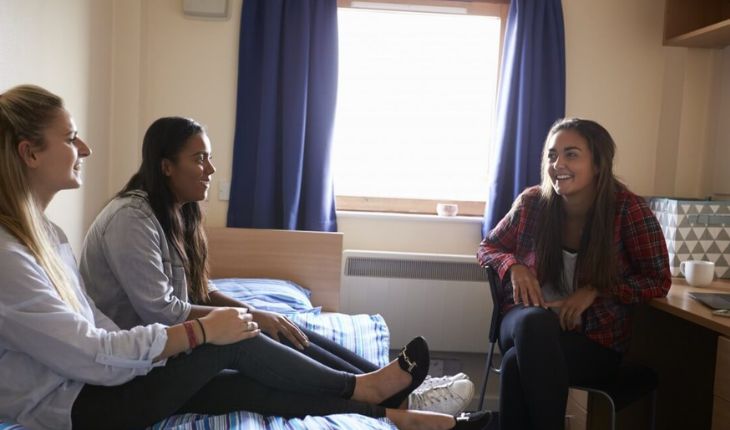 A room in a shared apartment is a good option for a new student who is just starting out their studies. You can live in shared apartments for the entire time you study. Shared apartments are the most affordable option in recent times. Communal living in shared apartments creates opportunities to meet new people and also helps drive homesickness away. It is advisable to rent a shared apartment with only genuine homeowners certified to offer student rentals in the UK.
The Price– The average rent for a shared room in purpose-built student accommodation is just under £123.96 a week. It also depends on the location of the property where the average rent might differ but will be on the affordable side.
Student Homestay Options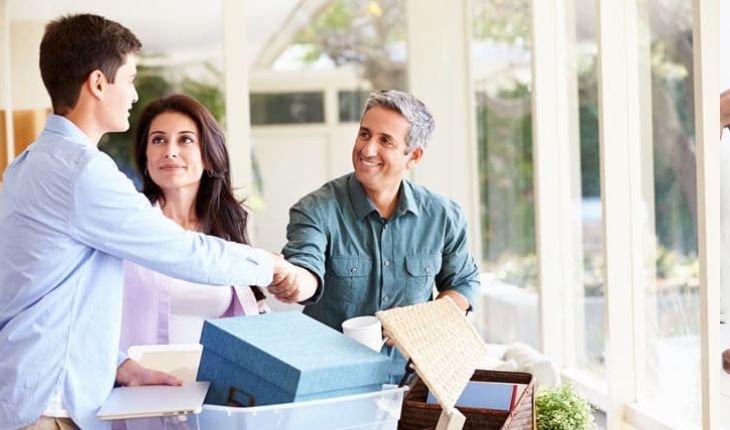 Homestays or in other words Homestay programs are a living arrangement for international students to live with local hosts/families during their study years. These stay options range from basic room-rental arrangements or simply staying with the host family. The resident will typically have his own room but will share the kitchen and the sitting areas with the host family members. Why is it offered? It is a great medium for host families and their own children to interact with someone from a different culture and offer him or her a convenient living space. Finding such accommodation is only possible if you already know someone in the city of the UK you are heading to. If you are lucky enough to get one without any such recommendations then you must be careful making the choice as you will be risking yourself to stay with total strangers in a foreign land.
The Price– The average rent for a foreign student is a roundabout of £77 per night. This goes to be quite expensive and is difficult to find without any local resident's help.
Purpose Built Student Accommodations (PBSAs)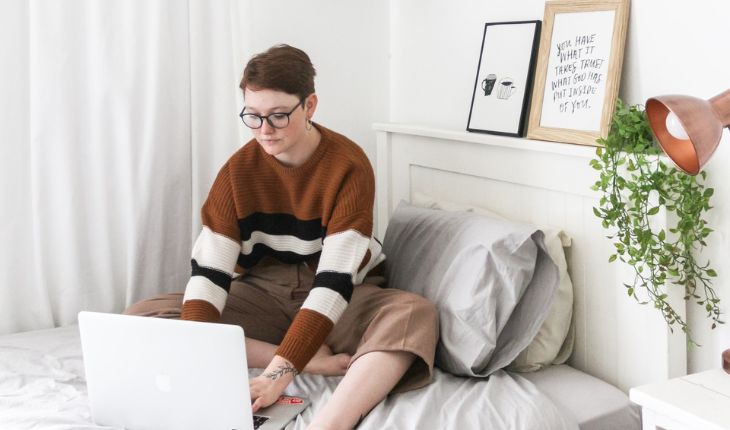 Being the most popular choice among students these days, PBSAs are becoming the hot favorite, especially for their student-specific designs and homely ambiance that make it an altogether comfortable stay. These types of houses or apartments are usually managed by landlords as properties in the privately rented sector. Students usually share houses with a number of housemates (or flatmates) where they may or may not have a choice of matching roommates. Depending on the size of the building a PBSA can offer en-suite rooms, studios, shared apartments, and private 1 to 6 or more bedroom accommodations. Suh accommodations are usually located in student-friendly neighborhoods with a high concentration of students who can also be a part of more diverse areas. The quality of student accommodation can differ vastly and we recommend renting from landlords accredited by your institution. You can find properties that meet high standards in your area with onsite amenities at Universityliving.com.
The Price- The average rent starts from anywhere between £99 per week. These are the most affordable options available today along with loads of onsite amenities to enjoy.
With the aforementioned types of student accommodation in mind, aspirants can effortlessly reach for their choice of living space which should ideally match their budget requirements. University Living, the global student marketplace offers carefully selected student accommodation to students willing to settle down for higher studies abroad.
For more information and perfect guidance, you can also join the Uniliv Community for International Students where you can ask questions to student members and accommodation experts who can better guide you on the accommodation choices.
List of Cities in United Kingdom for Students:
London | Sheffield | Coventry | Manchester | Edinburgh | Birmingham | Leicester | Nottingham | Liverpool | Exeter | Glasgow | Leeds | Cardiff | Aberdeen | Newcastle | Oxford | Reading | York | Bristol | Cambridge | Kingston | Dundee | Plymouth | Gloucester | Hatfield | Stirling | Southampton | Bournemouth | Swansea | Belfast | Brighton | Bath | Wolverhampton | Loughborough | Salford | Warwick | Stockton on Tees | Medway | Cheltenham | Durham | Chester | Derby | Stoke on Trent | Newport | Carlisle | Norwich | Hull | Guildford | Middlesbrough | Bradford | Ipswich | Bolton | Luton | Egham | Canterbury | Bangor | Lancaster | Colchester | Portsmouth | Preston | Sunderland | Lincoln | Wrexham | Huddersfield
Other Articles