Lights have always been a significant part of festivals across various cultures in the world. In India we celebrate Diwali, the festival of lights, which is also the most popular festival in the country. Many countries have their own "festival of lights" and many of these festivals are so popular that these are celebrated outside the countries of their origin.
Curious to know more? Here are 5 of the most spectacular light festivals celebrated around the world.
1 Nabana no Sato Festival in Japan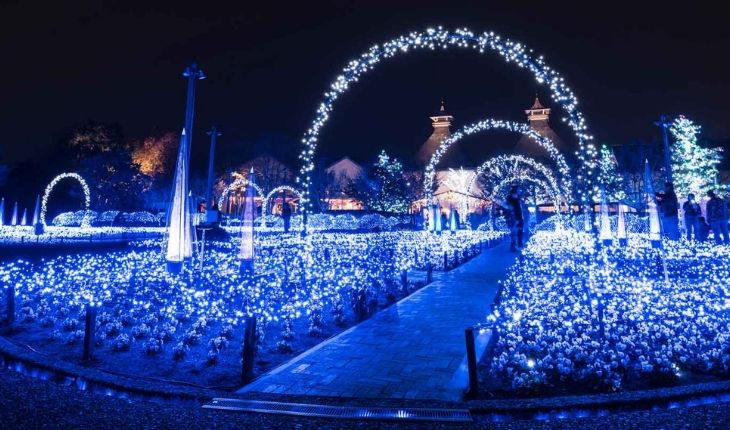 (Image courtesy : iamaileen.com)
Nabana no Sato Festival or The Winter Light Festival in Japan generally takes place from the end of October to the end of March (October 25 – March 31 in the edition of 2015). This festival is indeed an event showcasing the brilliance of lights and brightness all around the Nabana no Sato botanical theme park. This place is known for its beautifully landscaped gardens, several sections dedicated to flowers, and greenhouses that are illuminated with around 8 million LED lights. It is a great attraction to watch so many lights and stroll beneath the light studded sky which is also recreated by thousands of LED lights. Here you can look out for astonishing light tunnels and animated light shows.
2 Dandenong Festival of Light in Melbourne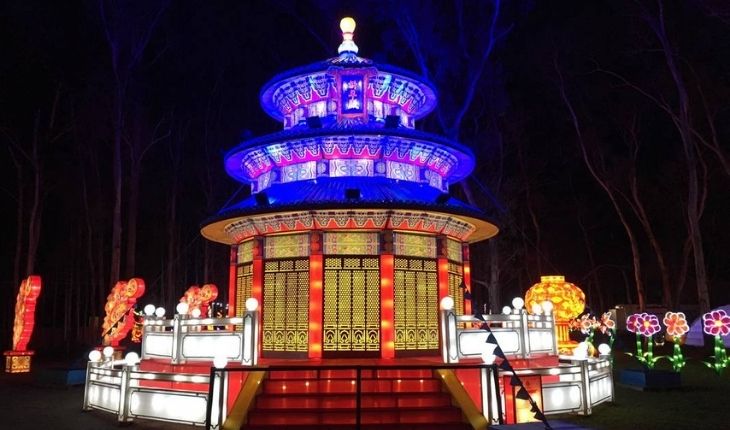 (Image courtesy : Melbourne with Kidz)
Celebrating the festival of light and blending in beautifully with the Chinese culture is something which is done in Dandenong, a suburb in Melbourne, Victoria, Australia. With over 500 colourful silk lanterns shaped like dragons, terracotta warriors, huge temples, flowers, multi-coloured peacocks, and mystical zodiac animals, to name a few, the city illuminates the Dandenong showgrounds for a once-in-a-lifetime visual treat. Apart from this, people can also visit carnivals where there are plenty of rides, food stalls, live performances, and many more attractions.
3 Independence Day in the United States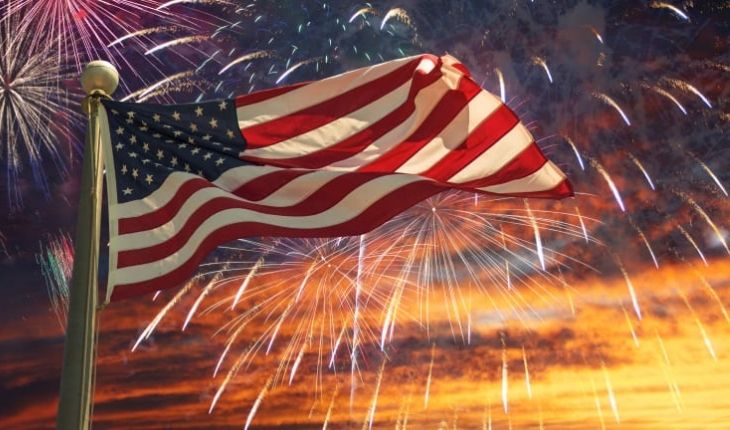 (Image courtesy : History.com)
The Fourth of July is a federal holiday in the States which commemorates the Declaration of Independence of the United States in the year 1776. The celebration is synonymous with patriotic displays, impressive fireworks, and large family reunions. It also includes parades, barbeque treats, carnival rides, fairs, and concerts. Although this year most of the celebrations took place virtually and parades and large gatherings were cancelled, we're hoping next year, the celebrations will look a lot like they used to.
4 Amsterdam Light Festival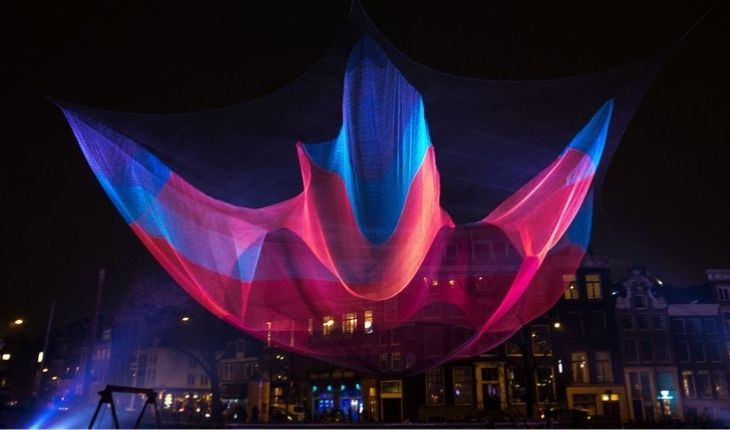 (Image courtesy : rove.me)
This is yet another festival that celebrates the brilliance of lights all around. The festival starts from November 28 and goes on till January 19 every year. This year, the Amsterdam Light Festival will be celebrated from 10 December 2020 to 3 January 2021. With artists from around the world creating elaborate light displays, the Dutch capital's streets and waterways are illuminated, making for an ideal backdrop against the night sky. This festival in Amsterdam showcases spectacular light art displays which can be viewed along the city's iconic canals. In past years, this light festival included the work of prominent artists such as Ai Weiwei and Nicole Banowetz.
5 Berlin Festival of Lights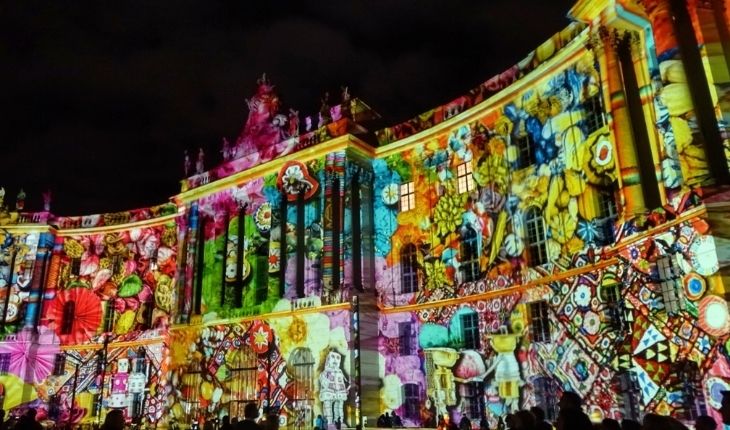 (Image courtesy : Awesome Berlin)
Berlin celebrates its light festival which is an annual event and the latest in the light festivals around the world, ever since it was first celebrated in 2004. The Berlin festival of lights 2020 was celebrated from the 11th to 20th September 2020 and was an open-air light art gallery with over 90 radiant works of art in 86 locations in Berlin. All major and popular landmarks were lit up with luministic projections and 3D mapping. The landmarks in Berlin that are metamorphosed through light include the Berlin Cathedral, Berlin TV Tower, Berlin Victory Column, and Brandenburg Gate.
Experiencing new and diverse cultures adds to the joy of life and festivities have an inherent way of bringing people and communities together. This festive season, whichever country you are in, celebrate the festival of lights with your family and loved ones.
Like we believe at University Living, celebrate safe and festive homes no matter where you are.
Other Articles
We'd love to hear from you !