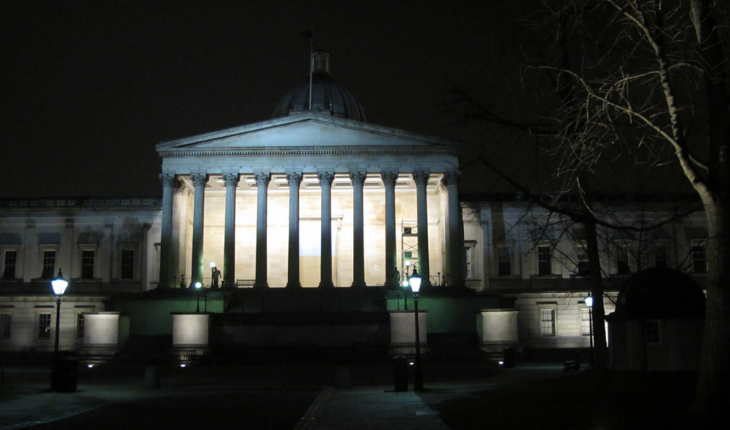 In the spirit of Halloween, we have put together 10 of the world's most haunted universities and colleges just in time for the spooky season. Here, student witnesses swear of seeing things that are sure to send chills down your spine and remind you never to roam the university halls by yourself!
1.  Heidelberg University, Germany
This university has a long and dark history. Founded in 1386, the Heidelberg University campus is haunted by the spirits of women forced to undergo sterilization at the university clinic.  The clinic is considered the creepiest place on campus where students can hear the haunting screams of women even today.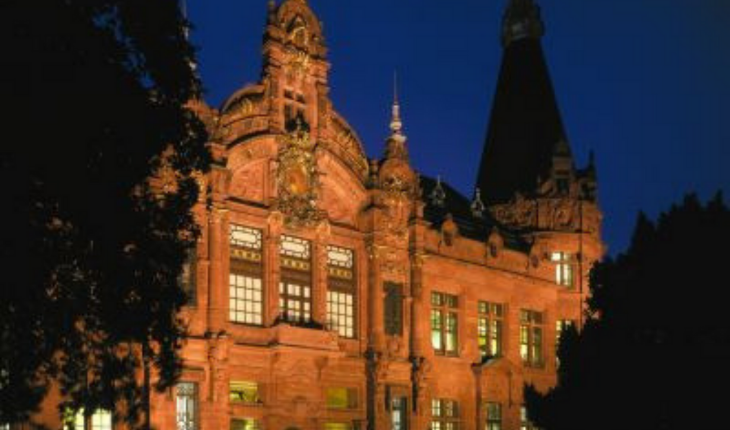 The lecture halls at Heidelberg University are also claimed to be haunted by the ghosts of professors who were brutally murdered by the Nazis. They are said to manifest their presence through chalkboards that erase themselves and mysterious words written on the board overnight when the classroom would be presumably empty.
2.  Gettysburg College, USA 
What do you get when you have a 186-years-old building marked by the history of carnage and violence of the Civil War? A haunted university! The Battle of Gettysburg was the largest battle in North America and has many ghost stories. The college used to be a hospital for wounded soldiers of both the Union and Confederacy.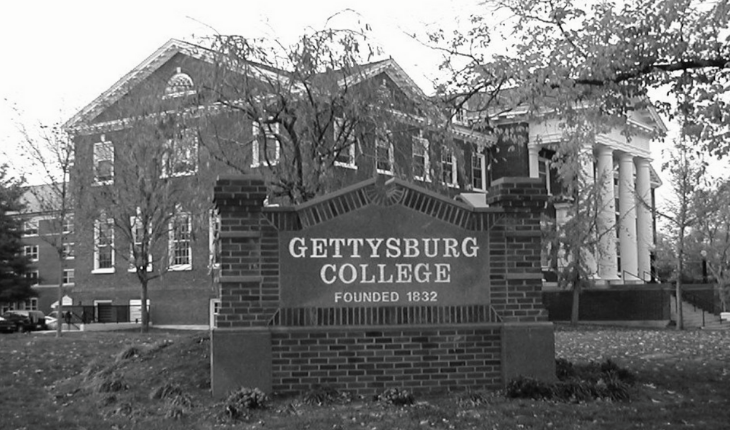 Several students have seen armed sentinels crossing the campus after dark. and of the "blue boy", a little boy whose face is entirely blue. Some college staff said they once used the lift to reach the first floor of the college but were instead taken to the basement, which is said to be haunted by bloodstained Civil War doctors. In there, they couldn't believe their eyes as they saw what seemed like a hospital scene with wounded soldiers and doctors attending to them. 
3.  University of St Andrews, Scotland 
Dating back almost six centuries, the University of St Andrews was founded in 1413. It is the first university in Scotland and also one of the most haunted universities in the world. It is home to poltergeists and restless souls.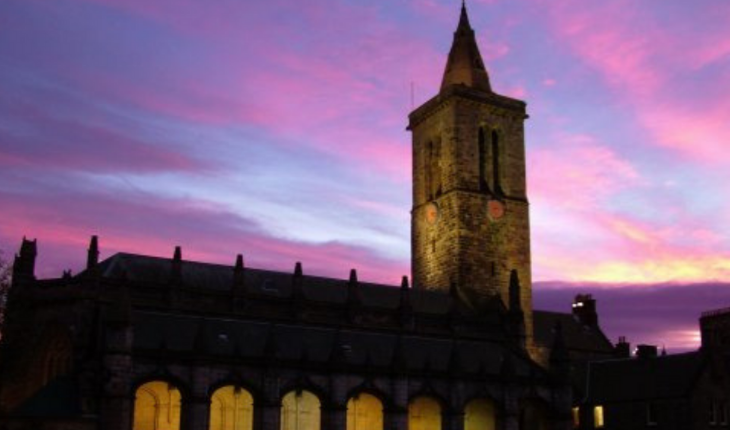 St Rule's Tower in St Andrews Cathedral is haunted by a 'ghostly monk', who ensures the safety of visitors venturing forth into the tower. Other notorious sightings include the spirit of the 'white lady of St Andrews' who strolls across the cathedral grounds, particularly in October and November. 
Established in 1964, La Trobe University was once used to house mentally-ill patients in the Mont Park Asylum. Tales of patients who have never really left are inevitably passed on from one student cohort to the next.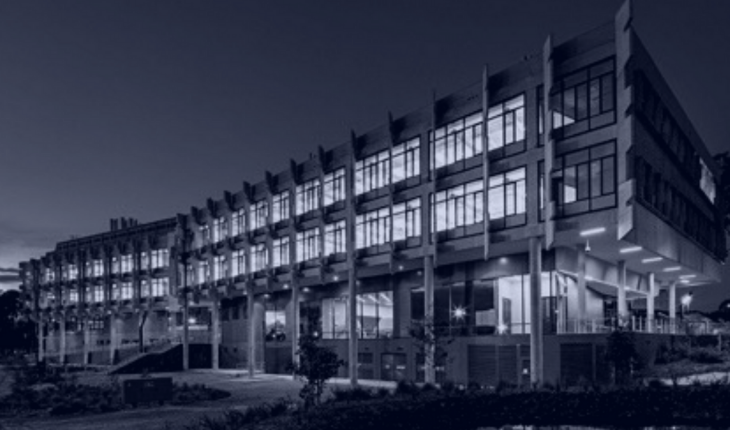 A particularly popular story is that of a music box playing an uncanny tune in certain areas of the university. It is said that the music box was of a young girl admitted as a patient but was never allowed to play with her toys. Now, after her death, she ventures out in the night to do all the playing she was never able to do when she was alive.
And that's not just it! According to the Student Union of La Trobe University, there have also been alleged ghost sightings in various parts of the university's main campus. 
While the University of Toronto is widely known for its strong academic reputation, it's also one of the most haunted universities around the world. Christie Mansion, a building on the university campus, was apparently the site of an illicit love affair where two stonemasons who tried killing each other over a woman.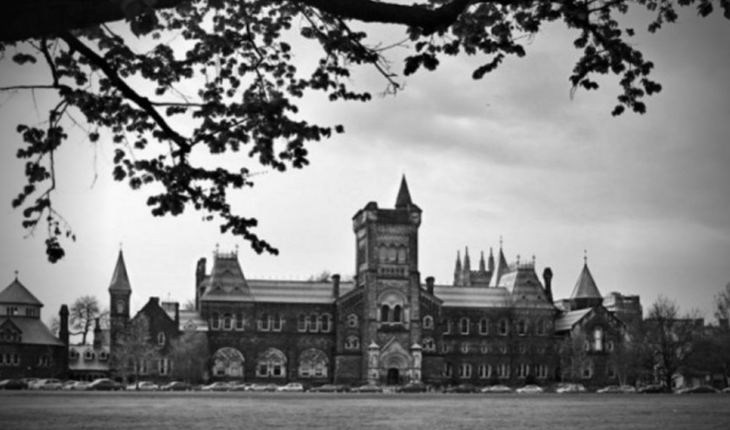 One of them was Ivan Reznikoff and his body was buried on campus. To this day, it is said that his ghost roams the campus. Professors, students, and even security staff have heard banging from empty rooms, objects mysteriously moving, and spectres that suddenly vanish into thin air. 
Founded 187 years ago, the University of Alabama is rife with ghost stories. It is said that the Gorgas House, one of the oldest buildings in the campus, is being haunted by the former university president, Josiah Gorgas. Faculty and students have sometimes heard footsteps and the clanging of his sword.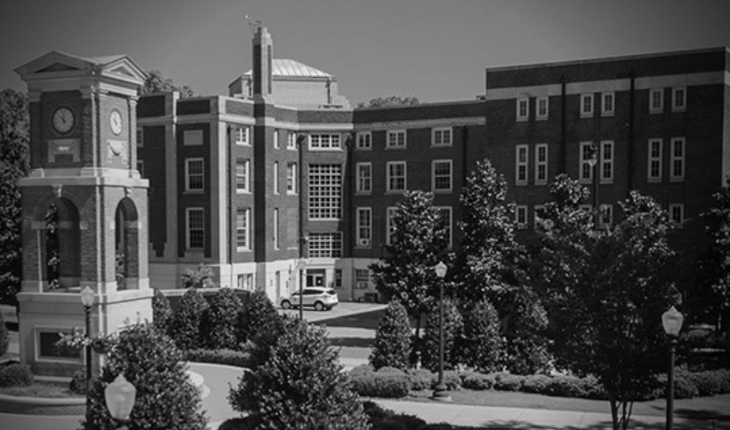 The university was initially used as a military academy in 1860 to train Confederate soldiers during the American Civil War. A few buildings dating back from the period have survived and many people have witnessed some paranormal activities there. 
Given RMIT's close proximity to the infamous Old Melbourne Gaol (one of Melbourne's most haunted locations), it is no wonder that many ghost sightings in its buildings have been reported by staff and students alike.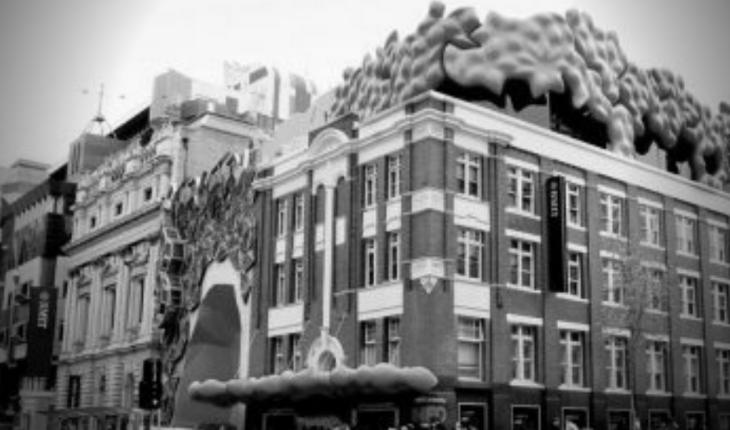 According to some YouTubers, it turns out that buildings 1, 11, 13, 20, and 24 are supposed hotspots for paranormal activities once night falls. Looks like your late-night study sessions in these buildings may turn out to be a little more interesting than expected.
Founded in 1826, the University College London is haunted–that is, according to some of its 215,000 students who have had the unfortunate supernatural experience. It is said that the campus is haunted by a young girl Emma Louise, who would appear if her name is called thrice.
She is said to have been killed in a tunnel that connects the modern campus building, now used for student accommodation, to the older Cruciform building. A group of students once decided to say her name three times and reported that they heard a young girl's laughter and found the words "help me", "die", and "murder" written on the wall.
9.  Ohio University, USA 
Ghost hunters and paranormal activists are quick to call Ohio University one of the most haunted colleges in America. It is said to be harbouring ghosts and ghouls. According to believers, it was built on a burial ground having the unsanctified graves of patients from the Athens Lunatic Asylum. 
There is a famous legend that the dead body of an asylum patient in 1978, was found on the now-abandoned top floor of the university's museum and art centre. It is also believed that the notorious Room 428 of Wilson Hall, where two students supposedly died mysterious deaths is extremely haunted. 
Founded in 1209, University of Cambridge is one of the world's top universities and also among the oldest in England. So it should come as no surprise that it has a few resident ghouls. Amongst which the most famous is Oliver Cromwell, the late Lord Protector of the Commonwealth of England, Scotland, and Ireland. 
He was executed and his body was supposedly dug up, hung, and beheaded three years after his death. Since then, his ghost has reportedly been spotted around the campus, perhaps in search of the rest of its body.
Are you brave enough to attend any of these haunted universities?
Other Articles