Have you started college or are you on the cusp of graduating but still haven't made a Linkedin profile? Or does it intimidate you?
Don't fret too much. You are not the only one and it's never too late to start.
Let me first give you a basic rundown of what exactly is Linkedin.
Linkedin is basically your average Facebook but in a more professional setting. Think of it like a social media platform where you share your work milestones, and career changes, look for job openings and build a network of professional individuals who help you establish a professional online presence.
And if you are waiting to enter a professional working environment to make your Linkedin, then don't. It is important that you have a professional network online nowadays so that organizations can easily notice you. This could be for a potential internship or even a job.
Now that you have a basic knowledge of what Linkedin is, here are some important pointers on how you can use the platform to your greatest advantage: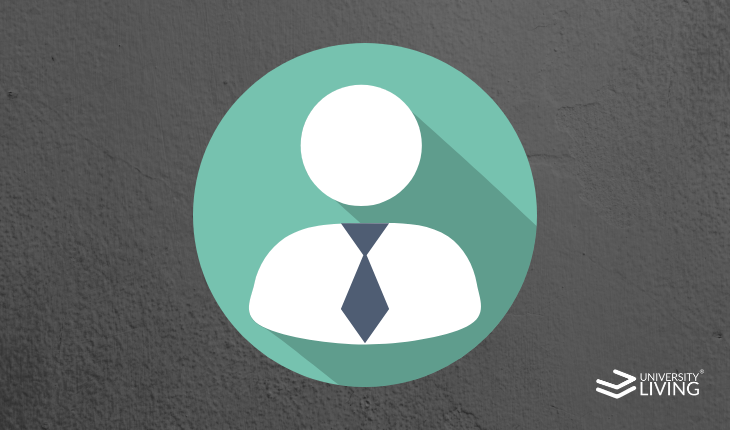 Choose a professional photo
Think of your LinkedIn profile as your online resume and cover letter. So, while making your account, make sure that you choose a professional-looking photo as your display picture. This will ensure that you make a strong first impression on anyone who decides to pay a visit to your profile.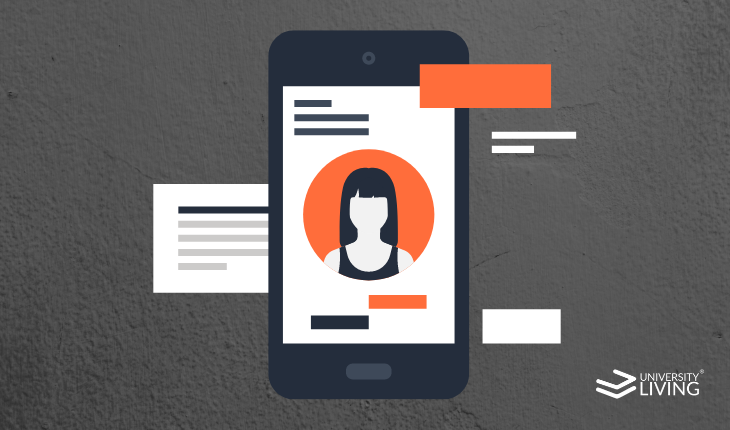 Make your profile summary stand out.
This is where you will give a brief introduction about yourself. Take this as an opportunity to "hook" everybody who views your profile as it appears just below your profile photo. Make it short and impactful.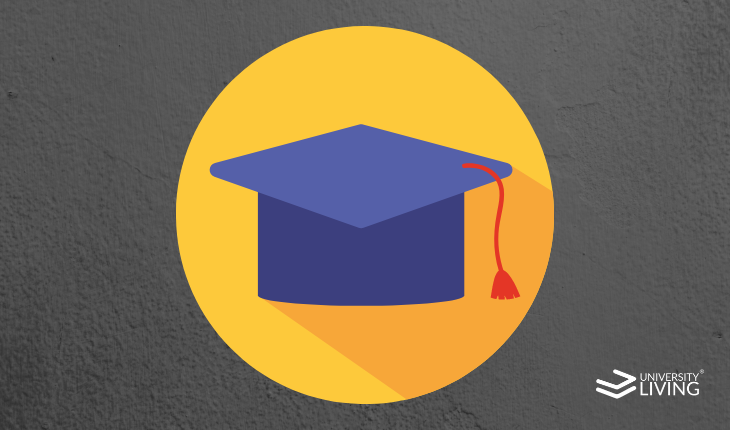 List down your education and experience
Similar to a traditional CV, your LinkedIn profile lets you highlight your qualifications. Outline your educational qualifications. Then list any full-time jobs, internships, freelance work, volunteer experience, and one-time projects that show your track record in the experience section. For each role, provide a description using keywords associated with your desired profession, and don't forget to mention particular project outcomes.
And if you are a fresher with no experience, it's okay. There is a big world out there with a lot of opportunities. Just make sure that you give a detailed description of your educational qualifications. You can quickly connect with other professionals by introducing yourself using your alma mater.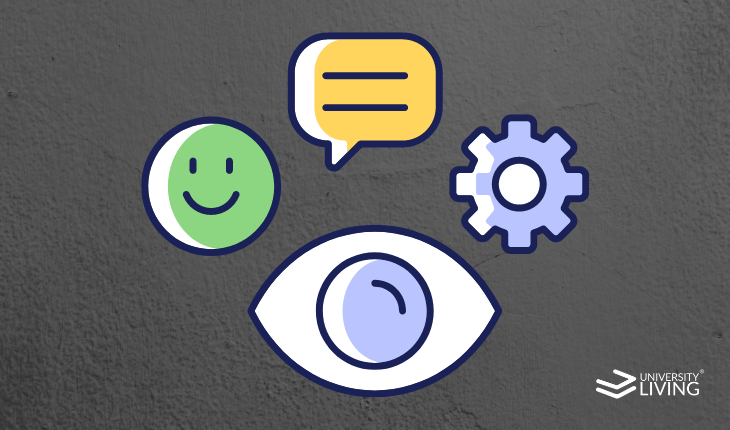 Highlight your Soft Skills
Soft skills are a very important part of getting employed. It is essential to have soft skills like emotional intelligence, good communication, critical thinking, and time management. These abilities are what will make you an integral part of an organization. Remember, technical skills can always be learned, but soft skills need to be developed from within.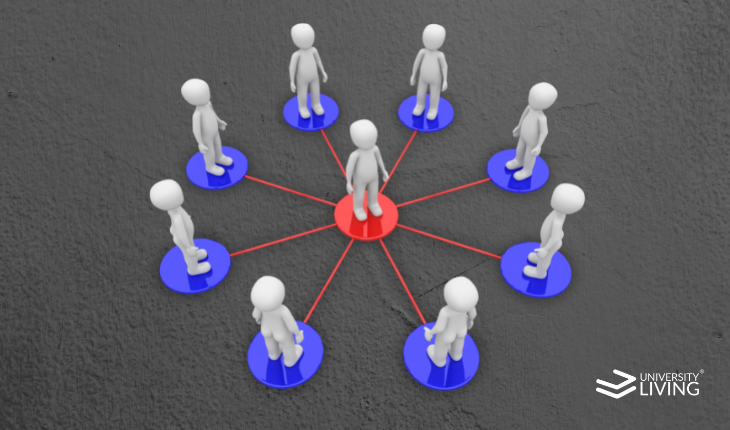 Build your network
This part is easy. You can connect with anyone you know or are interested in knowing. Send requests to your friends, professors, or professional experts in the field you want to pursue. These connections will help build your network and may give you an opportunity of a lifetime.
Now that you have done all these basic things, you're ready to jump into the professional world. Just make sure that you keep posting valuable content regularly. The content can be any article you found compelling, your thoughts on a recent event, or any life updates like getting an internship or an award from your university. Anything that can leverage your skills or make you seem employable is a good place to start.
Other Articles