Student Accommodation in Sweden
Perfect Student Housing in Sweden
---
Spotted in Northern Europe, the Nordic country Sweden is known for its rich history, starling natural landscapes, progressive social policies, and high standard of living. Stockholm is proudly the capital and the largest city in Sweden. The will of Alfred Nobel, a Swedish inventor, scientist, and philanthropist established the world-famous Nobel Peace Prize. This prestigious award is annually presented in Stockholm and Oslo, Norway. Sweden offers a range of student accommodation options to cater to the diverse needs and preferences of international students. These housing facilities depend in terms of cost, amenities, and location. Students can cherry-pick from the list of attractive cities in Sweden like Stockholm, Malmo, Lund, and Gothenburg to reside in. These luring cities surely have a range of student accommodations for international students to live in, each with its unique characteristics and benefits.
Sweden is pridefully home to several world-renowned universities like the University of Stockholm, Uppsala University, Lund University and the University of Gothenburg providing a strong emphasis on higher education and research. No doubt these institutions lodestone students from all over the world to the city of Sweden.
Venturing into Sweden promises a world of discovery and wonder. The country is brimming with a mix of nature's masterpieces and fascinating cultural heritage. Check out the incredibly charming Old Town (Gamla Stan) in Stockholm or hop aboard for an enchanted journey through Lapland for a thrilling dog-sledging sprint or an exhilarating snowmobile ride. Tick your bucket list here in the spectacular cold winter months in Sweden, which will leave you spellbound. Make your way to northern territories like Abisko or Kiruna where you can feast your eyes on the captivating dance of the Northern Lights (Aurora Borealis) painting the night sky with its ethereal glow. Don't rush off without enjoying a "fika," the quintessential Swedish coffee break.
Sweden offers an amazing student life with top-notch quality, a buzzing social life, and a serious focus on academic growth and individual development. It's a place where you get access to premium education, unique avenues of research, and a ton of programs taught completely in English. With Sweden's breathtaking natural landscapes, students are never short of options for staying fit and adventurous. If you're planning to study in the beautiful country of Sweden, just a heads-up: Sweden tends to be on the pricier side compared to other European countries. As a student, anticipate shelling out around 700 - 1,400 EUR each month for living expenses.
The uniqueness of the city is largely due to Sweden's position towards the Northern end of the globe. In a year, the city cycles from one extreme of daylight to the other quite strikingly. During summer's apex, the northernmost part of Sweden is treated to a really cool phenomenon called the "midnight sun". Basically, the sun never fully sets below the horizon, giving us a full day of light 24 hours around. But as winter starts rolling in, days begin to dim and merge into long bouts of darkness. But don't despair, the amount of darkness you'll experience depends on how far up north you are. And remember, it's not something to dread at all. Contrarily, these long dark hours are nothing less than perfect for northern light enthusiasts.
University Living is your go-to digital platform for student accommodation. Browse through our wide array of student rooms that are located near some of the best universities in Sweden. Rest assured, every room we offer is carefully checked and verified by our skilled student accommodation experts to guarantee a smooth, comfortable and fulfilling university stay. If you're a student on a course in Sweden, grab this awesome opportunity to experience a truly unique living situation.
Most preferred universities in
stockholm
---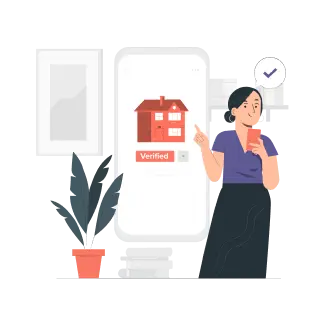 100% verified properties
Verified by our property experts so you don't have to.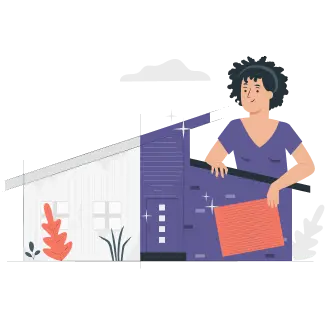 360oview of property
View property from all different sides to plan before you get in.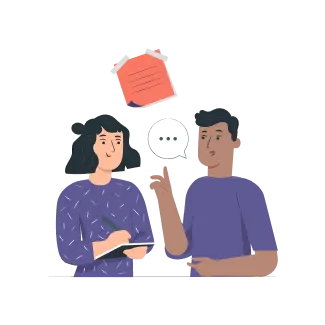 Compare Properties
Compare amenities of upto 4 properties before you decide.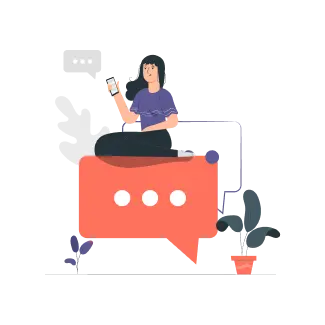 Live chat assistance
Get instant student assistance on the go while you explore.
Hello Grads!
India
United Kingdom
Australia
United States