UK's capital can be expensive, especially for students on a budget. Lucky for you, we have a list of free things to do in London. Here's how you can enjoy the city without spending a penny!
1. Museums & Galleries
As the cultural hub of England, London is chock full of beautifully curated art galleries and educational museums with free entry! Science enthusiasts can check out the National History Museum with hands-on exhibits or the Science Museum with historic collections and an IMAX theater.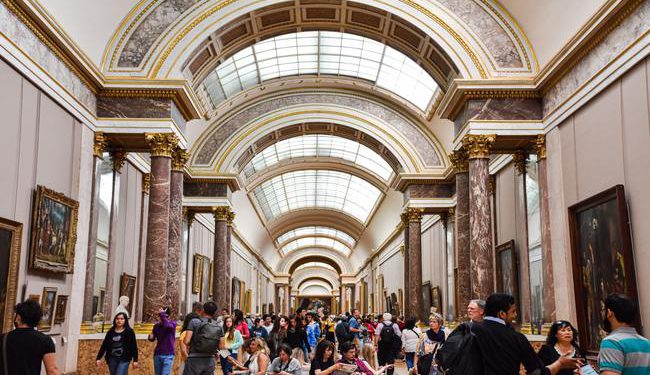 Other popular options include the National Gallery with stunning collections by masters like Van Gogh, the British Museum with artifacts ranging from the Rosetta Stone to Elgin Marbles, the National Portrait Gallery for a walk down history, and Tate Modern for its incredible, modern art exhibits. The Museum of London deserves special mention – it is home to the memoirs of Ignatius Sancho, an 18th-century British writer and the first person of colour to vote in a British election.
2. Public Parks
No visit to London is complete without taking a stroll through its lush public parks. The city is home to eight picturesque parks with free entry. Popular choices include Hyde Park, Regent's Park, Green Park, and St. James Park. When the sun's out, head over with a book and a snack for some fresh air. Hyde Park is also known for its Speaker's Corner, where every Sunday, people from all walks of life talk about everything from aliens to movies.
3. Changing of Guards
If you've moved to London, you've got to witness the changing of guards at Buckingham Palace at least once. It happens almost every odd day, but it's best to check the website for exact dates. The action begins at 11 AM and lasts for about 45 minutes, but we recommend showing up at 10 AM to get a prime spot near the fence line. Keep an eye out for pickpockets!
4. Sky Garden Observatory
This is a uniquely built public space that offers 360-degree uninterrupted and spectacular views of the city. The free entry makes this an obvious crowd favourite, so we recommend booking online a week in advance to reserve your spot! There's also a bar on the property so you can grab a bite after soaking in the sights.
5. Street Performances
The city is home to fabulous street performers who operate near popular tourist hangouts, especially around Covent Garden. All performances are free to watch, but an appreciative quid or two is always welcome!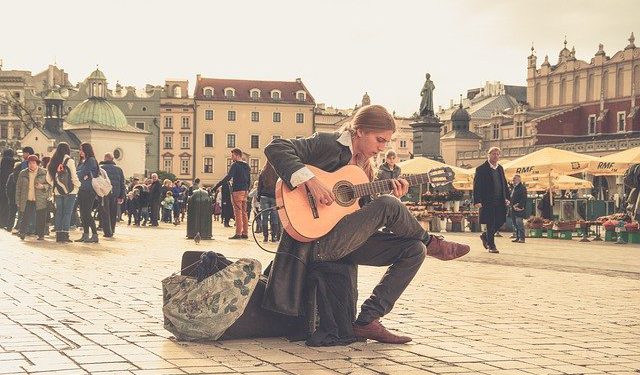 From street dancing, magic shows, and puppetry – there is a whole new world of entertainment just waiting to be discovered.
These are just some of the many free things to do in London. Which one are you doing first?
Other Articles