The SOP or Statement of Purpose plays a very important part in the Canadian Visa proceedings for you to get university admission. It is not important that every visa applicant will have to go through a visa interview; the majority of applications are accepted or rejected based on the Letter of Explanation or SOP for a Canada student visa. An SOP merely means stating a valid and convincing reason for your student visa application to the country you are applying to. There are some valuable tips to follow so that you can get acceptance on your SOP.
#1 Follow a structure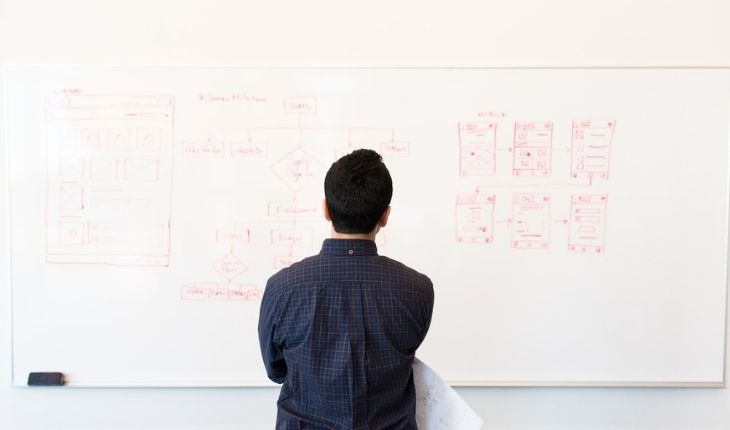 For your SOP to be quality in your VISA processing, there has to be a content structure. In that structure or format, you need to have an introductory part comprising, academic details, professional experience, and areas of interest. The concluding paragraph should clearly have sections mentioning extracurricular activities, universities you feel like enrolling to, and your career goals. 
#2 Addressing all Questions at the same time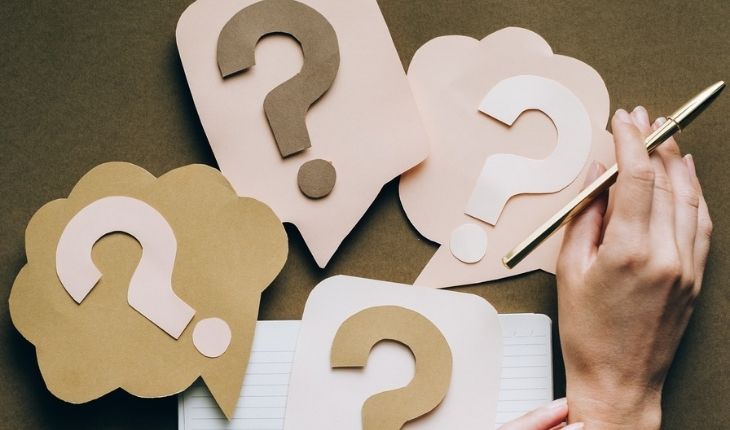 If you want an ideal statement of Purpose for Canada, the visa should address all required questions at the same time to reflect your individuality. Remember! The introduction matters, so make it engaging and create a little sense of curiosity as you will always want the visa officer to read beyond the first paragraph.
#3 Should Answer five major questions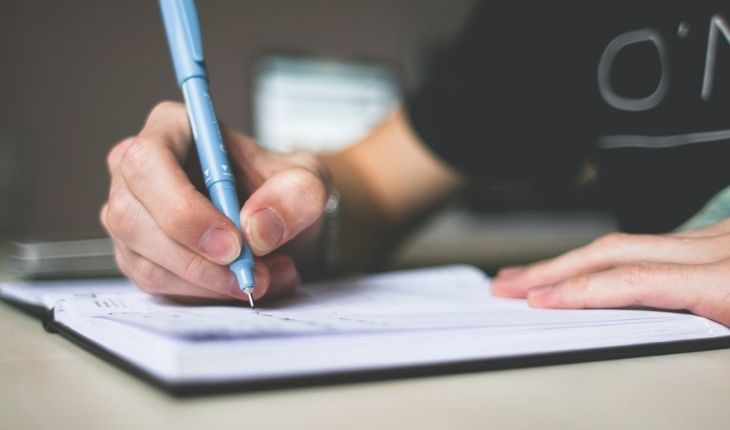 Why have you chosen Canada as your study destination? Your answer should not merely be about why you want to pursue higher education in Canada, but also why you are choosing Canada over the USA, UK, Australia, etc.
Why have you applied to this particular university in Canada? Speaking about a particular Canadian university that is suitable for you in terms of program choice, curriculum, and affordability is the ideal thing to quote rather than writing about the popularity or ranking of the university. 
Which program do you want to study and why? This part would particularly be about specifying your choice of program (complete name; no short form), then writing about your motivation and genuine interest in the chosen program.
Do you have a gap year? Remember to address this question carefully and thoroughly as Canada is strict about gap year(s). Specify the duration of the gap year as any false information can lead to rejection. Explain what you did during your gap year in detail.
Is there any possibility of you returning to your home country? Don't mention anything about staying in Canada. Emphasize more on your long-term plans and if you would like to return in short duration then why.
So those planning to study in Canada, should follow these tips to better draft SOP and must be aware of the fact that it is a strong essay, highlighting your goals, expectations, and financial availability as well. 
To know more about queries relevant to SOPs from fellow student members and group experts connect with us at the Uniliv Facebook community for International students.
Other Articles