Home to numerous prestigious universities, Canada is known around the world for its high educational standards and quality educational institutes. When it comes to studying abroad, Canada is regarded for offering a decent standard of life as well as an outstanding education at a minimal cost. Students receive an internationally acclaimed education here, and the ability to work for a specific number of hours while studying allows you to finish your education in Canada without budget pressures.
Canada has welcomed visitors for several years and continues to be the most popular country to live and work. Furthermore, Canada is also known for its fantastic job opportunities in various domains such as energy, manufacturing, marketing, IT, and more.
So, if you're thinking about studying in Canada, but don't know where to study as there are several good universities. Don't worry, here are some top universities in Canada, for you to consider.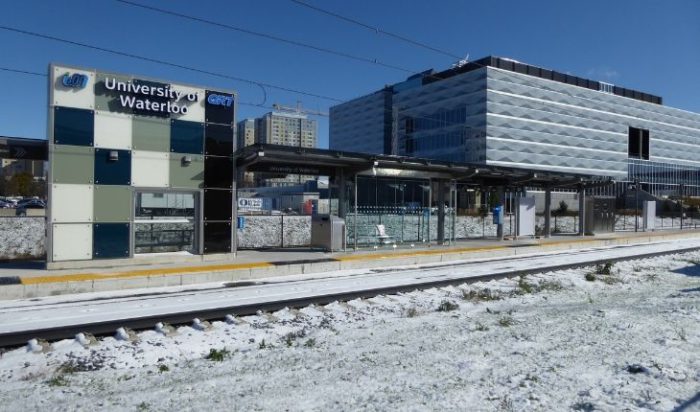 The University of Waterloo has long been known for its cutting edge innovation, focusing on transformative study and high-quality education. Engineering and Applied Sciences is the most popular programme at the university. The programme was ranked in the top 75 programmes worldwide by Times Higher Education (THE) Magazine. Furthermore, It also features one of the largest education co-op programmes anywhere on the globe.
It has over 100 academic programmes that are administered through six departments and twelve faculty-based institutes. The university is situated in the centre of Canada's technological cluster which makes it an ideal place for students to sharpen their work-based knowledge.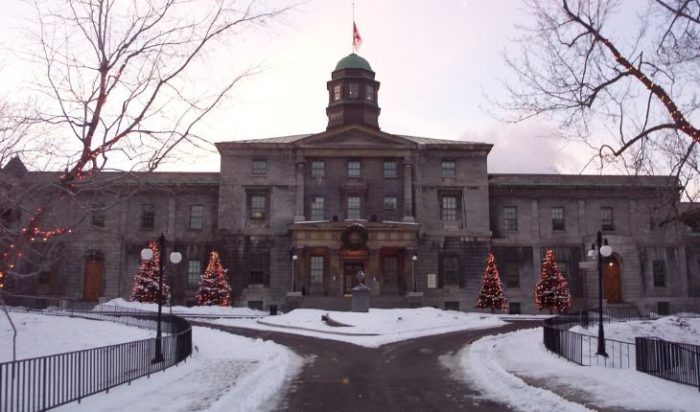 McGill University is named after James McGill, a notable Scottish Canadian businessman and philanthropist whose donation led to this institute's founding in 1813. McGill University has been one of Canada's elite universities for overseas students and has made substantial advances in the field of science and technology. International students contribute to approximately 32 percent of the entire student population, with a majority of them studying in the departments of Medicine, Engineering, Arts, Science, and Management.
Accolade actor William Shatner, search engine innovator Alan Emptage, and Prime Minister Justin Trudeau are among McGill University's prominent alumni. At McGill University, the students are always on the right track with top-notch faculties and cutting-edge resources.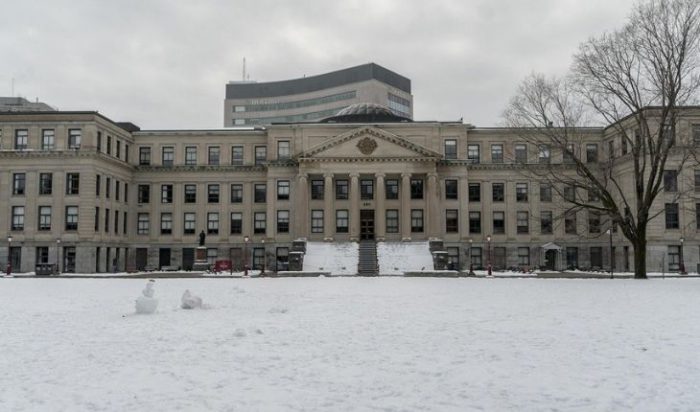 The University of Ottawa is the nation's leading multilingual research-centric institution. The institution offers approximately 450 programmes in English and French throughout its ten colleges, encompassing medical, engineering, political theory, and Canada's largest law school. The institution oversees 40 research centres with a combined funded operating budget of more than $300 million.
It has a 97% graduate rate of employment, supplying the smartest people to a variety of business sectors in Canada and around the world. Admittedly, programmes at this top Canadian university provide students with all the facilities to develop relevant industry competencies. Moreover, its co-operative training program connects students with paid employment internships in their field of study.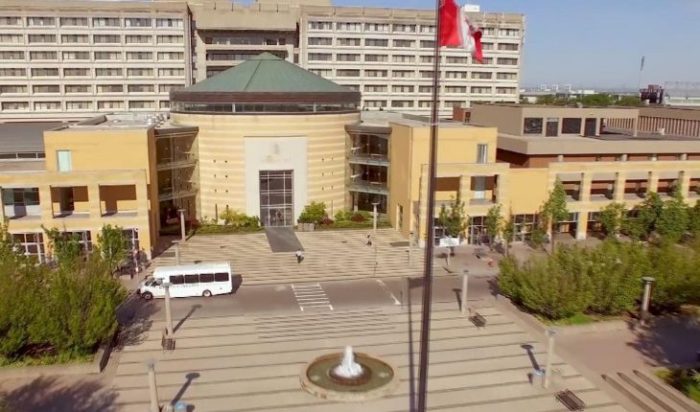 York is the third-largest university in Canada, with a strong community of 53,000 students, 7,000 faculty and administrative staff, and more than 300,000 alumni around the world. This university is known as one of the top schools in Canada for international students because of its distinctive approach to teaching and learning. You can even study in one of their other campuses located in various countries across the globe, including Costa Rica and India.
The main campus of York university is located in North Toronto that offers excellent research capabilities and more than 200 programmes. It has the only space engineering program in Canada, Global Health Programme, and a unique cross-discipline Digital Media Programme. York's second campus is recognized as one of the best colleges in Canada for international students who either speak French or want to learn French. This university has produced some notable graduates including film star Rachel McAdams, comedian Lilly Singh, evolutionary biologist and television show host Dan Riskin, writer and producer of The Simpsons.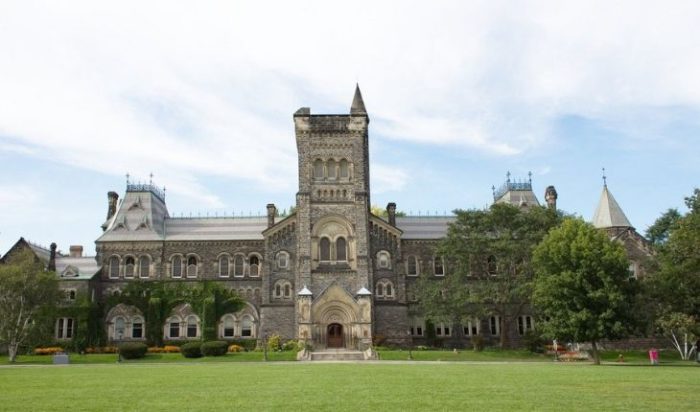 The University of Toronto is ranked 19th in the world and is considered one of the best universities in Canada for international students. The university is among the world's leading research-intensive institutions with a strong emphasis on innovation is also one of the reasons it is quite well-known amongst students. Moreover, the university's technologies, workshops, programmes, and networks assist innovators in turning their idea into a successful business model. Over 150 research-based enterprises have already been founded at the University of Toronto campuses in the last five years.
The university welcomes overseas students from 160 diversified nations annually. Strong global rating, an advanced education system, excellent learning experiences, a variety of degree alternatives, and great job prospects, attract a huge number of international students.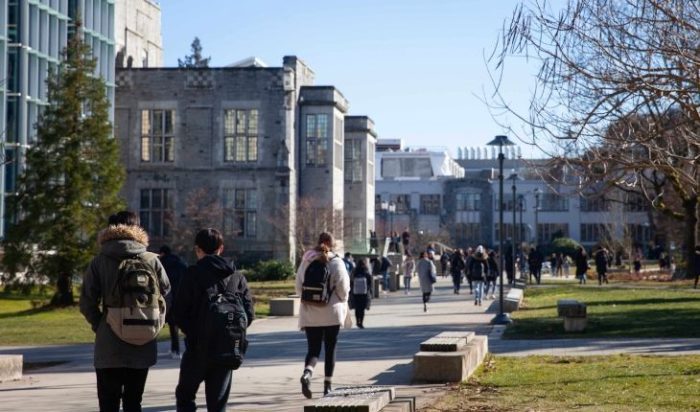 The University of British Columbia is currently ranked 34th in the world rankings and is well-known for its scholarly concentration, illustrious alumnus, and cutting-edge student facilities. It is an international centre of educational excellence that is routinely listed amongst the world's top 20 educational institutions. Moreover, with students, instructors, and administrators from all over the world, the university places a premium on international diversification.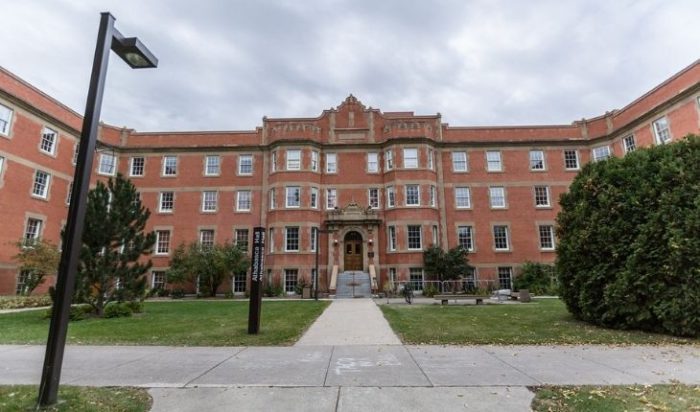 The University of Alberta is a world-leading research-centred university in Canada. In the department of humanities, sciences, fine arts, economics, engineering, and medical sciences, the university holds a stellar reputation. The university is situated in Edmonton, Alberta, a thriving metropolis with a population of around one million. Approximately 40,000 students enrol at the University of Alberta every year, with around 7000 of them being foreign students from 152 countries. The university is dedicated to creating a diverse atmosphere that is welcoming to innovation.
Thus, if you are planning to move to Canada for your higher education, the above-mentioned universities would be perfect for you.
Other Articles