Australia is rapidly becoming a favourite study destination for international students. And why won't it be? The Land Down Under is home to world class universities holding global ranks, lucrative employment opportunities and a culture like no other. Australia's diverse community and security for international students make it a dream goal for many. If you too aspire for a quality education and lifestyle in this land of kangaroos, this article is for you.   
Unfortunately, many Australian dreams often get crushed due to lack of finances. But worry not, because Oz offers some amazing scholarship opportunities that you can apply for, if the need arises. They can be Government grants or provided by public and private organisations. Here is a list of some of these scholarships that support students financially during their studies. 
1. AUSTRALIA AWARDS
The Australia Awards are offered by the Department of Foreign Affairs and the Department of Education among others. It is an initiative to promote education and strengthen ties between Australia and neighbouring countries. For the year 2022, Australia is offering 2075 such scholarships and grants to aspirants from 27 developing countries. That is a spectacular pathway to success for a lot of aspiring students. This particular scholarship is not only limited to degree courses. It extends to short-term courses as well.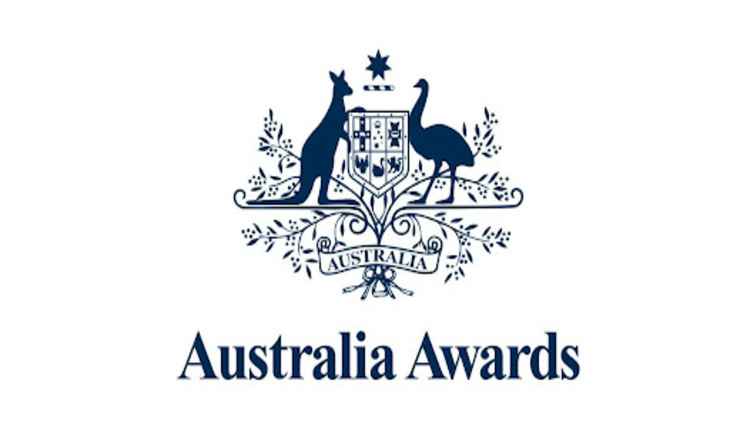 2. DESTINATION AUSTRALIA
Regional Australia with its relaxing lifestyle, low cost of living, and personalised university classrooms can be ideal for international students. The Destination Australia scholarship offers funds to tertiary providers who in turn help international students with grants to regional universities. Despite being on a local level, research and growth opportunities at these universities are truly noteworthy. Over 1000 scholarships are available each year under this category with an approximate fund of $15,000 per student.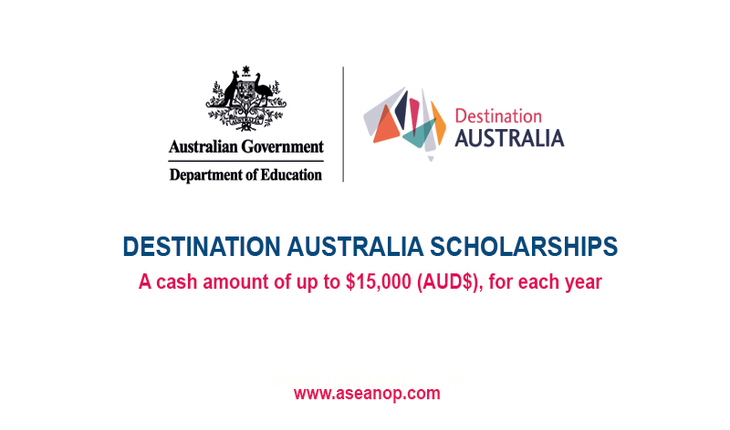 3. AUSTRALIAN GOVERNMENT RESEARCH TRAINING PROGRAM (RTP)
The Research Training Program or RTP is a Government funded grant to promote doctorate and master degree courses. The RTP provides tuition fees that are otherwise supposed to be paid by the student. It also helps students with stipend to cover their living expenses and gives allowances as well. To apply for this scholarship, students must approach their university scholarship wing. This is a secure grant and aspiring students must look into it while applying to universities in Australia.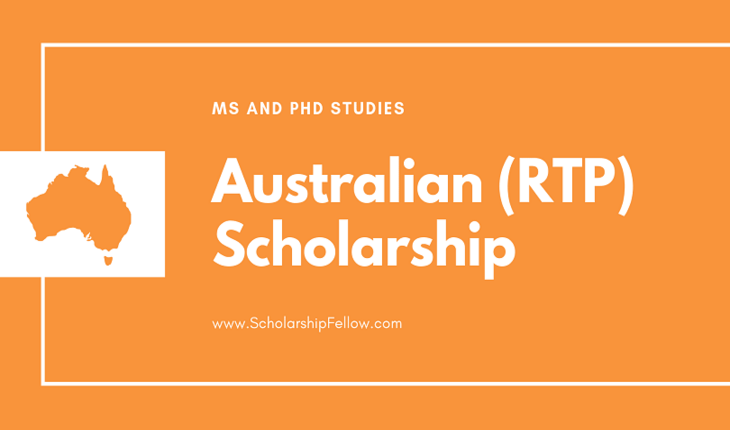 4. PROVIDER SCHOLARSHIPS
All of the above were scholarships offered by the Government. Provider scholarships on the other hand are provided to international students solely based on their academic performances. They are either offered by an institution or an affiliate provider. To avail this particular benefit, you must connect with the admissions team of the provider. If you want to find out more on the different kinds of scholarships, have a look at our community page and connect with experts on the matter.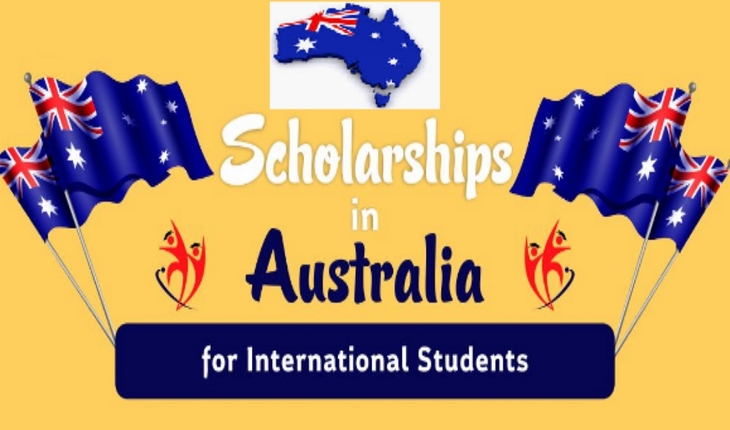 5. UNIVERSITY OF SYDNEY INTERNATIONAL RESEARCH SCHOLARSHIP
University of Sydney is a prestigious institute hence there are a lot of takers for this scholarship. Postgraduate research students can apply for this scholarship which covers tuition fees and living costs for 3 years. Students under this scholarship who move on to Doctorate degree after their masters receive special benefits. This goes a long way in encouraging higher studies and makes the student a sought after candidate for the global employment market.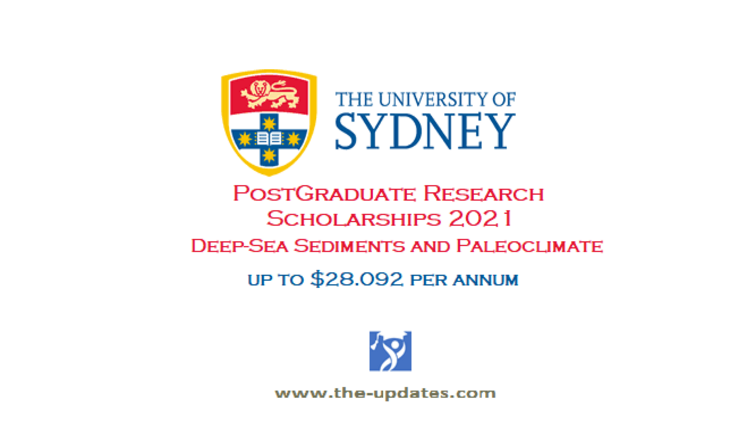 6. GRIFFITH REMARKABLE SCHOLARSHIPS
Another globally ranked university, the Griffith Remarkable Scholarship is offered to students both at the undergraduate and postgraduate level. It covers 50% tuition fees at the said university and relieves students of some of the burden. This allows them to completely focus on their academics without any constant financial pressure.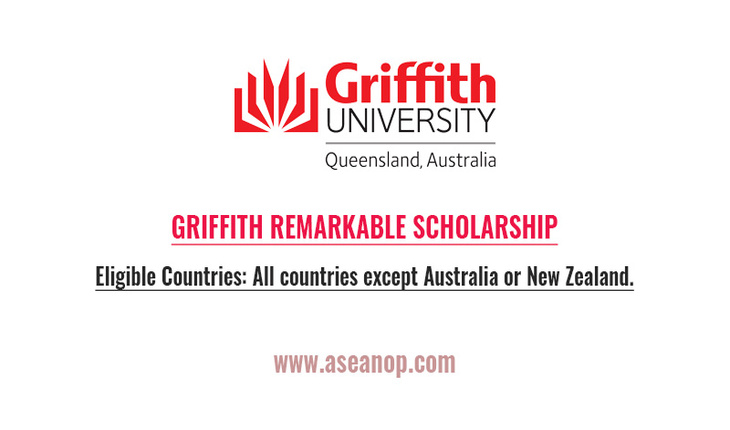 There is no greater gift than a fully or partially funded scholarship. Now that you are making the Australia university list, do not forget out check out these grants. Each of these scholarships have a specific set of criteria. But once approved, you can be assured of an excellent learning experience. Make sure you gather all the information from the respective providers before applying for any of the scholarships. 
List of Cities in Australia for Students:
Melbourne | Brisbane | Sydney | Adelaide | Perth | Darwin | Canberra | Gold Coast | Cairns | Bunbury | Lismore