Nottingham is ranked the 6th best student city in the UK by the QS World University ranking with a majority of students coming from India. The city of Nottingham offers equal opportunities to Indian students studying there. Students of Indian origin can enjoy a great university life in Nottingham especially those enrolled in University of Nottingham in particular.
Indian Societies
Nottingham provides great learning and career opportunities to indian students. The University of Nottingham offers its students including those coming from India, a vibrant Indian student community including an Indian society and also faith societies based on different religions. Indian students can also look forward to local faith communities and facilities in the city, including churches, mosques, Sikh and Hindu temples. They can, therefore, showcase their talent and organize cultural programs depicting Indian culture and ethics.
Indian Festivals
The city of Nottingham is also adaptive to the Indian festivals that are celebrated with lots of enthusiasm. The Indian festivals are celebrated throughout the year offering great opportunities for indian students to feel at home and also acquaint others with Indian culture and the way festivals like Holi, Eid, Diwali are celebrated.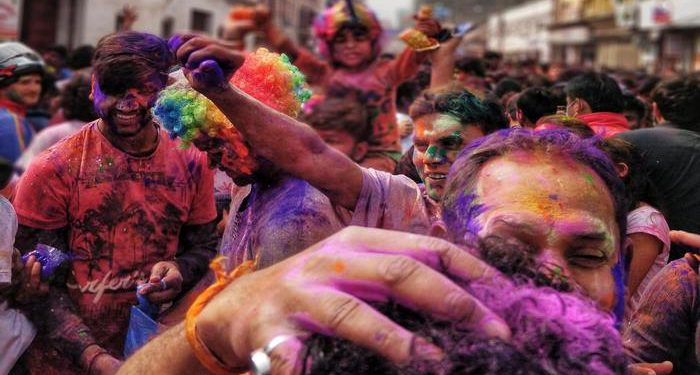 Apart from this, the city of Nottingham Also organizes the Nottingham Mela (festival) for Indian students and also other students settled for studies. Nottingham Arts Mela went online in 2020 where events started from 27 July to 23 August 2020 in the online platform. The year's mela festival was the UK's oldest which was back on the digital realm.
Exchange Programs and Career Support
The universities in Nottingham offer excellent exchange programs and study abroad links with more than 200 partner universities worldwide. Apart from that career support is provided to Indian students including work placements and part-time work opportunities.
Indian Eateries
Nottingham is home to many Indian restaurants and Asian grocery shops like 'Oriental Mart' and 'Asiana Express' in the city. Eateries like 'Memsaab', 'Anoki' and 'Calcutta Club' offer great Asian treats to the one longing for some Indian flavors. Halal, vegetarian and vegan diets are widely catered for in many cafes, pubs and restaurants in Nottingham and in several on campus eateries.
Sports Facilities
Outstanding sports facilities and support is provided in Nottingham with over 70 sports clubs at University of Nottingham available for Indian students with equal opportunities based on their individual talent. There is everything including beginner and social sessions where the clubs represent the University of Nottingham at local, national and international levels.
Student Accommodations
Nottingham has also adapted the new concept living style of PBSAs (purpose-built student accommodations) which are thoughtfully designed student accommodation Nottingham that gives fully-furnished housing for university students. The strategic location of such student accommodation near University of Nottingham are situated close to major universities that helps save tons on the monthly budget of a student.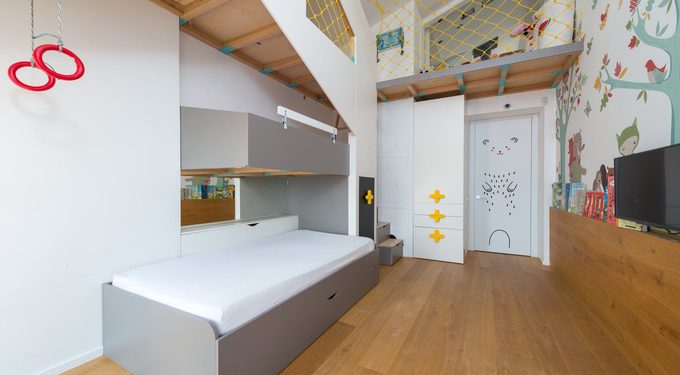 Every Indian student, therefore, can ensure a great time studying in Nottingham, and most of them have come back to India and are doing decent high paying jobs. More than the education, it's the type of person you become while living in a country abroad that gives advancement to the professional career. As for job opportunity is concerned Doctors, Nurses, Engineers with experience, Computer Science graduates find it slightly easier to find the job than the other graduates.
The information shared above is therefore of great value to students of Indian origin or international students who live in India. If as an Indian student you are planning to study in Nottingham UK, then consider it to be a place with great opportunity to enjoy university life and also plan your career ahead.
Other Articles