Edinburgh, Scotland's capital city is a hub for international students and with its eclectic mix of culture and grand architecture, it is no wonder why the city is so popular!
The city has a wealth of marvellous tourist destinations whether you're looking for history, monuments, or even just a plain old glass of scotch. It is also home to the renowned University of Edinburgh, Heriot-Watt University, and Edinburgh Napier University.
Choosing this spectacular location for your study abroad might have been a no-brainer, and our handy guide is here to ensure that finding a place to stay becomes just as hassle-free!
It is in an outstanding location – it is situated just a 10-minute walk away from the city centre, so you'll have a multitude of great bars and restaurants available at your fingertips. On top of this, all of the universities are easily accessible, and it has great public transport links.
Not only is it in a great location, but the interior of the accommodation is very luxurious, and it has sociable communal areas. It offers both en-suite and studio rooms.
It is the most modern of all the student accommodations on offer in Edinburgh as it only opened. Each individual room is kitted out with an en-suite bathroom, large beds, smart TV's and areas perfect for studying. The accommodation also has a spacious communal lounge where you can ease off the day's tension by interacting with fellow residents.
Those staying here and studying at the University of Edinburgh can reach there in just 11-minutes of walk while Paterson's Land is 9-minutes away from the residence.
The accommodation got its name as it is handily less than a 5-minute walk away from Haymarket Station. It is set in the lively West End of Edinburgh, so has a great variety of great bars, shops, and cafés.
The lovely management team creates events aimed specifically at students which helps those missing home and is a great opportunity to meet other students! This accommodation has a great combination of apartments and studios to cater for all students' needs.
This student accommodation is in a terrific location – handily only half a mile away from The University of Edinburgh, and 1.3 miles from Edinburgh Napier University's Merchiston Campus. It is also right next to The Meadows, and only a short walk from the spectacular Arthur's Seat!
Flats vary between three and six people, and have shared bathroom, living, kitchen and laundry facilities, with each living room complete with leather sofas and a flat-screen TV, making it the perfect space to sit around and socialise.
Located right in the heart of the city, this accommodation puts you within easy reach of everything which is why those who are new to the city prefer to stay here.
The University of Edinburgh takes only 26-minutes to reach by bus while Edinburgh Napier University is just a 15-minutes' bus ride away. You can easily explore the nearby cities as the Haymarket Railway Station is located within 10-minutes of walking distance from the residence.
Edinburgh has a great range of student accommodation on offer – don't hesitate to get in touch with our support team to find your perfect room today!
Written by Polly Hatcher
Other Articles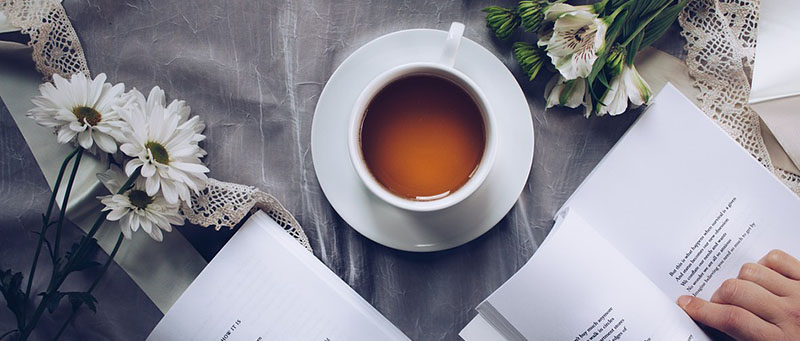 We'd love to hear from you !