Australian Student Guide for International Students: Admission, Cost, and Eligibility
Study Guide to Australia: Australia is the largest country, geographically, and continental in itself. It is located in the southern hemisphere, so climate change is at odds with India. Australia has five of the top 30 cities in the world where students can live based on student mix, access, quality of life, and job opportunities. The capital of Australia is Canberra.
The Australian education system for international students
Australia has the third highest number of international students in the world after the United Kingdom and the United States. Moreover , Australia has seven of the top 100 universities in the world. Australia's national quality assurance program is unique in its design and durability. The Australian Quality Training Framework has been established by the government to strengthen education quality assurance processes.

College Fit
Students have a wide variety of options when choosing a college or university at the tertiary level. However, there are agencies that try to measure colleges and universities, and the concept of "fit" is also important. The GPA * of admitted students is important, but the majors offered, the location, the number of students enrolled, and the institutional culture influence the decision of the prospective student.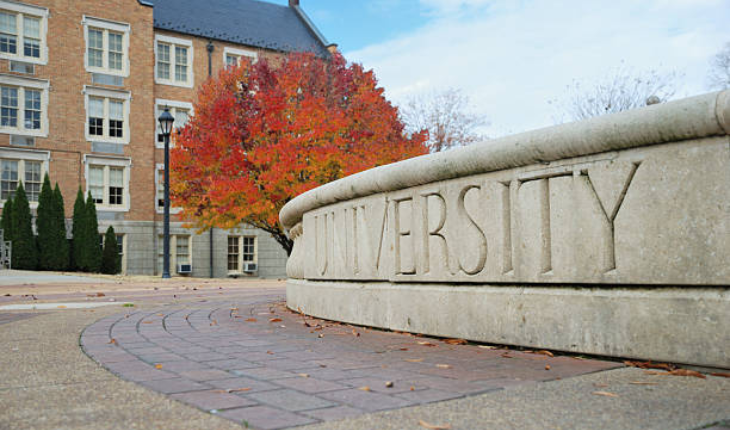 Accommodation for international students in Australia
Most  importantly, make a wise pick while choosing the perfect student accommodation for yourself. You need to cover all the aspects required for your housing, make sure to have a checklist while doing the same. in terms of student accommodation University Living comes out as the perfect choice , it has a wide number student-friendly housing listed on their website, you just need to check out and choose what would be the perfect choice for you.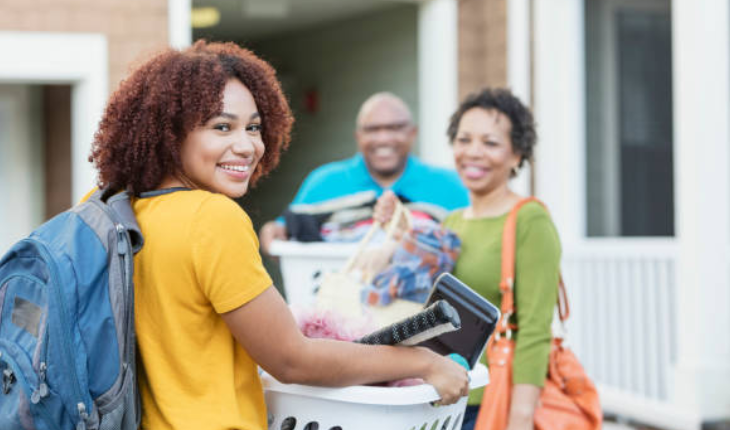 Admission Requirements for International Students in Australia
This varies between learning programs and levels. In each course, Indian students will need to meet the minimum demand for the English language. Accordingly, a minimum academic record of 65% or more will be required for class XII. The Foundation and Diploma programs are available to students with less than 60% protection. The student must have completed 18 years of age before joining the degree program.
It is important to note that these numbers are for reference only, the actual numbers may vary from university to university.
Documents Required :
Certified copies of class X, XII sheets, and Bachelor's degrees (if any)

If you have work experience, two letters of recommendation from an employer/manager who knows you well and can comment on your work skills.

Statement of Intent (SOP)

Restart

Copied results reports for GMAT / IELTS / TOEFL schools

Portfolio (when Students apply for art and design courses and building programs)

Other (certificates/achievements at government and national level and after-school activities)

Proof of income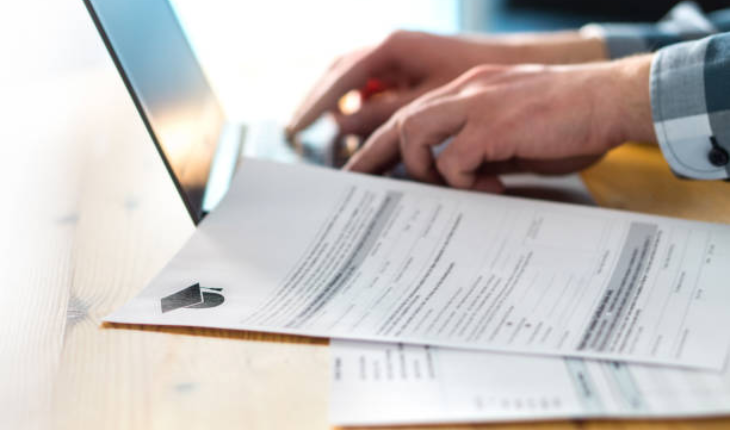 Timeline
Mostly, Australian colleges accept online applications. You will need to visit the website of each college to apply. In most cases, you will need to create an account on the college website to provide your basic information, submit a scanned version of your documents, and pay the application fee. You will be notified of the application process and its stages for this account. Please refer to your favorite college website to know the application process.
Application Fees: Not all Australian colleges require you to pay an application fee when applying. Only 6-7 universities in Australia receive student application fees. The amount will vary depending on the college and the courses used, so check with each college for their application fee.
Steps: The most common steps for applying for admission are:
Search for colleges and courses

Contact schools and visit websites for information

Minimize your list of schools

Take entry tests such as SAT, GMAT, GRE, TOEFL, IELTS

Write SOPs and ask for LORs

Apply to colleges that suit your interests

Appear in video chats with colleges and shortlist accepted, apply for a student visa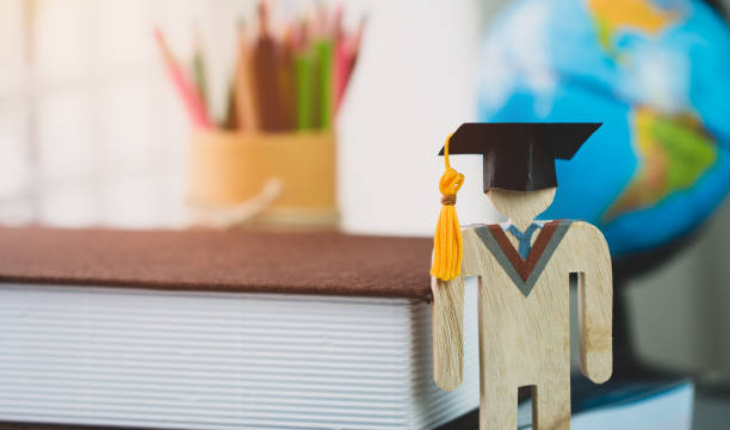 Intake seasons for Australia
Australia usually takes twice i.e. February and July, and a few universities offer more students in September and November. Above all, you must start your admission process at least six months before the application deadline. Usually, most universities have the last three days, at the same time taking. It is up to the students, what a deadline they should aim to achieve. You must have completed your language and fitness test within three months before the deadline. The last three months must be devoted to completing the application form accordingly.
Most importantly, you should ensure that the 'complete application process as well as the negotiations and visa application procedures should be completed by Nov-Dec by February. If you are looking to enroll in vocational courses, some courses may be open in January and possibly in May or July.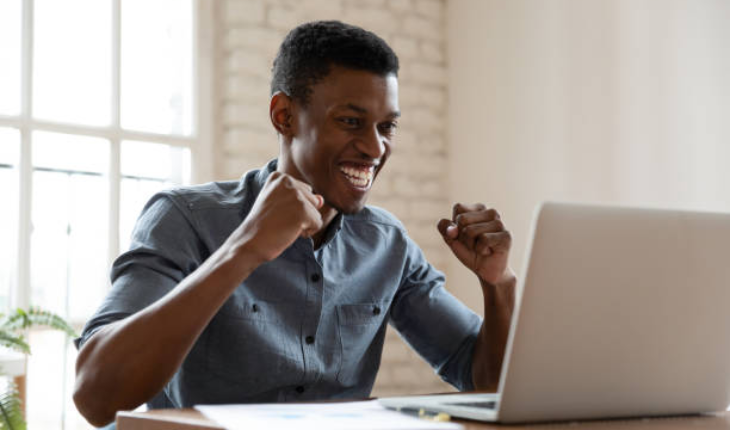 General tests
GMAT – Graduate Management Competitiveness Examination is used to gauge the skills of those who wish to earn an MBA to pursue higher education in business or management. Measures mathematical skills, English, and student thinking.
GRE – Graduate Record Examination is another test required for students who apply to graduate schools to pursue an MA or MS. Increasingly many business schools are also accepting GRE schools with the intention of earning an MBA.
Multiplication and Fee: You can provide GMAT an unlimited number of times, up to five times a year, with a 30-day gap between two tests. You can take these tests with a gap of 30 days from the start. The cost of GMAT is the US $ 250, and GRE is the US $ 213.
Ideally, if you intend to take it in September you should appear for these tests in November so you can apply before the first deadline. The duration of the preparation period is usually from 4 to 6 months.
School Average: The average GMAT rate accepted across all universities is 520. The GRE school rating is 145 for Verbal, 160 for Quantitative, and 4.0 for writing.
Students should note that the minimum percentage required to study in Australia for reference purposes, actual numbers may vary from university to university.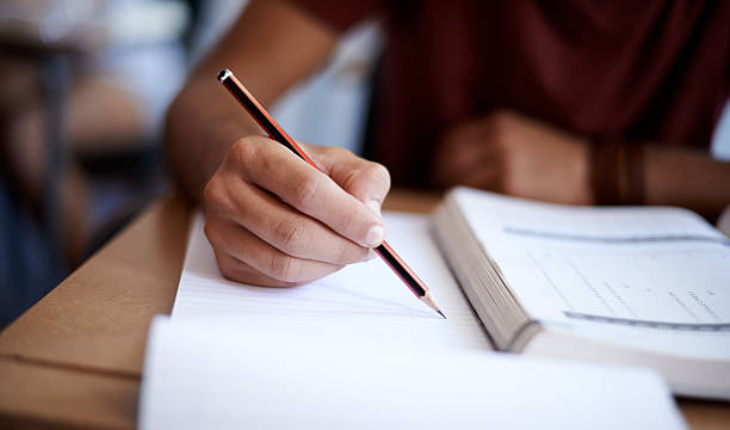 Cost Of Living 
The cost of living depends very much on which part of Australia you will live in and how much you will cover. Some of the basics of living as an overseas student in Australia are:
Rental accommodation (on or off campus)

Grocery and food

Utilities such as electricity, water, gas, internet

Phone bills

References and reference books

Return flight money to India

Other factors that may differ from person to person:

Eating out

Travel and Vacation

Car rental and car insurance

TV cable connection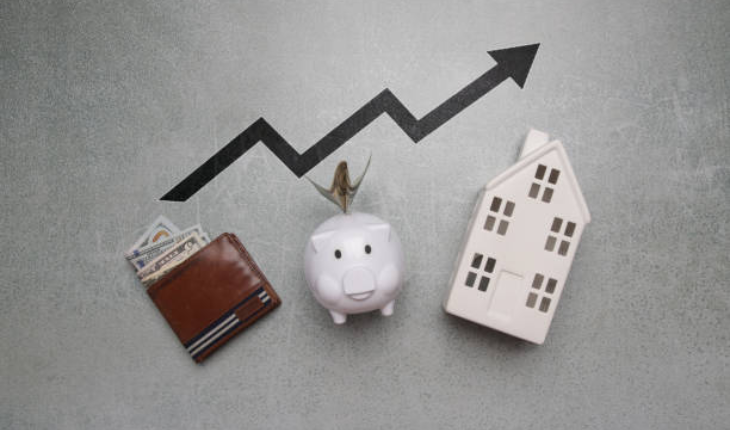 The Student Visa
The Department of Immigration and Border Protection has financial requirements that you must meet to obtain a student visa. In addition to this, the presentation of the application is also important because the person was judged by the photograph of the individual projects.
Student eligibility criteria: The first thing to know is whether you qualify for a loan application or not. The general eligibility criteria followed by all banks are –
You must be an Indian citizen

Seek admission to professional, technical, or other courses. Many banks maintain that the chosen subject should focus on work.

One must have obtained admission to foreign university institutions.

You must be over 18 or your parents can get a loan.

Study eligibility: You may not get a loan for all the courses. Here are the types of courses that are eligible for a scholarship.

Graduation: Career-based or technical courses offered by prestigious universities

Graduation: MCA, MBA, MS, and diplomas
Documents 
If you want to go to a university or college in Australia you will need a student visa.
Documents Needed :
 Valid Passport – Your passport must be valid for at least six months after your stay in Australia.

Non-foreign visa Visa Application

Application fee receipt, as you are required to pay before your interview Certificate of Registration (COE) Form To obtain a study visa in Australia you must fully register at an Australian institution and obtain a "Certificate of Registration (COE)". These forms are issued by the Australian center you will be attending. Forms are usually issued after a scholarship has been received.

A letter of acceptance from the host university, which will include the proposed study program

A letter from your current institution confirming your status as an International Student

Foreign health insurance receipt

2 or 4 passport-size photographs

Note: Additional documentation may be required. During a personal interview, additional documents may be requested by the interviewer. These could be documents proving academic or financial status –

Writings, diplomas, degrees, or certificates from your schools

Scores from tests required by your college, such as TOEFL, SAT, GRE, or GMAT

Your intention to leave Australia when you graduate
The average time taken by the Australian High Commission for the visa process is between 8 to 12 weeks depending on the individual's background, so students are required to apply for their visas at least three months before starting their studies.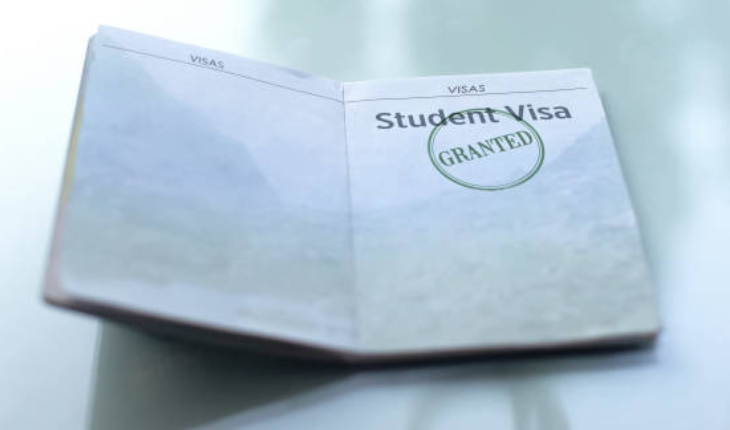 Work permit
Student visa holders are allowed to work 40 hours a week for two weeks during their studies in Australia. Masters and Ph.D. students can work unlimited hours. If you do volunteer work, unpaid, you are not limited to 40 hours per week.
Your checklist before you travel to Australia
Book flight tickets

Arrange a residence in Australia

Arrange transportation to / from the airport home to Australia

Organize your bank – consider buying traveler's checks

Check the balance of responsibilities and customs
Clear all papers and your home education center

Arrange your notes and make copies that you will keep in your luggage and keep them at home, including:

Passport

Flight tickets

Travel insurance certificate

Letter of Consent from the institution

Important addresses and phone numbers

A bank statement showing financial proof

Instructions for any medication you carry

Traveler's checks — if any

Medical and vaccination records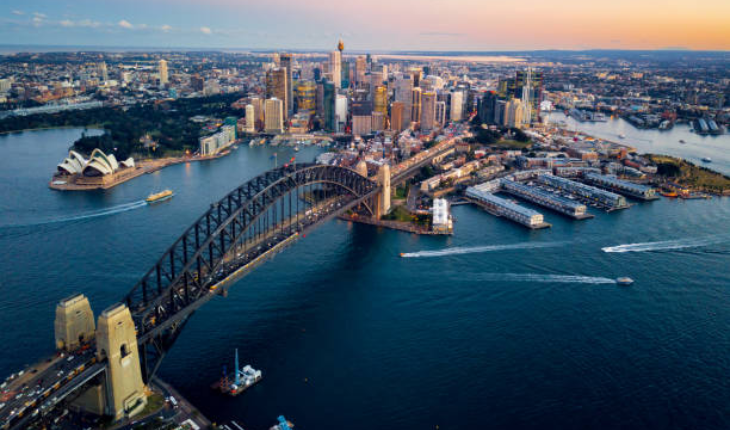 Residence Student Visa
If you enter Australia, you can stay there as long as you enroll in school to complete your study program. After completion of the program, you can apply for a temporary graduation visa using a new post-app application or a graduate career course as long as you meet certain eligibility requirements. 
Placement
Indian students are familiar with the concept of campus placement and campus employment in order to find jobs. There is no sense of placement in Australia, as in many other countries. Many Australian universities have a cell called Career Services Center, which helps you get jobs and helps you prepare for an interview.  University-leasing companies do not offer direct employment. They offer you an internship or a co-op. Companies like to see your work a few months before they hire you full-time.
Work visa
Graduates with Bachelor's degree, and Master's degree may be eligible to apply for a two-year post-study visa. Graduates who have completed a Master's with a degree in Doctorate or Doctorate may be eligible to apply for a three- or four-year visa after consecutive study. Some graduates may be eligible to apply for an 18-month Visa under section 485 through a graduate job application.
List of Cities in Australia for Students:
Melbourne | Brisbane | Sydney | Adelaide | Perth | Darwin | Canberra | Gold Coast | Cairns | Bunbury | Lismore
Other Articles