With seven Australian cities ranked amongst the top 100 in the QS Best Student Cities 2019, the country stands out as one of the most attractive places to study abroad, offering students a high-quality education at beautiful locations.
Below are the 7 best Australian cities to be a student – all offering at least two globally ranked universities, plus a unique study abroad experience.
Melbourne is considered as one of the most livable Australian city because of its cultural, nightlife, entertainment on offer plus excellent public transport. It is also known as the cultural capital of Australia as it is jam-packed with a variety of entertainment options like live music, comedy or sporting events.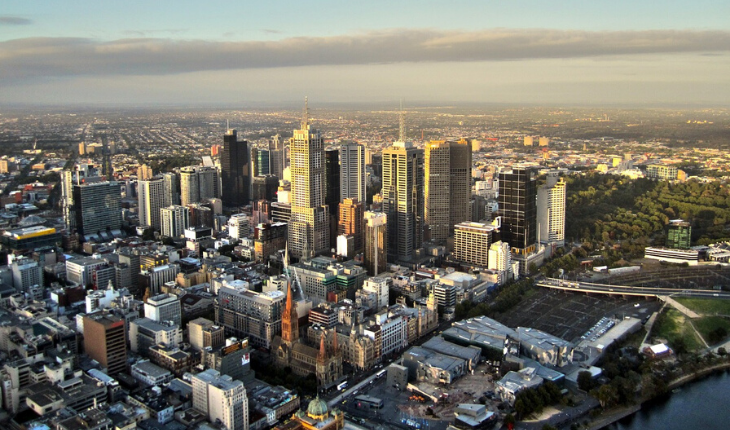 It is home to seven world-class universities like the University of Melbourne, Monash University, RMIT, Victoria University, La Trobe University, and more. The city boasts beautiful beaches, modern architecture, and a high standard of living. It is highly rated in entertainment, tourism, sport, education, health care, research and development and was ranked as the world's most livable city for seven years in a row, from 2011 until 2017. 
Click on the link to know about the Cost of Living in Melbourne.
Best known for its harbourfront Sydney Opera House, this city is the capital of NSW( New South Wales)  and one of Australia's largest cities. Sydney ranks well in terms of desirability, employability, student mix, and more. It has a winning combination of a superior quality of life coupled with a mesmerizing mix of beaches and sprawling green spaces.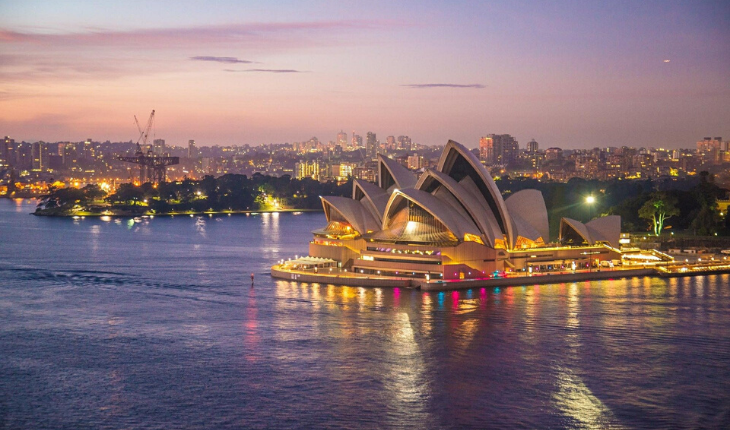 It is home to some of the country's most respected universities like University of Sydney, University of Technology Sydney, UNSW Sydney, and more. Despite being one of the most expensive cities in the world, it ranks amongst the top ten most livable cities. 
Read here: Cost of Living in Sydney
The capital city of Australia, Canberra is the largest inland city and the eighth-largest city overall. Like all other Australian cities, Canberra scores quite well in the 'student mix' category, reflecting its large and internationally diverse student population.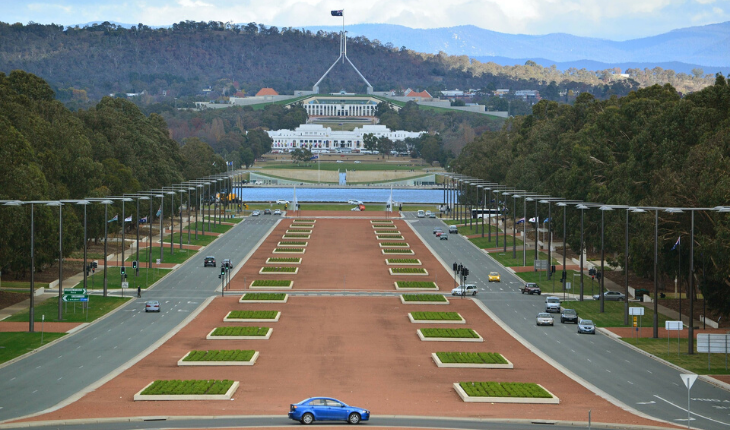 It is home to some of Australia's highest-ranked university like Australian National University, University of Canberra, and more. Despite being an expensive place to live, the city offers a great environment for university study. Canberra also has plenty of attractions for you to explore – including its own (man-made) lake right in the city centre, and numerous nature reserves all around. 
Exploring the Bush Capital, read this blog to know more about Canberra.
One of the oldest cities in Australia, Brisbane is a lively subtropical paradise with a thriving food scene, coffee culture, music and art scene. The people of Brisbane are quite friendly and have a laid back attitude. It is home to four major multi-campus universities, namely University of Queensland, Queensland University of Technology, Griffith University, and The University of Southern Queensland.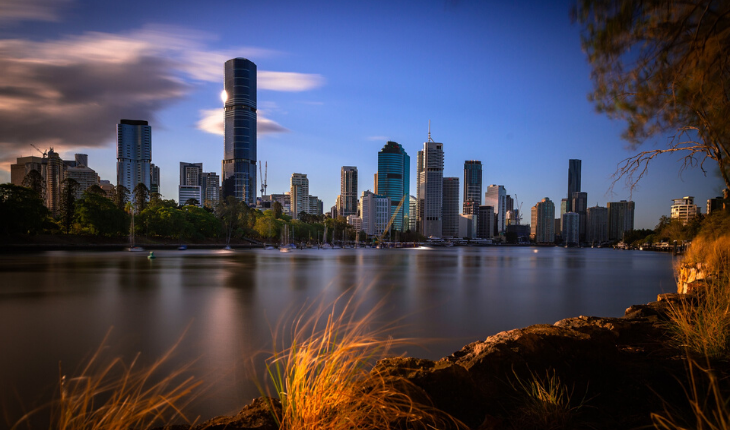 Brisbane also offers an ideal mix for students seeking a balance between academic and social life. Beautiful beaches, a sunny climate and a sporting culture coexist with a cosmopolitan Central Business District (CBD) area offering a trendy nightlife and arts scene. 
Known as The Festival City, Adelaide is the fifth-largest city of Australia. It is known for its world-class wine, mouth-watering food, pristine coastline, and attractive wide boulevards. The city is also within easy reach of the Adelaide Hills which offer great hiking and cycling trails, wildlife-watching, and more.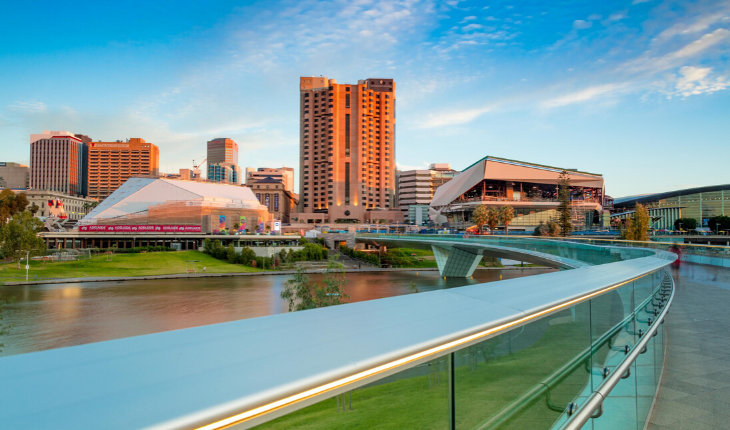 It is home to three public universities featured in the QS World University Rankings: the University of Adelaide, the University of South Australia, and Flinders University. The city achieves its best score in the 'student mix' category, with a good number of international students from all over the world. 
Read here:  Cost of Living in Adelaide 
Located on the Western coast, Perth is a beautiful city blessed with a seemingly endless stretch of snow-white sand. It is home to four public universities and one private university: the University of Western Australia, Curtin University, Murdoch University, Edith Cowan University, and the University of Notre Dame Australia.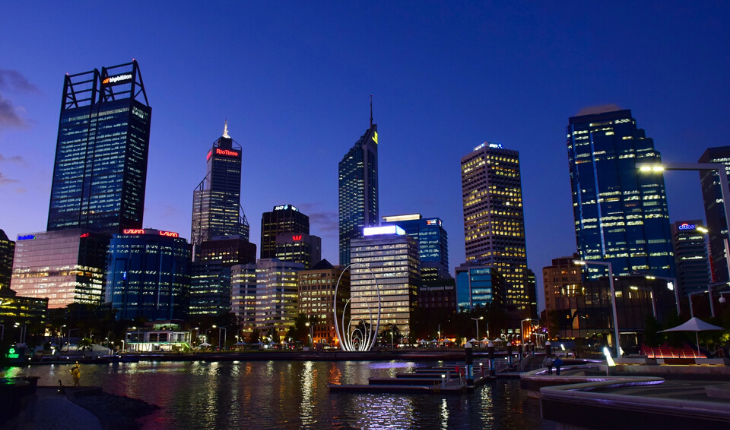 It is ranked amongst the top 30 best student cities in the world, scoring well for both desirability and student mix. The climate of the city is something to die for with sunny summers, mild winters, an average of nine hours of sunshine a day, and over 100 perfectly clear, cloudless days every year. 
Read this blog to know more about Perth:  Explore the City with the Highest Number of Millionaires
Located in Queensland, south of Brisbane, Gold Coast is the sixth-largest city of Australia with surfing beaches, high-rise dominated the skyline, theme parks, nightlife, and rain forest hinterland. The city boasts 52 km of golden sands and over 250 sunny days per year, and even has a suburb named 'Surfer's Paradise'.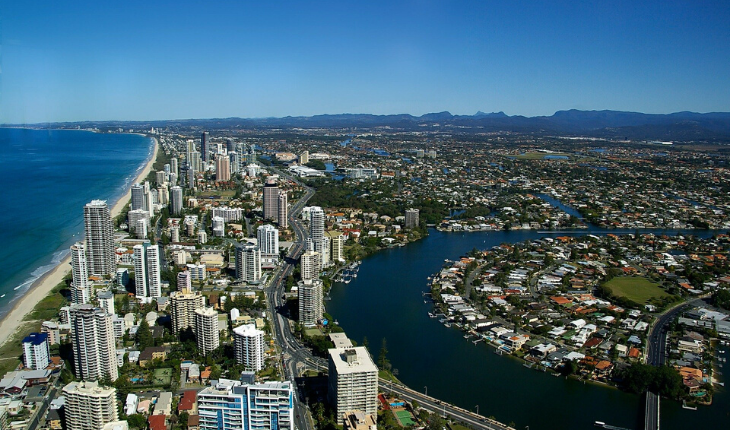 It has lush green, subtropical rain forest of three national parks, with many mountains, plenty of natural rock formations, and spectacular waterfalls. Gold Coast is home to two major university campuses, namely Bond University at Robina and Griffith University at Southport. It also offers a vibrant nightlife welcoming the party-loving night owls with laid-back music venues and rooftop bars.
Other Articles